Rory A. Pfund, Ph.D.
Research Assistant Professor
Office
Psychology Building, Room 314
Office Hours
Please email to set up an appointment.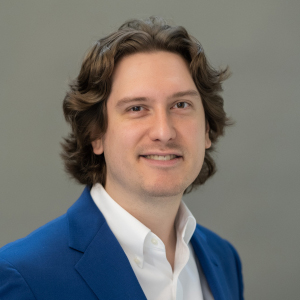 Education
B.S. University of Scranton
M.S. The University of Memphis
Ph.D. The University of Memphis
Research Bio
Dr. Pfund's research program focuses on understanding the effects of psychological treatments for addictive behaviors, including gambling disorders and substance use disorders. Specifically, he is interested in what makes treatments work and how to tailor treatment to specific individuals. Past research projects have focused on the association between treatment engagement (e.g., psychotherapy attendance, contingency management participation) and outcomes. Dr. Pfund frequently leverages systematic review and meta-analysis to conduct this research, and his research has been supported by grants from the National Institute on Alcohol Abuse and Alcoholism, the International Center for Responsible Gambling, and the Tennessee Department of Mental Health and Substance Abuse.

Current research projects
Meta-analysis on the immediate and enduring effects of motivational interviewing for gambling disorder
Meta-analysis on the effects of various cognitive-behavioral treatment components for gambling disorder
Systematic review on the state of the evidence for motivational interviewing for substance use disorder
Development a web-based portal to facilitate the initiation of gambling disorder treatment
Development of an open-access, meta-analytic database of treatments for gambling disorder
Recent Publications