Tim McCuddy
Assistant Professor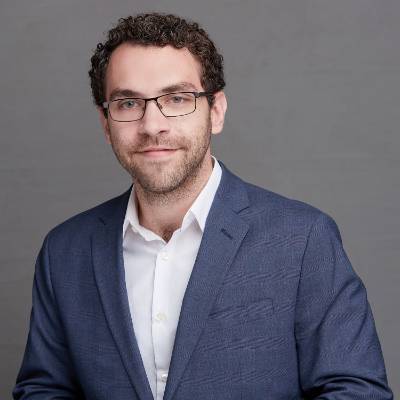 About
Dr. McCuddy's research focuses on how technology affects social processes related to crime. He is also interested in peer influence and how broader contexts (e.g., schools, neighborhoods, and the Internet) affect involvement in delinquency. He previously worked as the project director of the UMSL Comprehensive School Safety Initiative, a longitudinal study on the causes and consequences of school violence.
Education
Ph.D., Criminology and Criminal Justice, 2018, University of Missouri – St. Louis
M.A., Criminal Justice, 2013, University of Memphis
B.A., Criminology and Criminal Justice, 2011, University of Memphis
Publications
Dr. McCuddy's full list of scholarly publications can be accessed via GoogleScholar.
Research Interests
Technology and Crime, Juvenile Delinquency, Peer Influence, School Violence
Teaching Interests
Juvenile Delinquency, Research Methods, Cybercrime, Criminology
Faculty Interview Series
A conversation with Dr. Tim McCuddy: please visit here.