Dietetics Resources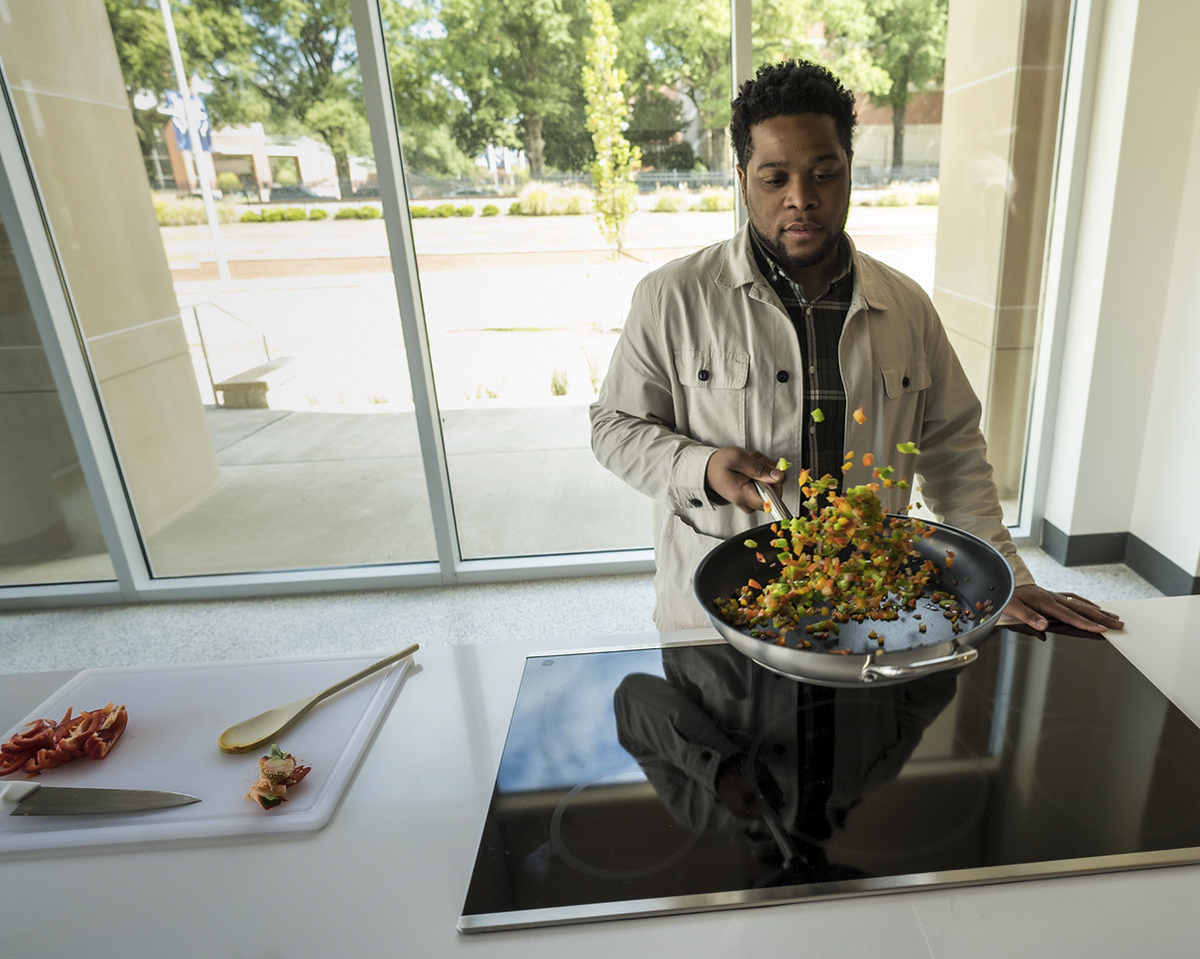 Internship and Employment of CHS Alumni
Each program within the College of Health Sciences requires a 240- or 360-hour internship during your senior year. The internship experience allows you to apply what you learn in the classroom to the workplace. Our career specialist, Fonda Fracchia, provides students with professional career counseling/coaching, resume critiques, mock interviews, job search strategies, career events, networking opportunities and more.
Each year, faculty members within the College of Health Sciences lead students on a study abroad expedition. Most recent experiences have taken students to Cape Town, South Africa and Florence, Italy. Other destinations include Switzerland, Belize, Costa Rica and China. You receive course credit and greatly benefit from the overall experience. For more information pertaining to the upcoming trip, please contact Mary Catherine Schallert.
Student Academy of Nutrition and Dietetics (SAND)
Students and elected officers in the Dietetics program have been meeting formally and informally since the organization began in the early 90s as the SDA (Student Dietetic Association). SAND (Student Academy of Nutrition and Dietetics) has and continues to provide an array of services and opportunities for students embodying the organization such as: volunteer work, networking (among students and professional RDNs), distribution of information regarding the dietetic internship process, and marketing the career to the student body and community as a whole. Please visit the SAND student organization website to learn more.
Dietetics Student Handbook
For comprehensive information regarding the University of Memphis Didactic Program in Dietetics, including policies and procedures as they relate to students enrolled in the program, please read the Dietetics Student Handbook.
Scholarship and Financial Aid
General University of Memphis Resources