---
Acquire the skills and build the network you need to create a successful career as a commercial artist.
---
This is where your aspiration becomes action. Whether you seek a successful career as a solo artist, want to flex your writing chops as a sought-after songwriter, or any other aspect of commercial music performance, the path to successful music-making begins here. Best of all, our commercial music majors are empowered to tailor our flexible curriculum based on precisely what your commercial music career aspirations look like. Here, you will find tremendous opportunities to take what you're learning in the classroom and apply it in real-life professional settings.
Within our NASM-accredited program, you'll have the opportunity to work and train alongside professors who have a history of sustained success and experience in the music industry. You'll dive into a robust curriculum that emphasizes practical and essential skills like production techniques, becoming comfortable in a recording studio, digital audio recording, songwriting, Avid Pro Tools software literacy, orchestral arranging, and improvisation, all while building your professional portfolio.
You will enjoy state-of-the-art music facilities and work with a large and diverse community of faculty, students, and industry professionals. You'll have the opportunity to attend numerous concerts, clinics, and master classes given by students, faculty, and visiting artists that will broaden your experience. Additionally, the University's location allows limitless opportunities to plug into and perform in a vibrant music city.
Admission + Audition Requirements
Visit this website for more information.
What degrees do we offer?
---
Outcomes:
Commercial Music students will be prepared for a career in performance, songwriting, composing / arranging, recording / producing, music instruction, worship music, music publishing, artist management, event promotion, musical theater, or music journalism.
Commercial Music students will receive real-world performing experience and exposure in local music venues that are part of the thriving Memphis music scene.
Commercial Music students will develop core skills in performance, musicianship/theory, music history, digital production technology, and music business.
Commercial Music students will utilize technology to enhance their musicianship and promote their work.
Map out your college experience!
View Bachelor of Music in Commercial Music Performance required courses for degree completion and a recommended course schedule.
APPLY NOW >
Student + Alumni Success
---
David Parks (BM' 12) 2021 Grammy Award winner I Featured in MTV's "Making The Band" I Toured with Justin Beiber
Alexis Dillard (BM in progress) NBC's "The Voice." finalist
Benny Reiner (BM '12) Percussionist, Broadway's Hamilton I Grammy-award-winning and multi-platinum-selling drummer and percussionist
Kaleb Ritchie (BM '18, MM '20) Adjunct Faculty Member, University of Memphis Rudi E. Scheidt School of Music
Micah Lewis (MM '13) Musician 2nd Class, U.S. Navy I Drummer, U.S. Fleet Forces Band
---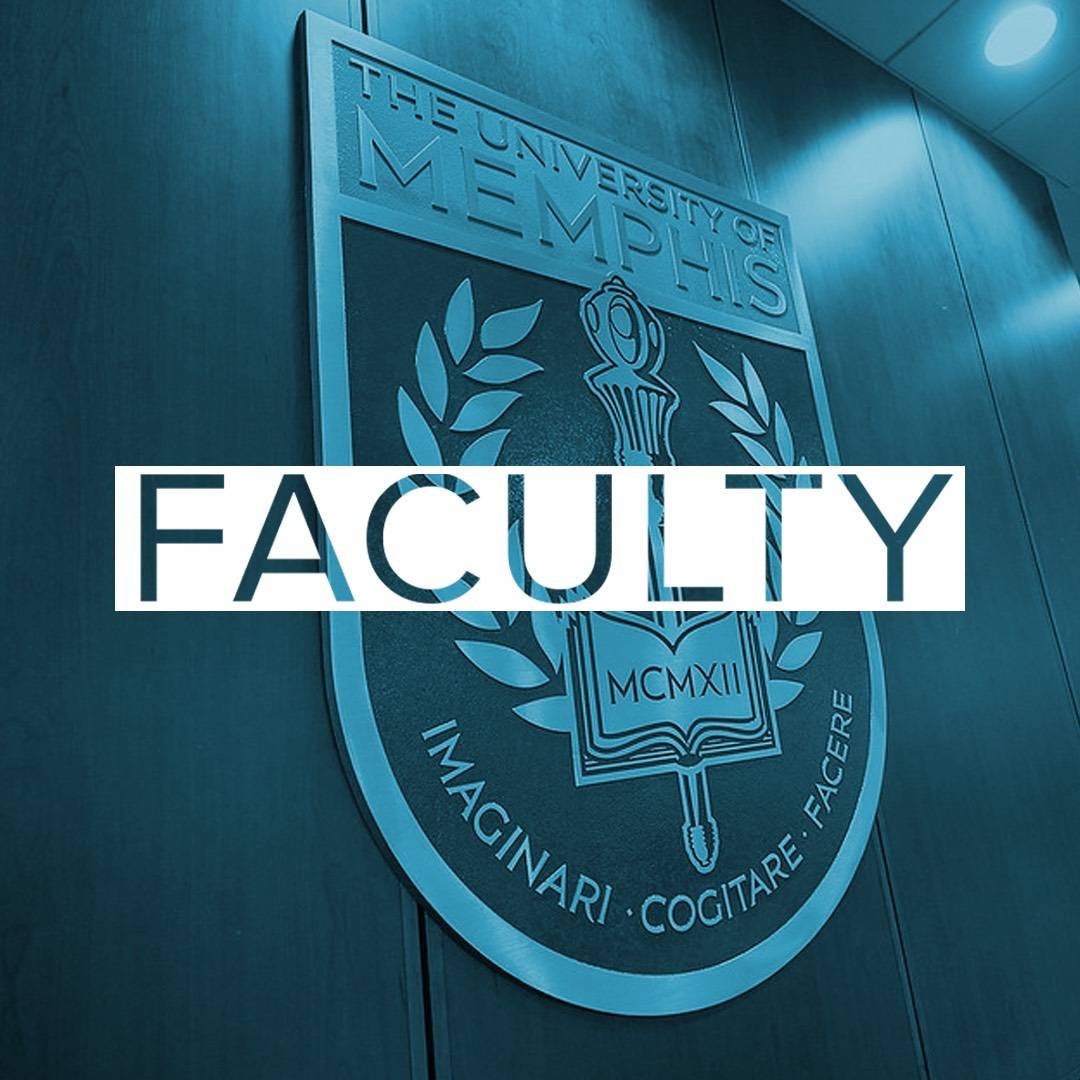 Faculty
click here >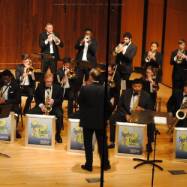 Ensembles
click here >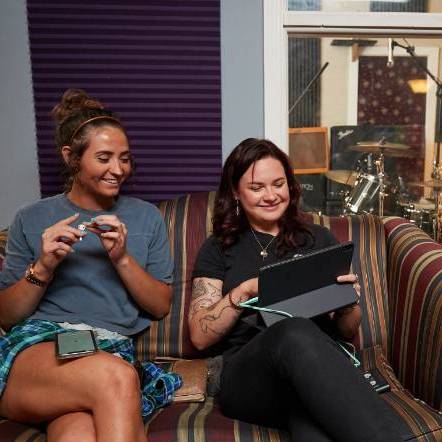 Scholarships
click here >