Create music with a Recording Technology degree.
---
Take a deep dive into this rapidly evolving field, which makes all types of music possible, whether recorded, streamed, or performed live. Through extensive hands-on experience in our on-campus recording studios or off-site commercial studios, you will develop skills in studio production, recording, mixing, live sound reinforcement and design, and associated digital media technologies. As you fine-tune your skills in the studio or on stage, you will develop your creative style by working on projects and collaborating with artists, writers, and musicians.
As an Audio Engineering major, you will work directly with a diverse community of talented students, the faculty of Rudi E. Scheidt School of Music and professional Memphis artists and musicians. Within our NASM-accredited program, you will gain real-world experience while studying one-on-one with faculty with professional backgrounds in music production/engineering, live sound, tour management, and entertainment law. The Audio Engineering program is designed to instill the tools you will need to succeed in the music industry, all the while training in our cutting-edge recording studios and professionally designed performance spaces. Through our hands-on curriculum and project-based learning, you will develop practical skills while acquiring the critical theoretical knowledge needed to adapt to future technologies.
You'll have the opportunity to attend numerous concerts, clinics, and master classes given by students, faculty, visiting artists, and music industry professionals that will broaden your experience. Additionally, the University's location allows limitless opportunities to plug into a vibrant music city.
Scholarships are available.
Admission Requirements
Visit this website for more information.
What degrees do we offer?
---
Outcomes
Recording Technology students will master audio engineering skills for music production, recording, mixing, and mastering various music and audio industry-related fields.
Recording Technology students will achieve professional-level proficiency in recording studio operation, microphone technique, session protocol and etiquette, surround sound, and live sound production, leading to marketable skills in all aspects of the music industry and associated fields.
Recording Technology students will possess the ability to identify audio anomalies in both recorded and live music, a crucial component of successful recording, mixing and mastering.
Map out your college experience!
View Bachelor of Music in Recording Technology required courses for degree completion.
APPLY NOW >
---
Student + Alumni Success
---
Rebekah Wineman (BM '13), Technical Director of East Coast Bureaus - Marketplace, American Public Media Group, New York City, NY I GRAMMY nominated audio engineer
Ari Morris (BM '12) Mixer/Engineer/Producer, Ari Morris Music, Memphis, TN I RIAA Gold and Multi-Platinum Awards
Christian Brannan (BM '11) Live Sound Engineer, Pro Show Systems, Memphis, TN
Jeff Lusk (BM '06) Music Supervisor, Warner Chappell Music, Nashville, TN
Lucia Kaminsky (BM '06) Head of Digital, Sandbox Entertainment Group, Nashville, TN
Jason Gillespie (BM '05) Head Of Engineering and Production, American Recording Studios, Memphis, TN I GRAMMY nominated recording soundtracks
Noah Glenn (BM '08) Owner + Creative Director, Perpetual Motion, Memphis, TN
---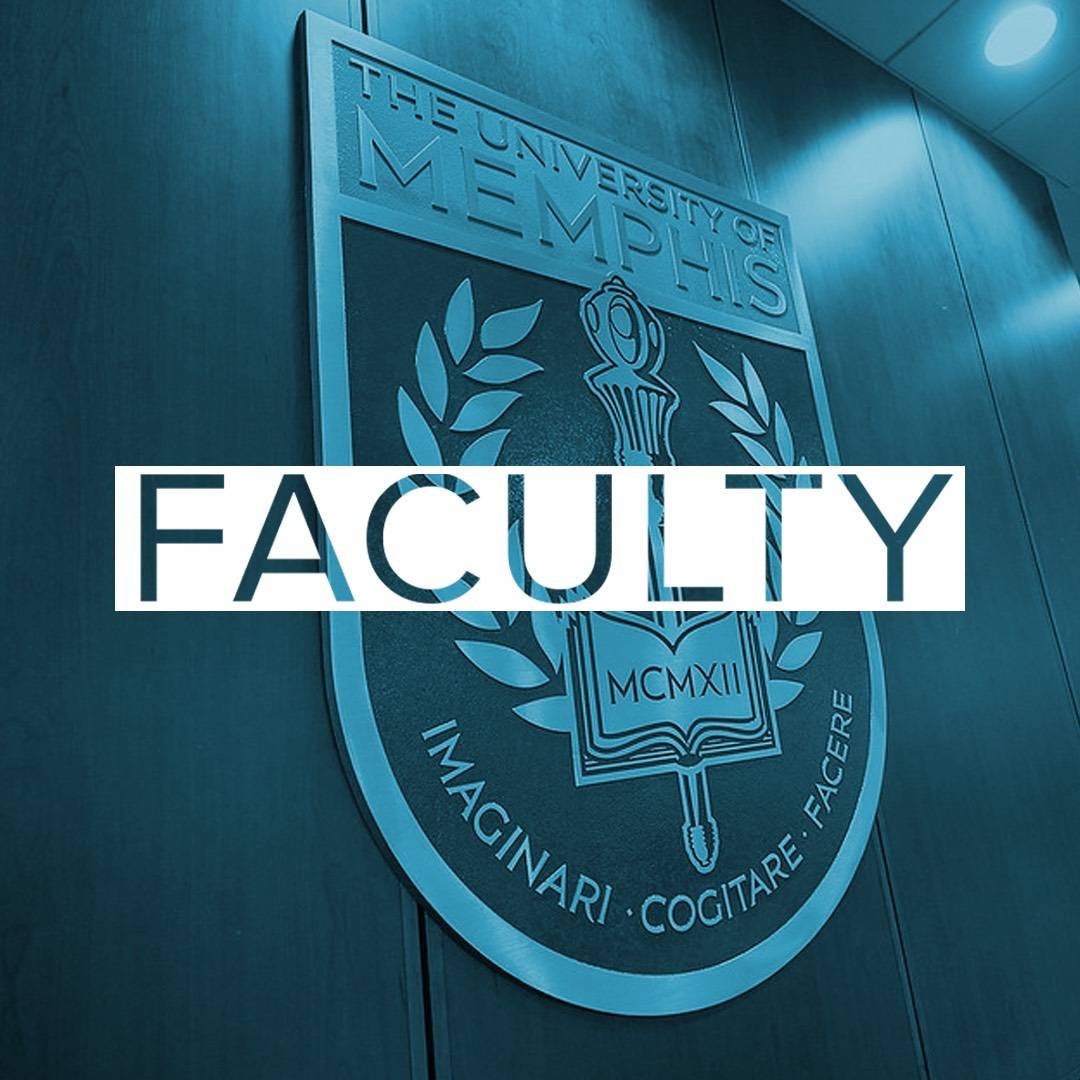 Faculty
click here >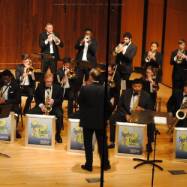 Ensembles
click here >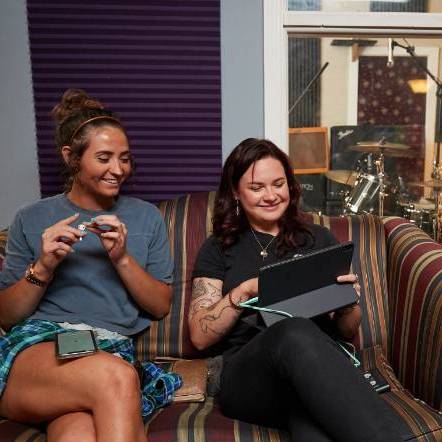 Scholarships
click here >