---
What degrees do we offer?
---
Instruction in performance leading to the Bachelor of Music in Music with a concentration in Performance is provided for the following areas: Trumpet, Horn, Trombone, Tuba, and Euphonium (Brass Instruments); Piano, Harpsichord, and Organ (Keyboard Instruments); Percussion; Violin, Viola, Violoncello, Bass, Guitar, and Harp (String Instruments), Flute, Oboe, Clarinet, Saxophone, and Bassoon (Woodwind Instruments); Voice.
For required courses and recommended timeline for degree completion, visit the academic catalog for Bachelor of Music in Performance.
APPLY NOW >
---
Current Student & Alumni Success
---
Shannon Jongema (MM/DMA in progress) played Madame Silberklang in "Die Schauspieldirektor" and Sour Dolcina in "Sour Angelica" Varna International, and was awarded First Place Voice at Beethoven Club Young Artist Competition 2023.
Cayce Murphy (MM '24) Young Artist Accademia Vocale Lorenzo Malfatti in Lucca Italy.
Judy Morehouse Shelton (DMA '23) Named Director of the Musical Theater Department and Vocal Coordinator at East Texas Baptist University
Brianna Reilly (MM '20/DMA- ABD '23) Apprentice Artist with Opera San Antonio, The Abbess in "Sour Angelica" SAS Performing Arts New York.
Isabel Celata (MM '21) received first place at the Beethoven Club Young Artist Competition in 2021.
Shannon Lowe Redburn (DMA '21) performed with Opera Memphis for "30 Days of Opera" in 2019 and 2021.
Alyce Tarver (DMA '21) Galatea in Donizetti's "Pigmalione" with Opera Memphis.
Sarah Brickeen (MM '21) National Semi-Finalist Student Division Camille Coloratura Awards.
Makenna Amundson (BM Choral Music Ed '21) Appointed Choir Director at White Station Middle School Memphis TN.
Emma Halpin (BME '20) Founder of the Music Garden Music Academy. A studio for private music lessons in voice, violin, and piano serving the Memphis area.
Nancy Carey (DMA '19) is currently an Assistant Professor of Voice and Theory at University of Louisiana Monroe.
Kathleen Elbert Clyborne (MM '19) Young Artist at International Baroque Academy Germany.
Marissa Howard (MM '19) received 1st place in the Beethoven Club Young Artist Competition.
TJ Turner (DMA In progress) was appointed to an adjunct teaching position at Coahoma Community College in Clarksdale, MS.
Bradley Sowell (DMA In progress) was appointed to an adjunct teaching job at Rhodes University in Memphis, TN.
Desiree Howe (MM '20, DMA In progress) received the Encouragement Award Metropolitan Opera National Council Auditions.
Judith Morehouse (DMA In progress) is now an Instructor of Music and Director of Choral Activities at Columbia State Community College in Columbia, Tennessee.
---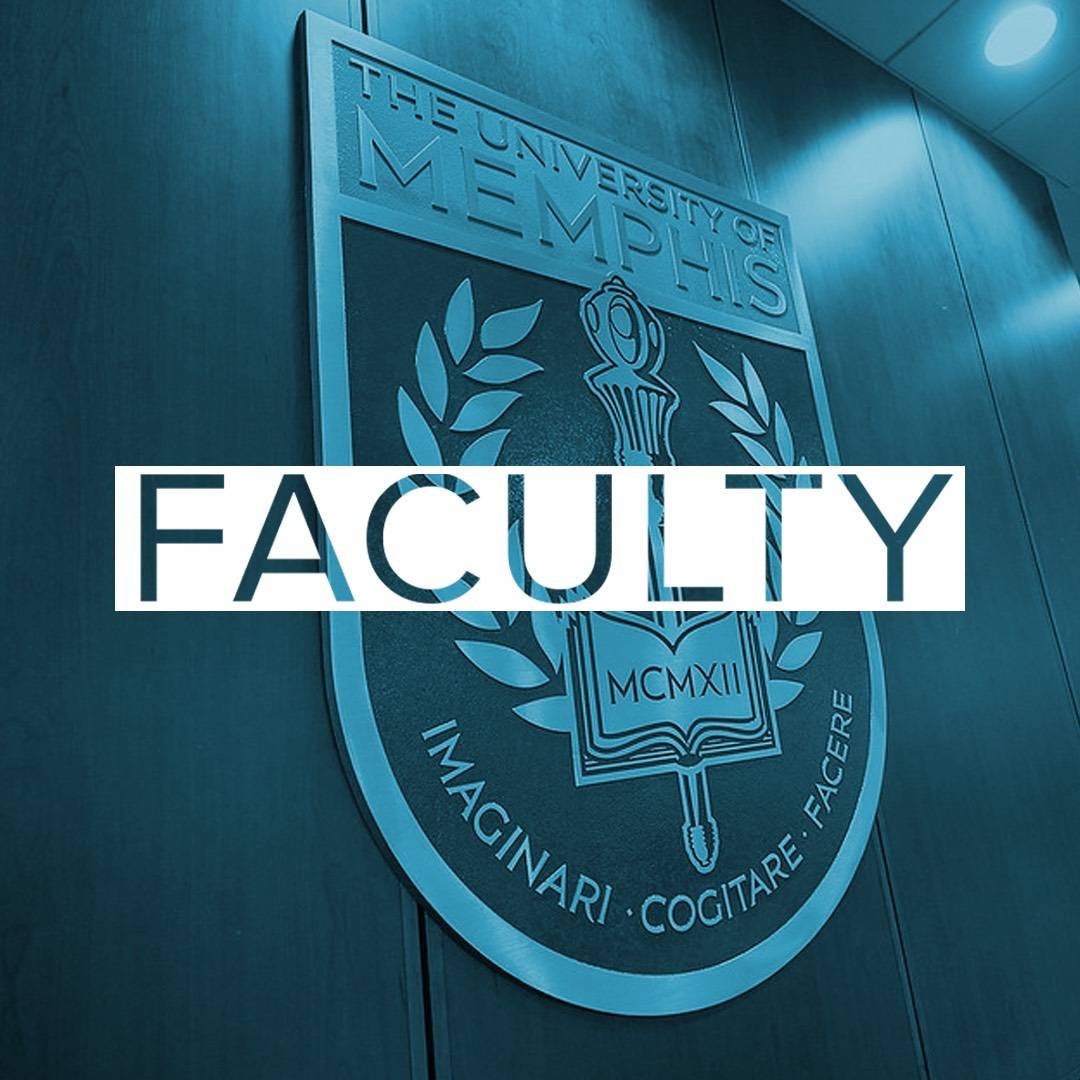 Voice Faculty
click here >
Vocal Ensembles
click here >
Auditions
click here >