---
What degrees do we offer?
---
Instruction in performance leading to the Bachelor of Music in Music with a concentration in Performance is provided for the following areas: Trumpet, Horn, Trombone, Tuba, and Euphonium (Brass Instruments); Piano, Harpsichord, and Organ (Keyboard Instruments); Percussion; Violin, Viola, Violoncello, Bass, Guitar, and Harp (String Instruments), Flute, Oboe, Clarinet, Saxophone, and Bassoon (Woodwind Instruments); Voice.
For required courses and recommended timeline for degree completion, visit the academic catalog for Bachelor of Music in Performance.
APPLY NOW >
---
Current Student & Alumni Success
---
Vincent Friedel (BM '21) finished training at the Army School of Music to become a member of the 34th Infantry Division "Red Bull" Band for the Minnesota National Guard.
In 2020, Rahsaan Barber (DMA '20) was appointed as Assistant Professor and head of Jazz Studies at the University of North Carolina-Chapel Hill.
Charles Pender (BM '19) was appointed to a full-time music teaching position in Shelby County Schools at Robert R. Church Elementary School.
Paul Hafley (BM '19) won the International Clarinet Association Young Artist Competition and Orchestral Audition Competition in 2020.
Evan O'Neal (MM '19) is the band director at Burns Middle School in the Dickson County, TN school district.
Robert Nathan Nix (DMA '18) has been named President of AFM Local 71, Memphis, TN.
Wendy Grew (DMA '14) teaches double reeds at Missouri Western State University.
Sky Macklay (MM '12) has been awarded a Guggenheim Fellowship and will be producing a record of oboe chamber music that she composed.
Sky Macklay (MM '12) was hired by the Peabody Institute at Johns Hopkins University, as a composition faculty member.
Alec Bartlett (MM '21) held a position in the Rocky Mountain Repertoire Theater pit orchestra in Grand Lake, Colorado in 2020.
Barrett Parten (DMA In progress) won an applied teaching position at Gunter High School in Texas.
Rahsaan Barber (DMA '21) performed as a soloist with Kristen Chenoweth on the ABC national broadcast "A CMA Country Christmas" in December 2019.
---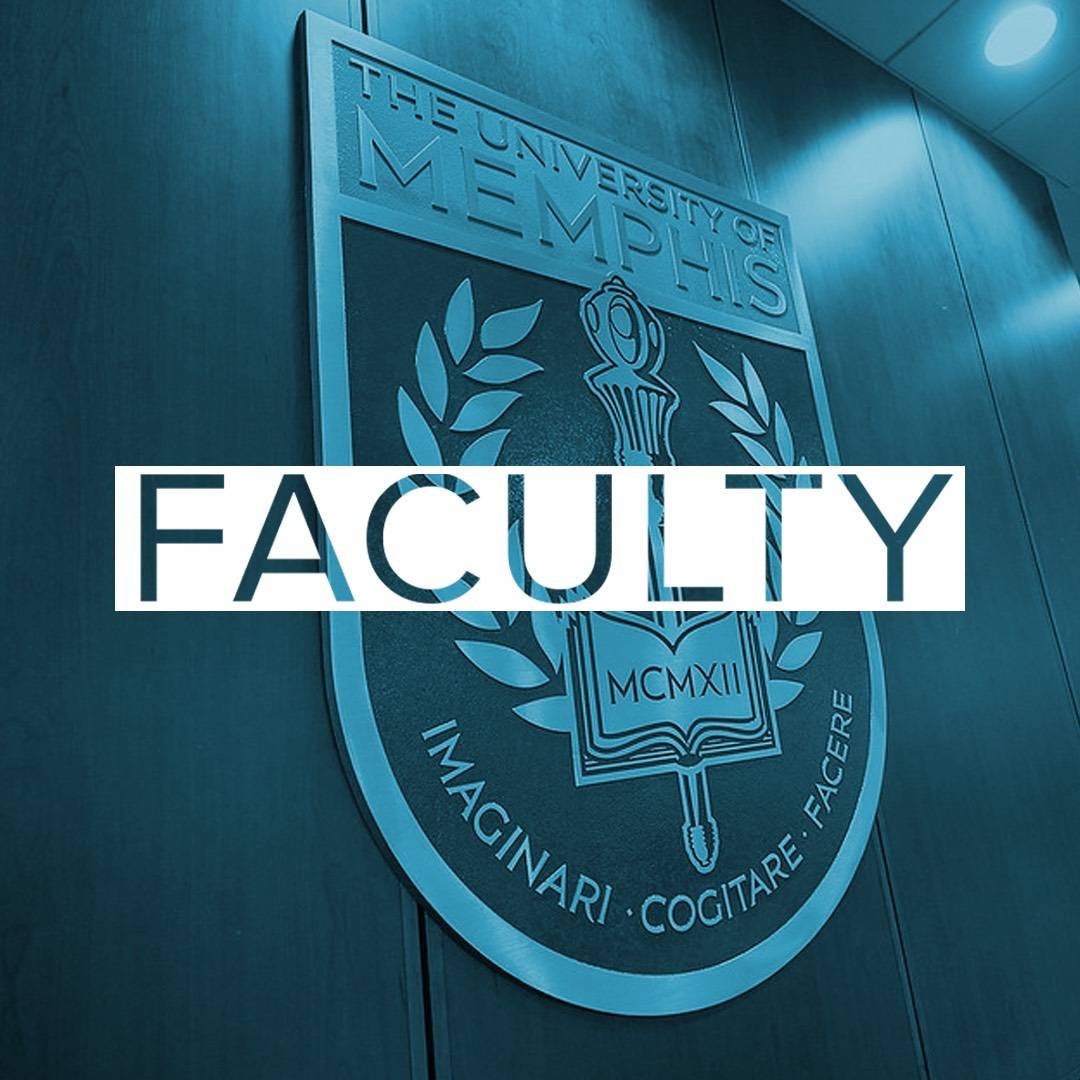 Woodwinds Faculty
click here >
Ensembles
click here >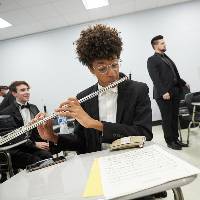 Auditions
click here >