---
Pursue a career as a voice coach – or as vocal talent yourself.
---
Voice coaching professionally can be an extremely rewarding career, with lots of opportunities to work with singers, actors and voiceover artists. Through a partnership with the School of Communication Sciences and Disorders, our graduate Vocology Certificate program is designed for music industry professionals who want to enhance their skill set and/or pivot into a voice coaching career. Within our NASM-accredited program, you will have the chance to study the basic and applied science of voice production in the context of aesthetic and professional voice use. This gives you a useful foundation from which to teach voice techniques.
This certificate bridges the gap between the vocal offerings of the School of Music and the School of Communication Sciences and Disorders. The purpose of the Graduate Certificate in Vocology is to provide the basic and applied science of voice production in the context of aesthetic and professional voice use to individuals seeking to teach voice techniques to singers, actors, and professional voice users. It is designed for vocal teachers who want to combine the science of voice production with professional applications.
You will enjoy state-of-the-art music facilities and work with a large and diverse community of faculty, students, and industry professionals. You'll have the opportunity to attend numerous concerts, clinics, and master classes given by students, faculty, and visiting artists that will broaden your experience. Additionally, the University's location allows limitless opportunities to plug into a history-rich and vibrant music city.
Admission Requirements
To be eligible for the certificate program, the student should either have undergraduate coursework in music, theater, or communication sciences and disorders and be currently enrolled at the University of Memphis as a graduate student.
To apply, students must submit a one-page letter of intent. Letters of intent should describe reasons for pursuing the certificate, relevant background and experiences, and professional goals or plans.
Admission to this certificate program does not imply acceptance into any graduate program at the Rudi E. Scheidt School of Music. Graduate credit obtained in this certificate is not guaranteed to transfer to our program as a credit to fulfill the degree sought.
What degrees do we offer?
---
Program Requirements
Students are required to take the four required courses listed below. In addition, students are highly encouraged to take the elective courses listed depending on the intended professional program of choice.
Map out your Master's Program!
View the Graduate Certificate in Vocology sample degree plan.
Retention and Graduation Requirements
To obtain the certificate, students must complete all required courses (12 credits) with a minimum grade of B- in each course.
In the semester of graduation, the student must submit an Intent to Graduate form to the Graduate School and a Graduate Certificate Candidacy form to the Director of Graduate Studies by the deadline specified by the Graduate School.
If a student receives a grade lower than B- in any required courses, their status in the certificate will be put on probation. If they receive a subsequent grade lower than B- in any of the required courses, they will be removed from the certificate program.
APPLY NOW >
---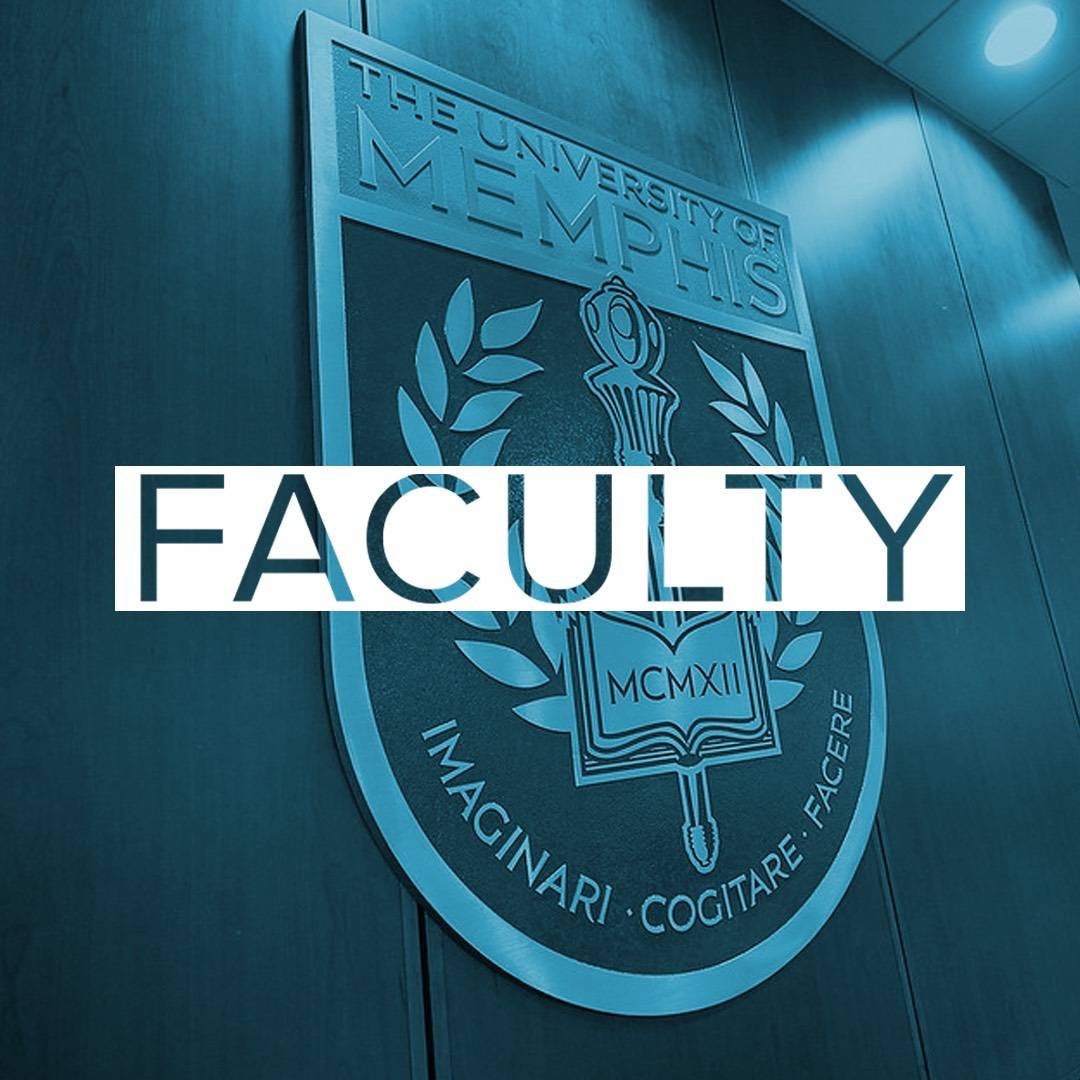 Faculty
click here >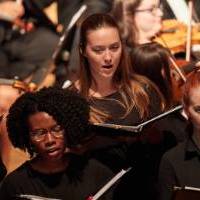 Ensembles
click here >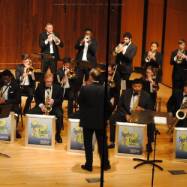 Scholarships
click here >