---
Enrich your contributions as a modern-day musician by exploring the history and evolution of music.
---
Steep yourself in the music of the past and present, with an emphasis on musical styles, genres, composers and individual musical works within historical, philosophical and social contexts. By majoring in Music History (undergraduate) or Musicology (graduate) you will increase your understanding of various music through scholarly study and practical application.
Our NASM-accredited programs can lead to careers as music historians, educators, researchers, museum professionals, forensic musicologists and a host of positions in the music industry.
Our historical performance ensemble, Collegium Musicum, connects students with period instruments and repertoire in ways that respect performance practices of the time the pieces were written.
At the Rudi E. Scheidt School of Music, you will enjoy state-of-the-art music facilities and work with a large and diverse community of faculty, students and industry professionals. You'll have the opportunity to attend numerous concerts, clinics, and master classes given by students, faculty, and visiting artists. Additionally, the University's location allows many opportunities to plug into a history-rich and vibrant music city.
Admission + Audition Requirements
Visit this website to learn more.
---
What degrees do we offer?
---
Gain a broad cultural perspective of music focusing on form, practice and style. You'll study musical style, technique and theory throughout history and examine the evolving impact of music on society. Our Music History program centers on such areas as the place of music in different cultural contexts, the social condition of musicians, the evolution of performing styles, and the different ways music can project meaning and reflect identity.
Music History provides excellent preparation for graduate study in musicology and a wide range of professional training programs, including journalism, information sciences, arts administration, and teaching.
Outcomes:
Music History students will develop musical skills on a selected instrument or voice
Music History students will acquire the methods and opportunities of music research
Music History students will gain an understanding of the music of various periods, genres, and cultures
Music History students will learn a foreign language
Music History students produce a piece of original music research for the Music History Senior Project
Map out your college experience!
View Bachelor of Music in Musicology for required courses for degree completion.
APPLY NOW >
Advance your understanding of and appreciation for the development of music through music research, music theory and stylistic analysis. Encompassing much more than music history, the Musicology Program approaches music as a social activity shaped by aesthetic movements and intellectual theories – in essence, the humanistic study of music in culture.
Outcomes:
Musicology students will gain a graduate-level understanding of the principles and methods of music research and music theory
Musicology students will acquire knowledge of a variety of areas in historical musicology and ethnomusicology
Musicology students will develop proficiency in the performing area or another musical subject outside musicology
Musicology students will be proficient in at least one foreign language
Musicology students produce a substantial piece of music scholarship in a thesis, a lecture recital, or a master's portfolio.
Map out your master's experience!
View the Master of Music in Musicology sample degree plan.
APPLY NOW >
Achieve a high level of knowledge in music history and the methodologies of musicology through our Ph.D. in Musicology. With an emphasis on research, broad exposure to numerous approaches to analyzing music, and experience teaching in the classroom, our program prepares you for various fields in or related to music history.
The curriculum for this degree offers flexibility and is therefore also of value to those wishing to pursue executive careers in administration and the music industry, as well as to performers/scholars, conductors, and pedagogues.
Outcomes:
Musicology students will develop an aptitude for high-level research and original scholarship
Musicology students will experience teaching music history in the classroom
Musicology students will produce a piece of sustained original scholarship in a dissertation on a musicological topic.
Map out your doctoral experience!
View the Doctor of Philosophy in Musicology sample degree plan.
APPLY NOW >
---
Student + Alumni Success
---
Rachel Scott (PhD '21), Associate Dean. Illinois State University, Bloomington, IL
Joel Roberts (PhD '20) University Libraries Assistant Professor, University of Memphis
Jeremy Grall (PhD '17), Associate Professor Of Music, Department of Music Chair, Birmingham-Southern College, Birmingham, AL
Sarah Dietsche (PhD '16), Social Media/Events Area Coordinator at Mike Curb Institute for Music, Rhodes College, Memphis, TN
Robert Apple (PhD In progress) 2018 Fulbright Global Scholar.
---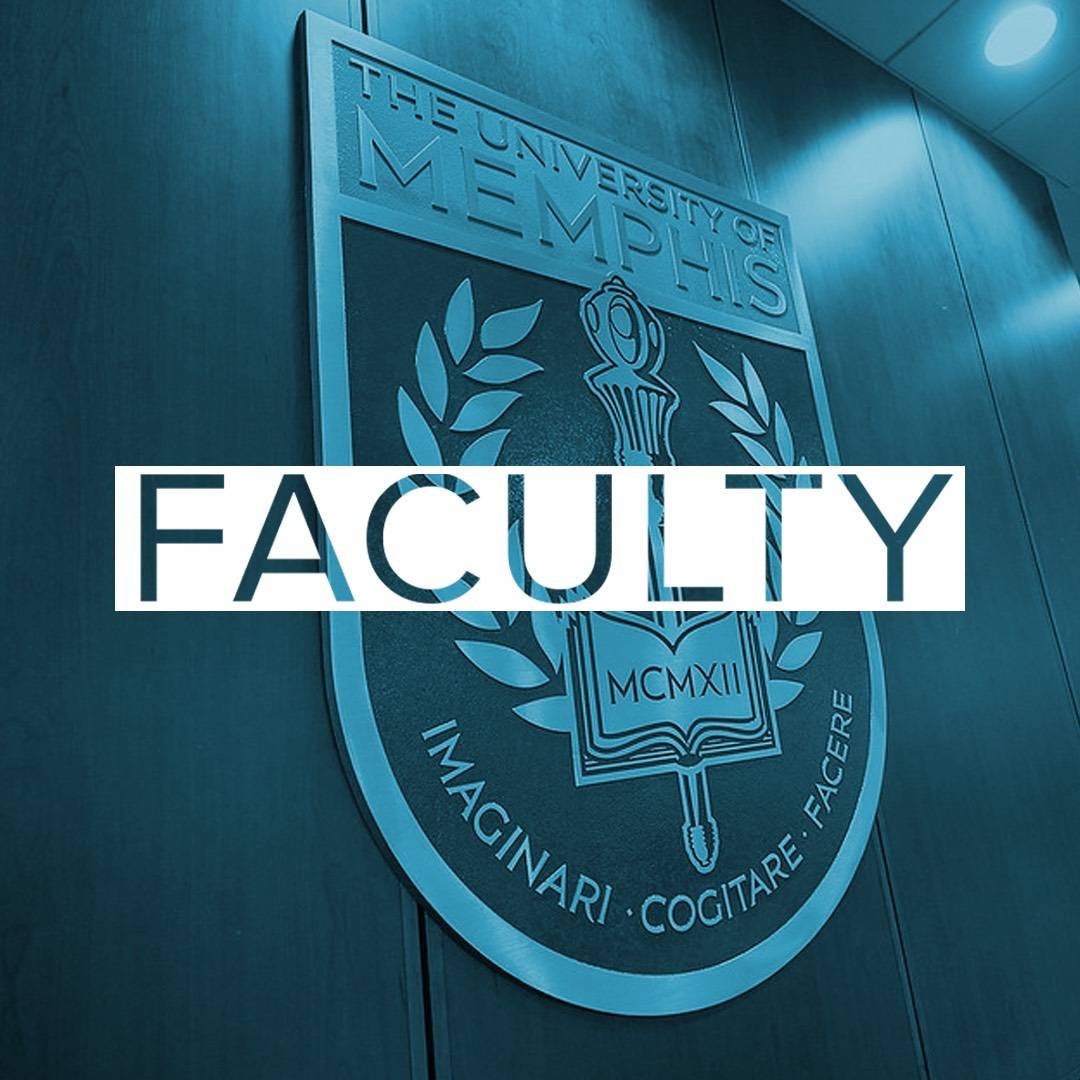 Faculty
click here >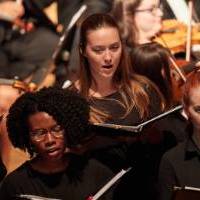 Ensembles
click here >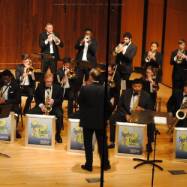 Scholarships
click here >