---
Launch your thriving career in the city that help build the music industry.
---
Equip yourself with the technical and entrepreneurial know-how to establish a career in the music business. This dynamic program prepares its students to think about what's new and next, using technology, business acumen and creative thinking to empower students with the most sought-after skills that performers, songwriters and other creatives need in the 21st century.
Within our NASM-accredited program, you will study how the music business currently operates and where the business is headed in the key areas of music publishing, licensing, law, management, touring, marketing, and entrepreneurship. This degree will prepare you for various music business-focused careers, including artist manager, booking agent, music publisher, business manager, concert promoter, music supervisor, label operations manager, entrepreneur, and more.
Through experiential training with the School's student-run label, BlueTom Records, and the school's on-campus record company, High Water Records and its publishing imprint, Music River Publishing, students can acquire comprehensive insight and experience across the many sub-disciplines of the music business.
You will enjoy state-of-the-art music facilities and work with a large and diverse community of faculty, students, and industry professionals. You'll have the opportunity to attend numerous concerts, clinics, and master classes given by students, faculty, and visiting artists that will broaden your experience. Additionally, the University's location allows limitless opportunities to plug into a vibrant music city.
Admission + Audition Requirements
Please see the website for more information.
---
What degrees do we offer?
---
Outcomes:
Music Business students will obtain competitive and marketable expertise in publishing, marketing, distribution, production, management, and record company operations through real-world experience through the University-owned label and imprint.
Music Business students will develop the professional, technical and interpersonal skills that you need to work collaboratively with other artists in areas including touring, recorded music, publishing, merchandising, and sponsorship
Music Business students will acquire the business skills required to efficiently run a music business company, protect intellectual property and comprehend the legal aspects of the music business
Scholarships are available.
Map out your college experience!
View Bachelor of Music in Music Business required courses for degree completion.
APPLY NOW >
---
Student + Alumni Success
---
Charles Seaton (BM '21) Music Publishing Coordinator, Crosstown Arts in Memphis, TN.
Elizabeth Hornor (BM '18) Marketing Coordinator, Memphis Tourism
Jeffrey Jordon (BM '18) Founding Member, The Band Camino I Electra Recording Artist
Brittany Thomas (BM '18) Director of Online Marketing, Beaver Productions Inc. Memphis, TN.
Grace Hamm (BM '17) GRAMMY U Representative, The Recording Academy, Memphis Chapter
Jasmine Hirt (BM '16) Facility Coordinator, Germantown Performing Arts Center, Germantown, TN
---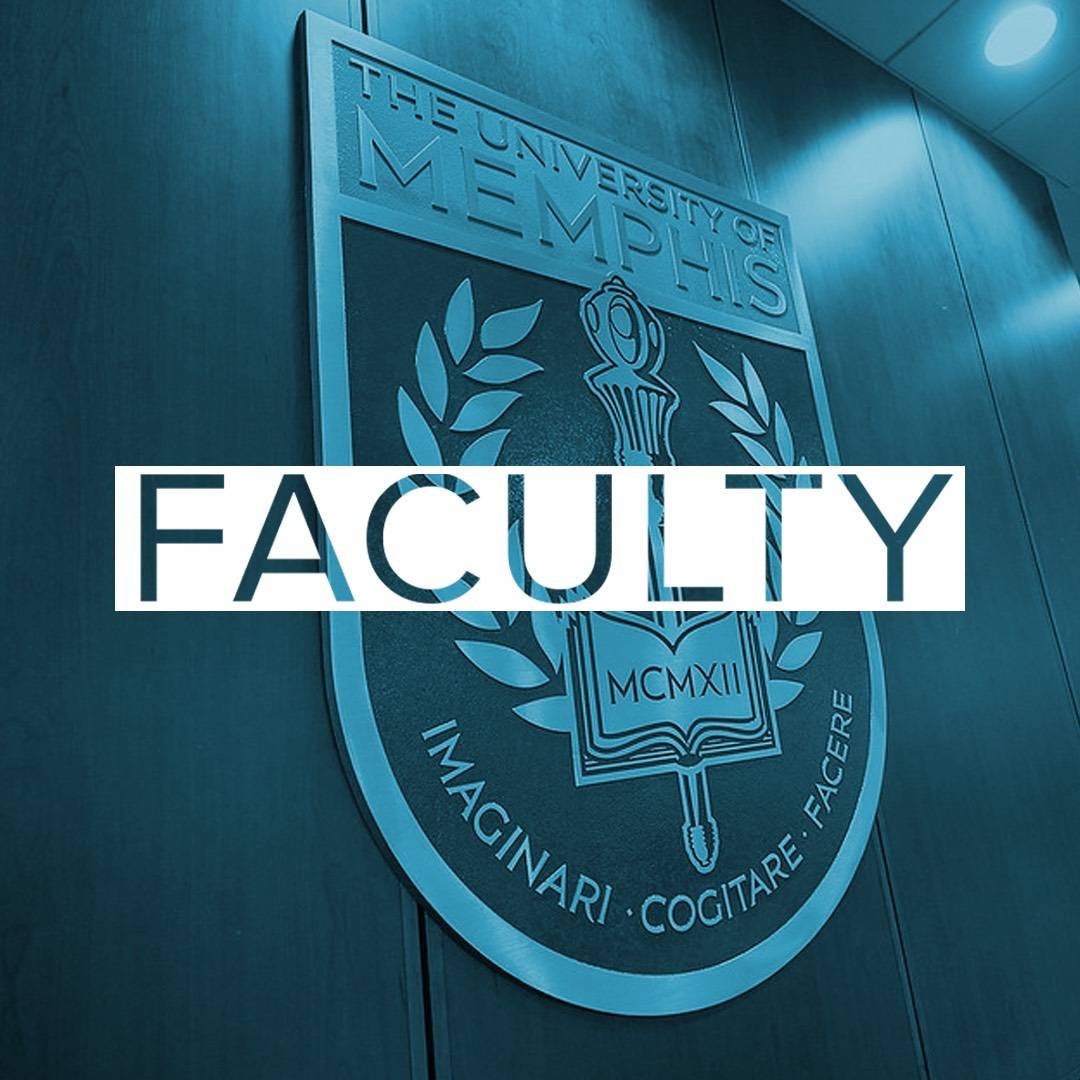 Faculty
click here >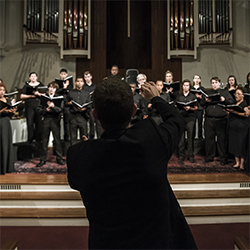 Ensembles
click here >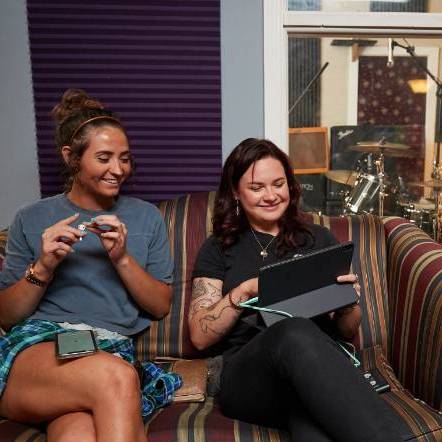 Scholarships
click here >