Distinguish your aptitude for your chosen instrument, to teach, to play, and to thrive.
---
Invest yourself fully into developing your musical skills and the thought process and rigorous ideas behind the teaching of your primary instrument or voice type.
Earning a Master of Music with a Pedagogy concentration allows you to take your degree, connections, and experience to create a flourishing career as a musician and/or music educator. A hallmark within our NASM-accredited program is the mentoring relationships you will enjoy with faculty and the private instruction that will help you to grow as a musician.
Throughout your studies, you will have the chance to practice classroom skills through teaching opportunities across the University and throughout the community.
Concentrations are offered in 20 instruments: flute, oboe, clarinet, saxophone, bassoon, percussion, trumpet, horn, trombone, euphonium, tuba, piano, harpsichord, organ, violin, viola, cello, bass, guitar and voice.
Our outcomes are designed to prepare you for a successful career as a music educator, researcher, curriculum developer, or a host of positions in music education fields.
You will enjoy state-of-the-art music facilities and work with a large and diverse community of faculty, students, and industry professionals. You'll have the opportunity to attend numerous concerts, clinics, and master classes given by students, faculty, and visiting artists that will broaden your experience. Additionally, the University's location allows limitless opportunities to plug into a vibrant music city.
Admission + Audition Requirements
Visit this website for audition information.
Graduate assistantships and scholarships are available.
---
What degrees do we offer?
---
Outcomes
Pedagogy students will master competencies in teaching selected instruments to students at a range of ability levels through advanced knowledge of appropriate pedagogical methods and techniques
Pedagogy students will possess the academic techniques needed to coordinate classes, develop and manage curriculum, and consider individual pupils' needs to achieve success.
Pedagogy students will demonstrate selected instrument performance skills at a high level, using creative and critical thinking to inform stylistic choices and artistic expression
Map out your master's experience!
View the Master of Music in Pedagogy sample degree plan.

APPLY NOW >
---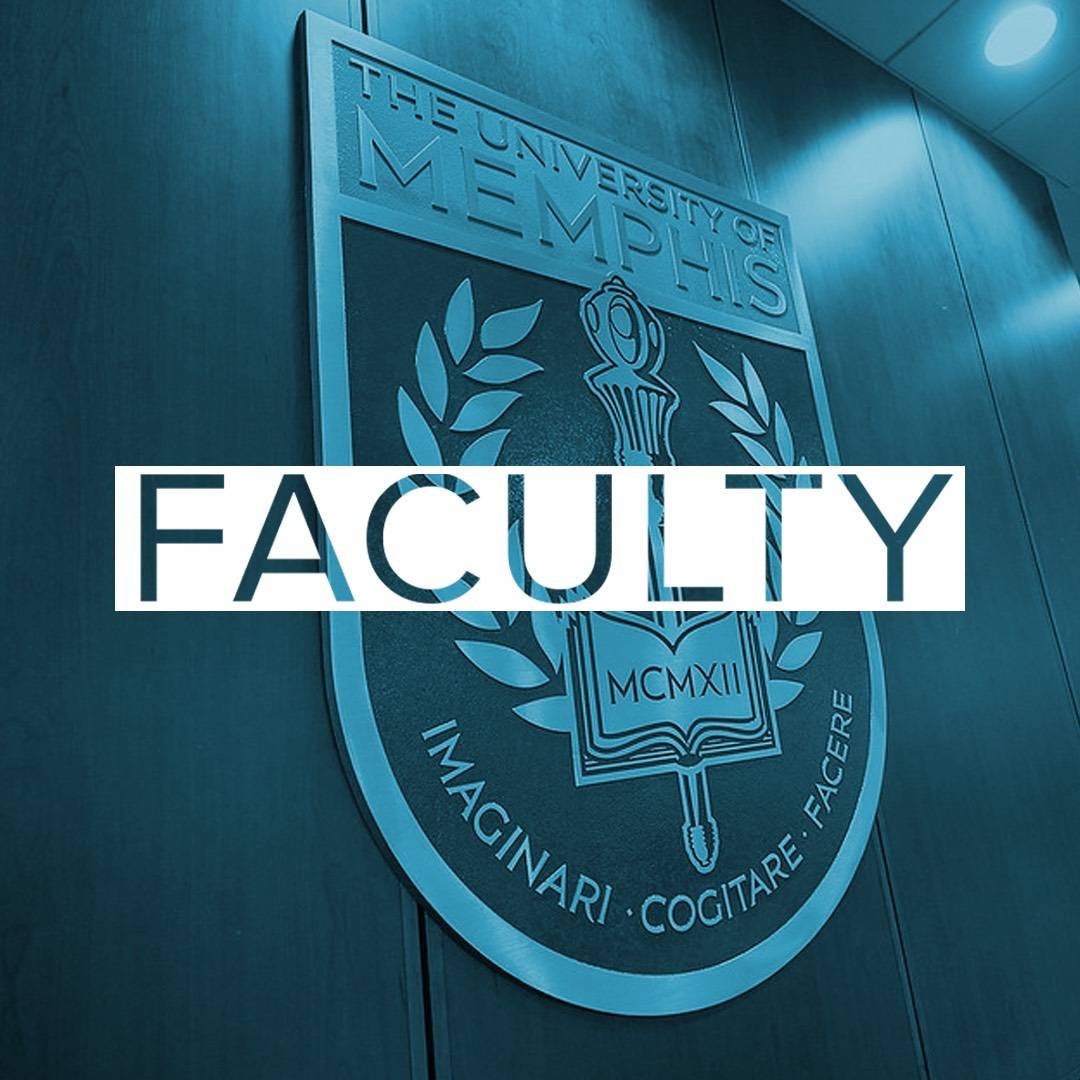 Faculty
click here >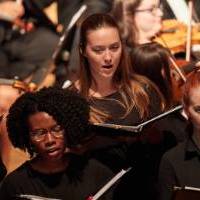 Ensembles
click here >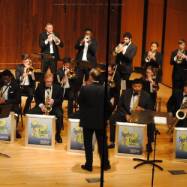 Scholarships
click here >