---
What degrees do we offer?
Instruction in performance leading to the Bachelor of Music in Music with a concentration in Performance is provided for the following areas: Trumpet, Horn, Trombone, Tuba, and Euphonium (Brass Instruments); Piano, Harpsichord, and Organ (Keyboard Instruments); Percussion; Violin, Viola, Violoncello, Bass, Guitar, and Harp (String Instruments), Flute, Oboe, Clarinet, Saxophone, and Bassoon (Woodwind Instruments); Voice.
For required courses and recommended timeline for degree completion, visit the academic catalog Bachelor of Music in Performance.
APPLY NOW >
---
Student + Alumni Success
---
Derrick Greene (DMA In progress) is an Assistant Professor of Percussion at Tennessee State University in Nashville, TN.
Jessica Williams (DMA In progress) is an Instructor of Percussion at Alabama State University in Montgomery, Alabama.
In 2021, Sidney Robinson (BM In progress) was featured on the Tonight Show Starring Jimmy Fallon.
---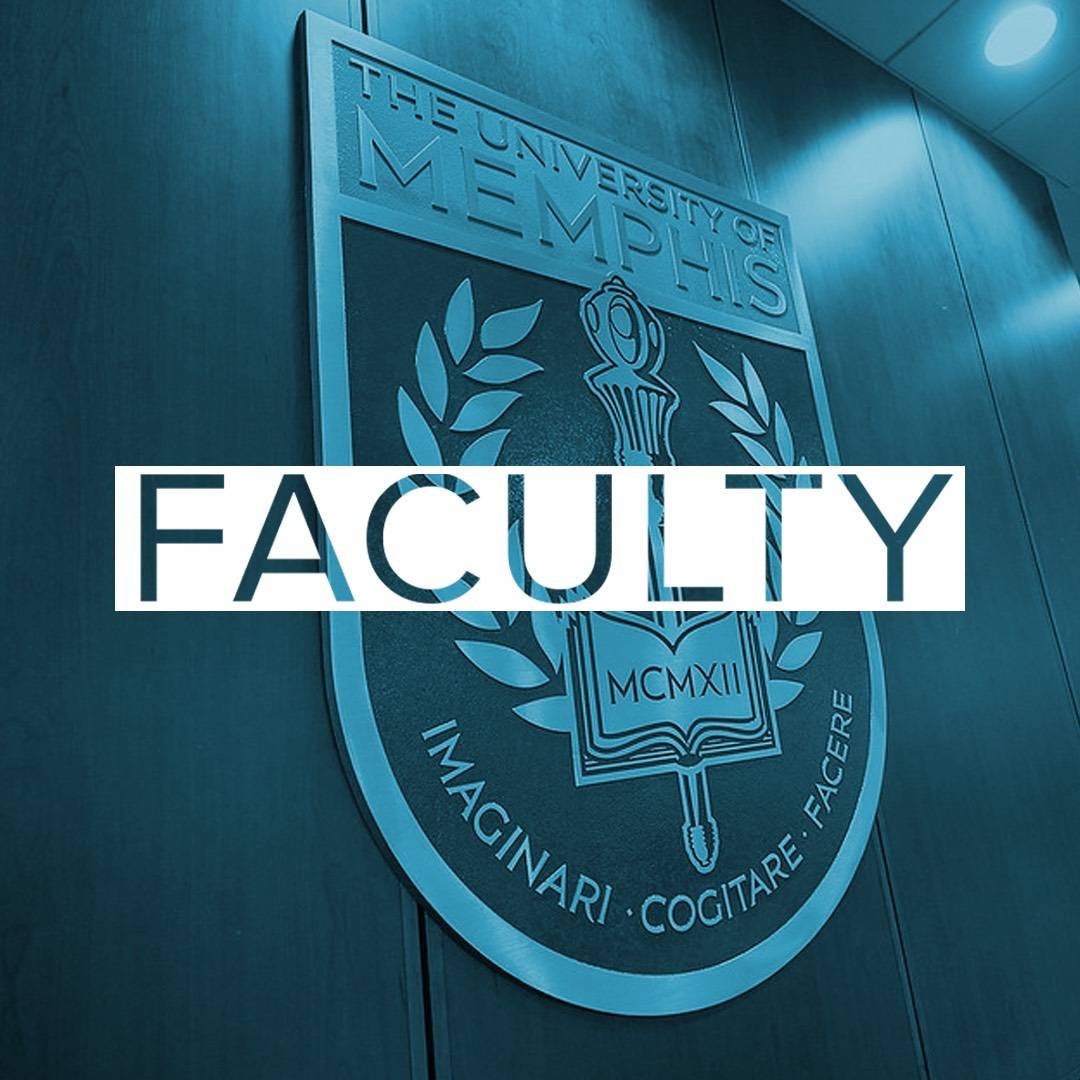 Percussion Faculty
click here >
Ensembles
click here >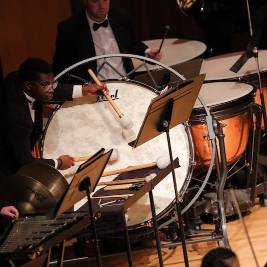 Auditions
click here >