---
What degrees do we offer?
Instruction in performance leading to the Bachelor of Music in Music with a concentration in Performance is provided for the following areas: Trumpet, Horn, Trombone, Tuba, and Euphonium (Brass Instruments); Piano, Harpsichord, and Organ (Keyboard Instruments); Percussion; Violin, Viola, Violoncello, Bass, Guitar, and Harp (String Instruments), Flute, Oboe, Clarinet, Saxophone, and Bassoon (Woodwind Instruments); Voice.
For required courses and recommended timeline for degree completion, visit the academic catalog for Bachelor of Music in Performance.
APPLY NOW >
---
Student + Alumni Success
---
In 2021, Mitchell Cloutier was the 1st place winner at the Beethoven Club Competition.
Alex Binkley (DMA '20) was named the Director of Orchestra at Mt. Paran School, GA.
Vivian McDermott (MM In progress) performed at the Brevard Music Center Festival in summer 2021 in Brevard, North Carolina.
Josh Muzzi (BM '20) received a contract for the Memphis Symphony Orchestra's 2019-2020 season.
In the summer of 2019, Graham Emberton (MM '18) performed with the Utah Festival Opera.
Breana McKendrick (BME '19) was named Director of Orchestras for East Grand Rapids Public Schools.
Graham Emberton (MM '18) was named a full-time faculty member in the Aber Suzuki Center at the University of Wisconsin - Stevens Point.
Molly Wilkens-Reed (BM '16) is an instructor of viola and director of the Virginia Tech String Project at Virginia Polytechnic Institute and State University.
Carrington Truehart (MM '18) was named Iris Orchestra Artist Fellowship Recipient for the 2018-2019 season.
Matthew Palazzolo (BM '17) currently plays with the Orchestra Iowa.
---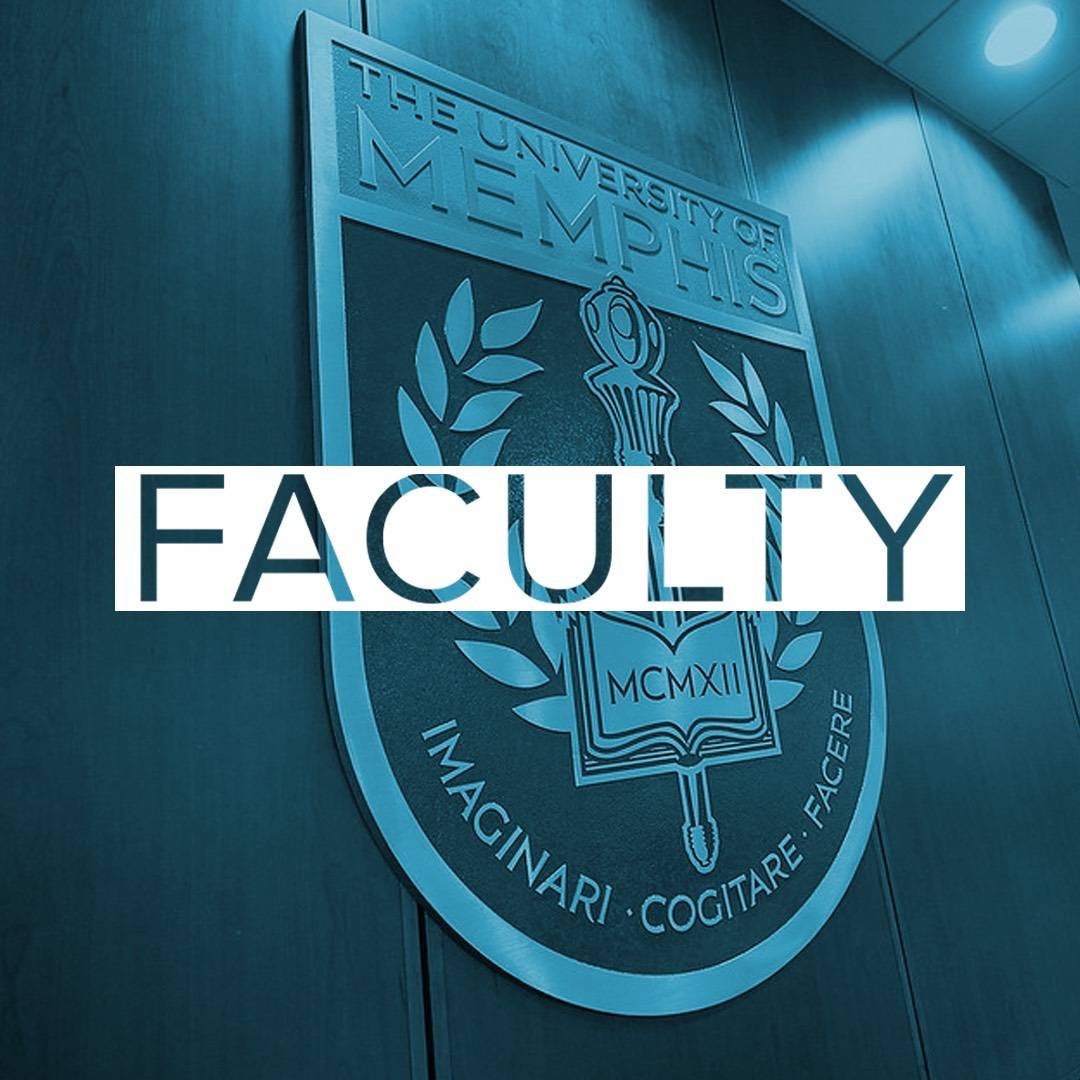 Strings Faculty
click here >
Ensembles
click here >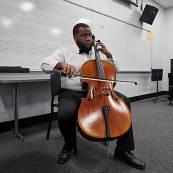 Auditions
click here >