---
What degrees do we offer?
Instruction in performance leading to the Bachelor of Music in Music with a concentration in Performance is provided for the following areas: Trumpet, Horn, Trombone, Tuba, and Euphonium (Brass Instruments); Piano, Harpsichord, and Organ (Keyboard Instruments); Percussion; Violin, Viola, Violoncello, Bass, Guitar, and Harp (String Instruments), Flute, Oboe, Clarinet, Saxophone, and Bassoon (Woodwind Instruments); Voice.
For required courses and recommended timeline for degree completion, visit the academic catalog for Bachelor of Music in Performance.
APPLY NOW >
---
Student + Alumni Success
---
In 2020, Ai Ishihara (DMA '20) was named Assistant Professor of Music at Tennessee State University.
David Cordoba (MM '19) was selected as the Orchestral Pianist for the European Tour "Sin Fronteras" of the Colombian Youth Philharmonic Orchestra in Austria, Switzerland, Germany.
Natalia Vanegas Escobar (MM '19, DMA In progress) was awarded 1st Place at the Costa Rica Piano Festival in 2020.
In 2019, Zixiao Ye (DMA '19) was named Assistant Director of the Conservatory at Lausanne Collegiate School.
Yoonkyung Park (MM '17) won 2nd Prize at the 2019 Walled City Music International Piano Competition based in Derry, Northern Ireland.
In 2019, Yoonkyung Park (MM '17) won 2nd Prize at the 2019 Cecilia International Competition in Tokyo, Japan.
Perry Mears (DMA '16) has been an Instructor at St. Ambrose University since 2016. In 2019, he made his Carnegie Hall debut, performing a program of songs written by living American Women with Loralee Songer in Weil Recital Hall.
Julia Aguayo Carrera (DMA In progress) is a Piano Instructor at the Opal Music Studio in Alexandria, Virginia.
Diego Parra (BM In progress) was the 2021 Germantown Symphony Concerto Winner.
Jeriel Jorguenson (MM '19, DMA In progress) placed 1st at Tennessee Cleveland Orchestra Competition in 2019.
David Cordoba (MM '19, DMA In progress) was awarded a full scholarship from the Global Summer Institute of Music in 2019.
---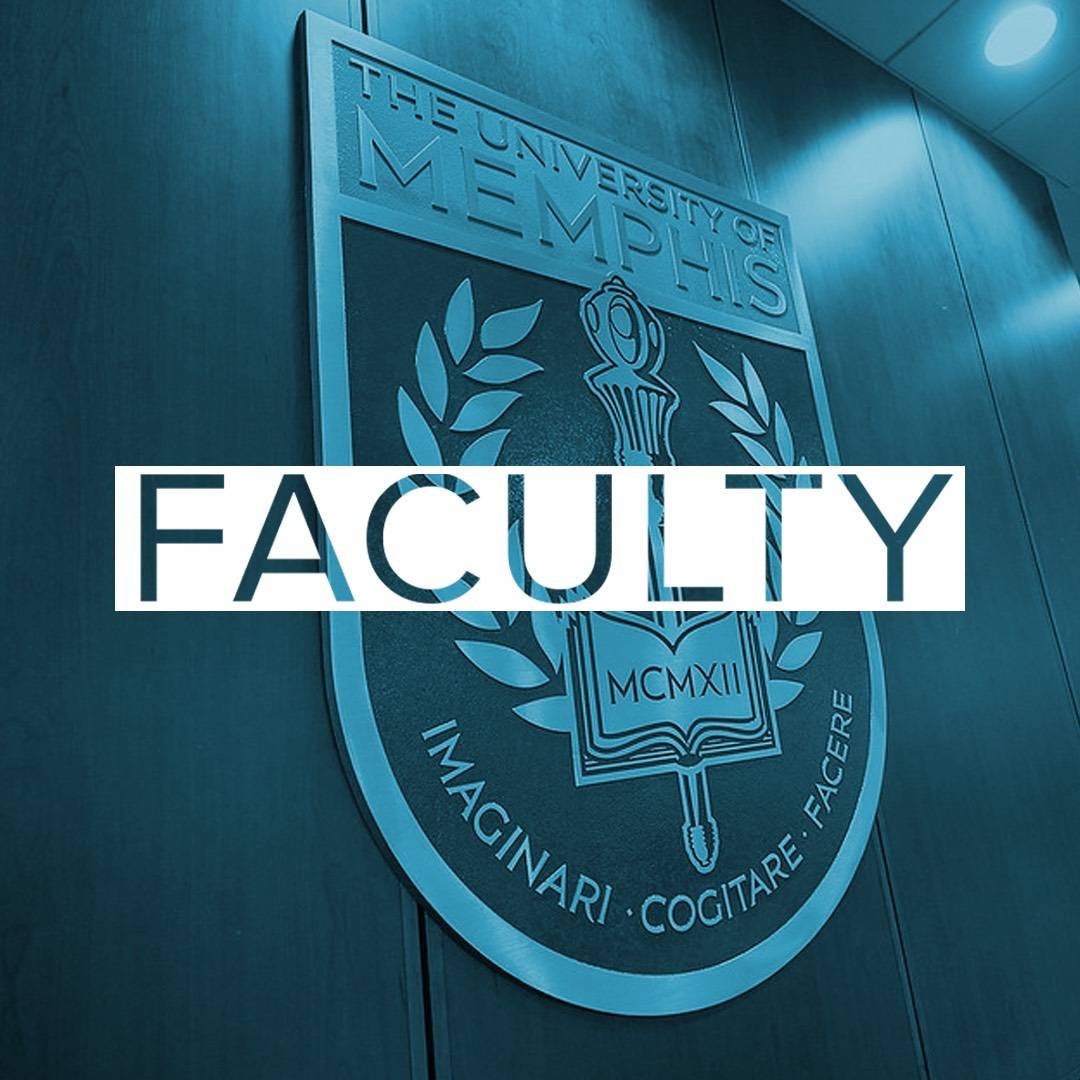 Keyboard Faculty
click here >
Ensembles
click here >
Auditions
click here >