What degrees do we offer?
Instruction in performance leading to the Bachelor of Music in Music with a concentration in Performance is provided for the following areas: Trumpet, Horn, Trombone, Tuba, and Euphonium (Brass Instruments); Piano, Harpsichord, and Organ (Keyboard Instruments); Percussion; Violin, Viola, Violoncello, Bass, Guitar, and Harp (String Instruments), Flute, Oboe, Clarinet, Saxophone, and Bassoon (Woodwind Instruments); Voice.
For required courses and recommended timeline for degree completion, visit the academic catalog for Bachelor of Music in Performance.
APPLY NOW >
---
Student + Alumni Success
---
James Land (DMA '19) was appointed Assistant Professor of Tuba at Western Illinois University in Macomb, Illinois.
In 2021, Geoff Durbin (DMA '16) joined the U.S. Navy Fleet Band for trombone and euphonium.
Matt Visconti (DMA '15) was named Athletic Band Director at Bryant University in Smithfield, Rhode Island in 2021.
In 2020, Nairam Simões (BM '12) was appointed Assistant Professor of Trumpet at Arkansas State University.
Travis Roberson (MM '19, AD '20) was a semifinalist for the International Tuba Euphonium Conference Jazz Artist Competition in March 2019.
Adam Byars (MM '17) became a US Navy trombonist in 2017.
In 2018, Kevin McKenzie (BM '15) won the U.S. Army Band's Tuba-Euphonium Composition Competition with his piece "Whirlwind," that he wrote as a student at the University of Memphis.
Jim Albrecht (DMA '12) is an Assistant Professor of the University of Nevada, Reno and is principal trombonist of the Reno Philharmonic Orchestra.
Adam Byars (MM '17) became a US Navy trombonist in 2017.
Marty Bishop (BM '07) is a Staff Sergeant in the U.S Army Ceremonial Band for trumpet.
---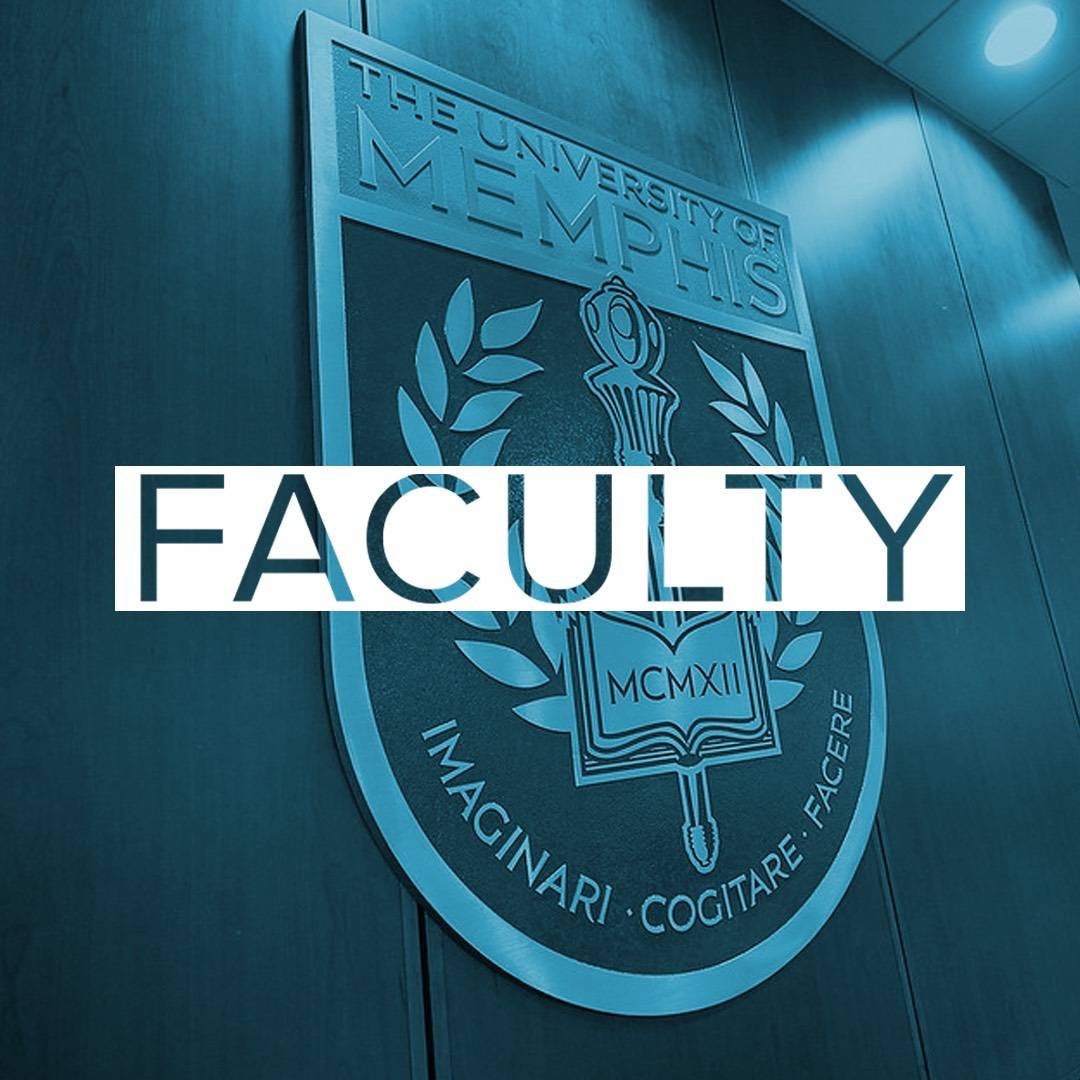 Brass Faculty
click here >
Studio Ensembles
click here >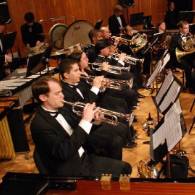 Auditions
click here >