ACADEMIC SUCCESS PROGRAM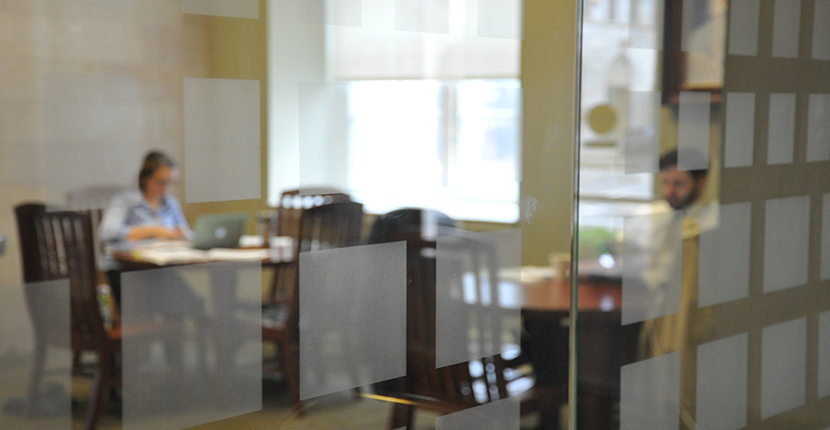 Memphis Law offers an Academic Success Program (ASP) for first-year and upper-level students.
First Year Students
The ASP program helps first-year students get off to a strong start with a variety of resources that are essential to success in their first year of study. The program is free and is open to all first-year students.
First-year ASP consists of two components: class sessions and one-on-one tutorials. The class sessions begin early in the fall and assist students in areas such as class preparation, case briefing, study skills, and exam preparation. The program director presents some of the basic skills needed for success at Memphis Law.
One-on-one tutorials are offered to first-year students who have questions concerning their classes or want to improve their study skills. Tutorials are conducted in individual meetings led by highly accomplished upper-level students called Dean's Fellows.
Upper-Level Students
The ASP program is also available to upper-level students. Students can meet with Dean Aden, Director of the Academic Success Program, to seek assistance. In addition, students can also meet with the Dean's Fellows for help with study skills, exam prep, outlining, etc. The program is free and is open to all upper-level students.
If you would like to make an appointment with Dean Aden, please see the instructions here on how to send a calendar invite.
Dean's Fellows
Louis Bernsen
Hi everyone! My name is Louis Bernsen, and I am currently a 2L. I grew up here in Memphis and graduated from the University of Memphis in 2013 with a Political Science degree. After working for a few years after college, I decided to come back home and enroll in law school.
While I was a member of Section 12 as a 1L, I am happy to help anyone who stops by to speak to me. The University of Memphis Cecil C. Humphreys School of Law is a great place, and I congratulate all of you for choosing to join us here.
---
Anthony Bridgeforth, Jr.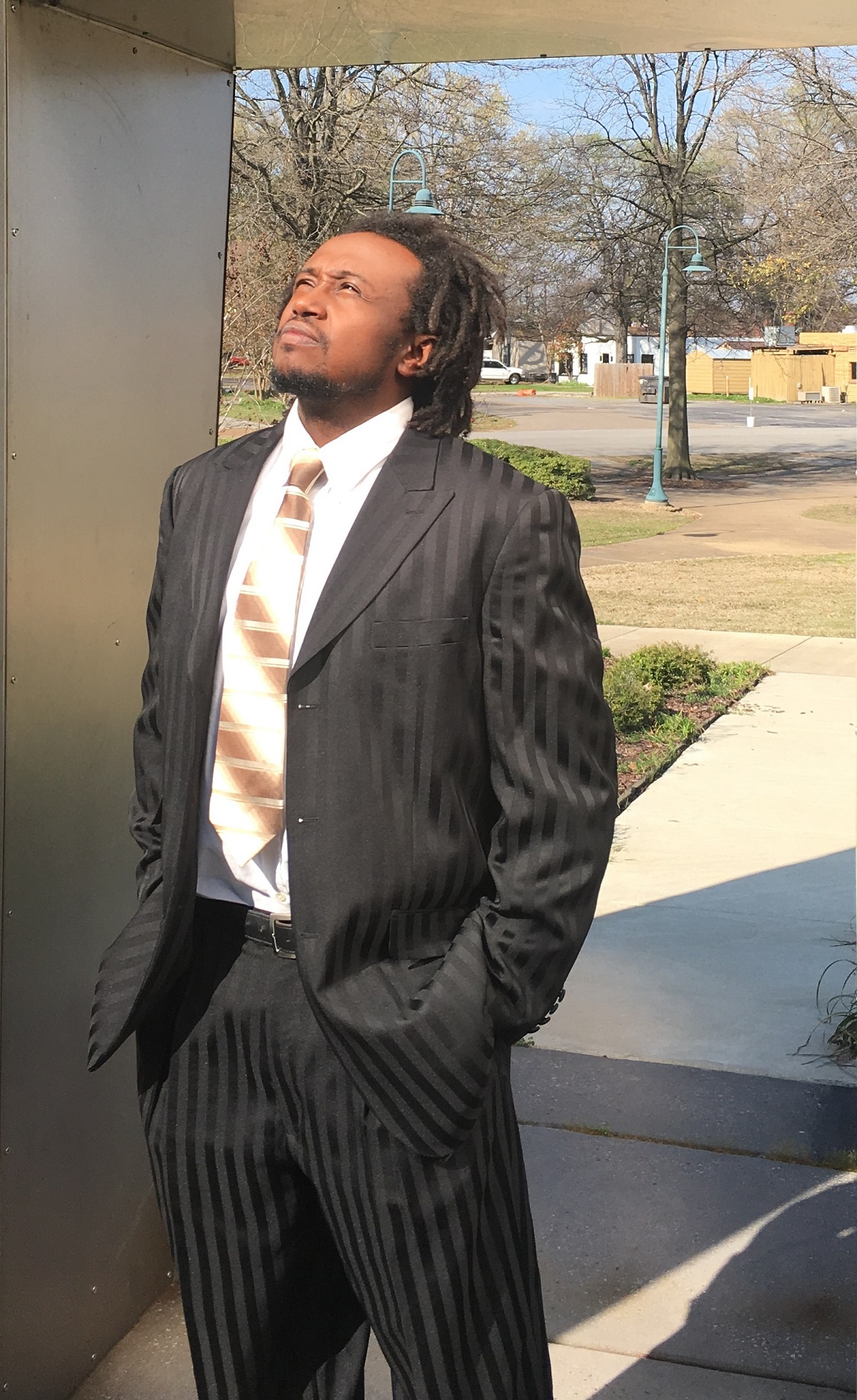 I received my Bachelor of Arts in Economics and my Masters of Arts in Teaching from the University of Memphis. I taught literacy and mathematics in the South Mississippi County School District, now Rivercrest School District, for ten years. I served on my schools leadership team and attended the Arkansas Leadership Academy. I was part of a team that took Luxora Elementary school from having thirty percent of its students proficient in reading and mathematics to eighty-five and ninety-three percent proficient, respectively, on the Arkansas Benchmark Assessment.
I was an Over the Road truck driver for Schneider International for three years. I currently attend the University of Memphis Cecil C. Humphreys School of Law where I am pursuing a Juris Doctorate and seek to focus on civil rights litigation. I am a member or participate in the Diversity and Inclusion Seminar, International Law Society, Constitutional Society, and the Tennessee Association of Criminal Defense Lawyers. I am currently advocating on behalf of the children of Arkansas to have comprehensive sex education administered fairly and equally throughout the state, and have brought suit regarding Arkansas Code § 6-18-703, the sex education clinic law, in Case No .: 60CV-17-6878.
---
Room 442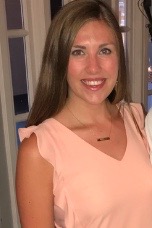 Hi everyone! My name is Alex Agee. I am currently a 2L. My hometown is Dyersburg, TN. In the spring of 2017, I graduated from Vanderbilt University in Nashville. During my time there, I studied Political Science and English. I always knew I wanted to go to law school, and Memphis Cecil C. Humphreys School of Law was the perfect fit for me. I came to Memphis in the fall of 2017 directly after undergrad. My 1L year I was a proud member of Section 12.
Congratulations on choosing Memphis Law! If you ever have any questions, please feel free to stop by my office.
---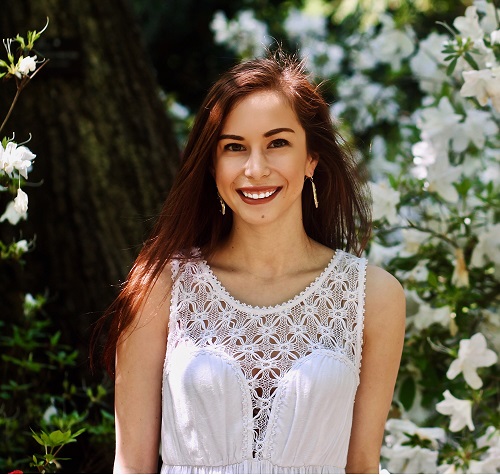 My name is Taylor Sorilla. I am a rising 2L from San Diego, California. I was a member of Section 11 and E2 Legal Methods with Professor Morris. I attended Rhodes College for undergrad, roll lynx amirite. My degree is in Political Science and I have minors in Spanish and International Studies. At the law school, I am involved in AWA and ASP. My favorite thing about Memphis Law is all the supportive, diverse, encouraging people that you will encounter during your time here. These individuals will truly shape your experience as a law student and a member of the Memphis community. Outside of law school, I enjoy binge watching reality tv, cooking new vegetarian dishes, exploring all the newly emerging places in Memphis, journaling, and hanging out with friends. I am excited that you are here and cannot wait for the opportunity to get to know you better.