DISABILITY RESOURCES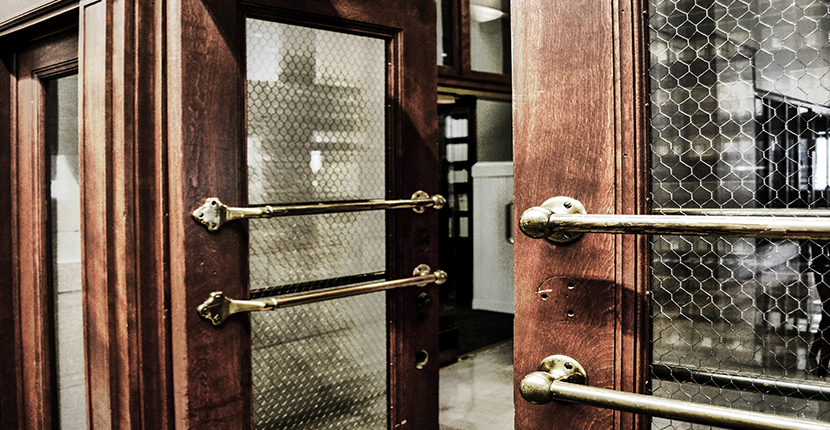 It is the policy of our law school to make reasonable accommodations for students whose disabilities entitle them to accommodations.
Classroom & Textbook Accommodations
If you need classroom or textbook accommodations for the current academic semester and have not already requested them, please contact Disability Resources for Students ("DRS") as soon as possible to set up a meeting.
Exam Accommodations
To ensure adequate time to process exam accommodation requests, students should contact DRS as soon as possible to begin the exam accommodation process. Since gathering the information required for accommodations often involves considerable time and effort, students requesting accommodations for the first time should begin the accommodations process as soon as possible.
Students who have previously received accommodations while in law school at The University of Memphis should contact their coordinator DRS to request accommodations to update or renew their accommodation plans. Students need an accommodations memo each semester.
A student who may be entitled to an accommodation should contact Disability Resources for Students, 110 Wilder Tower, at (901) 678-2880.
If you are unsure whether you might qualify for an accommodation or wish to talk with someone about the process, please contact Tara Buchanan, Director of Disability Resources for Students, (901-678-2880). For further information, please go to the University's Disability Resources for Students webpage located here.