STUDENT ADVISING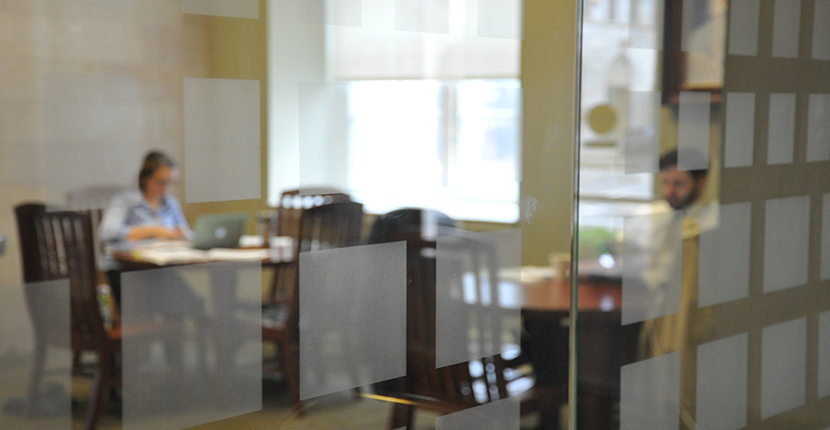 Academic Advising Worksheet
Fall 2023 Academic Advising Worksheet
Additional Advising Resources
Below are links to some additional resources that may be helpful as you are considering what classes to take.
Academic Advising PowerPoint Presentations
A summary of information students should know in selecting courses can be found in the PowerPoints from the Fall 2023 advising presentations for Rising 2Ls and 3Ls.
Rising 3L Academic Advising PowerPoint Presentations
Rising 2L Academic Advising PowerPoint Presentations
Individual Advising
1L Advising Meetings
All 1Ls will be assigned to work with an academic advisor in the spring of their 1L year.
Upper-Level Advising Meetings
If you are pursuing a certificate in Advocacy, Business, Health, or Tax Law, ask to meet with the Certificate Director make sure you are on track for the certificate.
Students should also consider seeking academic advising from faculty who teach, write, or have practiced in areas of law of interest to you.
You may also reach out to the professor who advised you during your 1L year.
Dean Aden, Dean Wilson, and Professor Fung are also available for individual advising for students who want to discuss their course selections or have other questions.