STUDENT ADVISING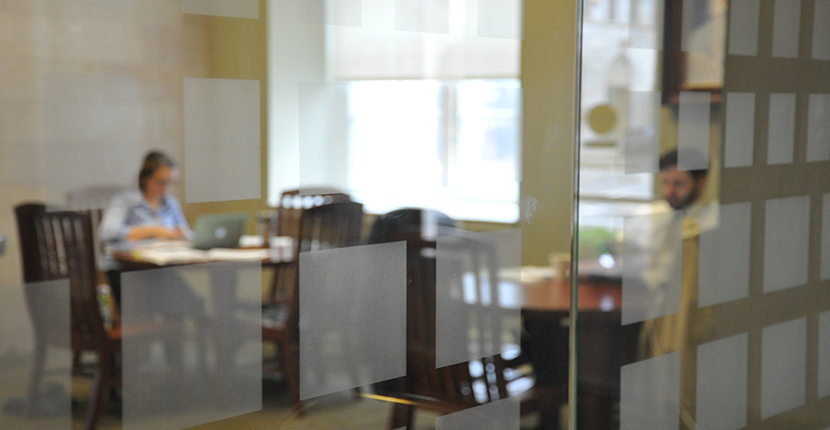 Use the Spring 2021 Academic Advising Worksheet to plan your courses.
Dean Wilson and Dean Aden are available by appointment for students who need academic advising.
Below are links to some additional resources that may be helpful as you are considering what classes to take.
In addition, a summary of information students should know in selecting courses can be found in the PowerPoint from the Spring 2020 presentation for Rising 2Ls, available here.