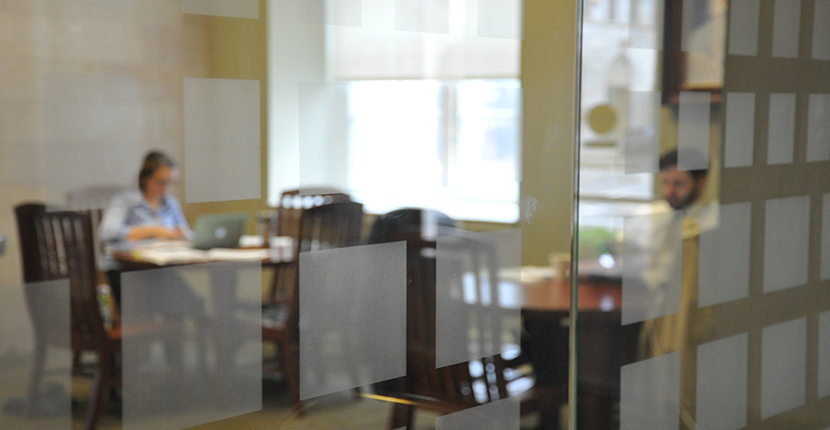 APPOINTMENT INFORMATION
While the University and the Law School are involved in a hybrid or remote learning environment, all meetings with Dean Aden will take place remotely. She is available to meet by telephone, email, or on Zoom.
To make an appointment to meet with Dean Aden, please send her a calendar invitation with a proposed time and date to meet. If she is available during the time you propose, she will accept the invitation, and the appointment will appear on your calendar with instructions for how to meet virtually. If she is unavailable during your proposed time, she will decline your invitation, but please request a new time. If you are unsure how to send a calendar invite, please see the instructions below. Dean Aden prefers for you to use Outlook calendar invites, but if you need to use Google Calendar, that is fine.
Sometimes, your calendar may be set to the wrong time zone, which can create problems with calendar invitations. Instructions on how to set your calendar to the correct time zone area available below.