Campus Life
See what the UofM has to offer YOU in an interactive tour of campus. Check out our training field by clicking "Memorial Field."
Living Learning Communities
Living and Learning Communities are specialized programs that combine the conventional residential experience with support from faculty, integrated resources from sponsoring departments, and a 360-degree approach to student learning. Living Learning Community members have frequent interaction with faculty and develop strong relationships with fellow students. Residents have access to many special resources, programs and activities, such as freshman orientation, seminars, tutors, mentoring programs, and smaller classes or reserved space in regular courses. In fact, many residence halls have classroom space located just a few steps from student rooms
There are numerous benefits of participating in a Living and Learning Community that extend to students, parents and the University of Memphis. Research shows that learning community students have higher GPAs, are more involved, and have increased graduation rates. Additionally, participation encourages students to make meaningful connections with their peers, faculty, and university staff, ultimately assisting in their transition to college life.
Living Learning Communities offer a dedicated and distinctive themed living option to students and each community is tailored to a specific academic major or area of study. Residents maintain a genuine sense of community and receive lots of faculty interaction and guidance. All the Living Learning Communities are carefully planned and supported by University Housing staff along with the members of the community. Since all the members share interest in their community's theme, you can expect to build genuine professional relationships and life-long friends.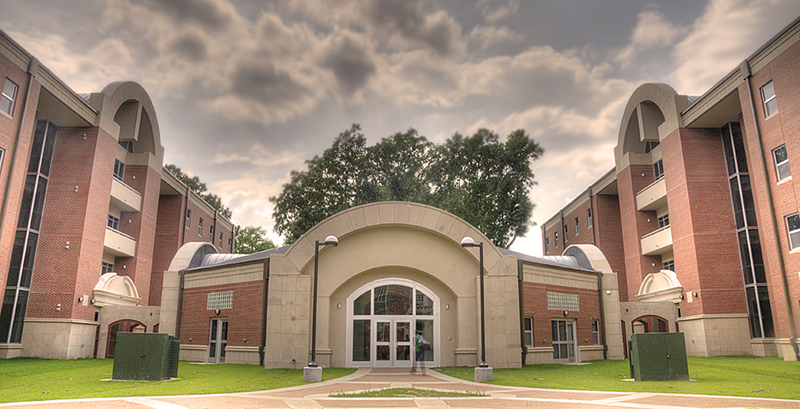 Campus Involvement
For those who enjoy intramural and club sports, The UofM offers a variety of them, including bowling, table tennis, Frisbee, golf, tennis, volleyball, racquetball, dodge ball, kickball, basketball and flag football. The University of Memphis is unique because it is one of the few Universities in the nation to host the Army, Navy, Marines, and Air Force ROTC programs. The Commanders of each branch put great emphasis on planning events in which Cadets are able to develop friendships across the branches. One of the events that is held every year is the Commander's Cup. The Commander's Cup is a series of events that each branch is invited to compete in throughout the school year. Some of the events include flag football, basketball, ultimate frisbee, tug of war. Each event is worth points and the branch that wins the Commander's Cup is awarded the trophy and, most importantly, the bragging rights until the next year.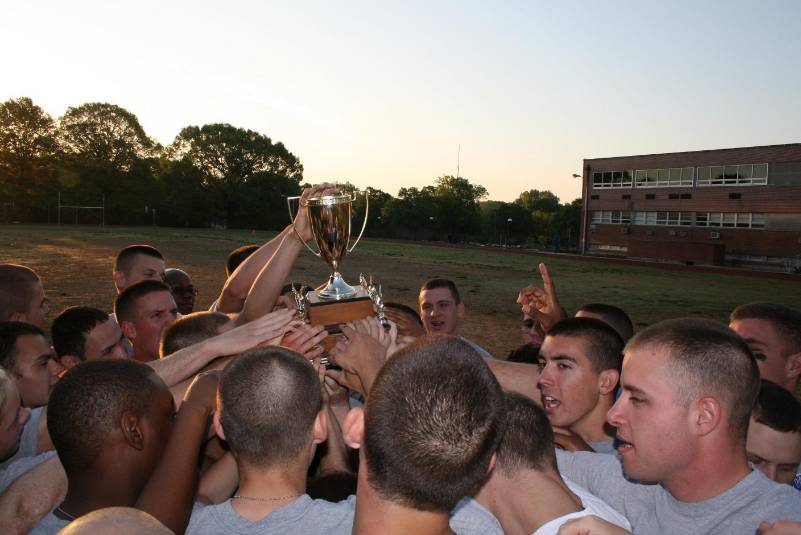 The University of Memphis Tiger Battalion has Cadets involved in various Greek organizations. Fraternities and sororities are an integral part of student life at Memphis. Greek members are visible throughout the campus, holding membership and leadership positions in campus organizations and honors societies. Perhaps the greatest benefits of joining the Greek community are the diverse and lasting social networks, academic support and positive group experiences. Greek life allows students to make close friendships and be part of the largest group on the UofM campus.