DiArron Morrison
PhD Student
Office Hours
Contact for office hours and appointments.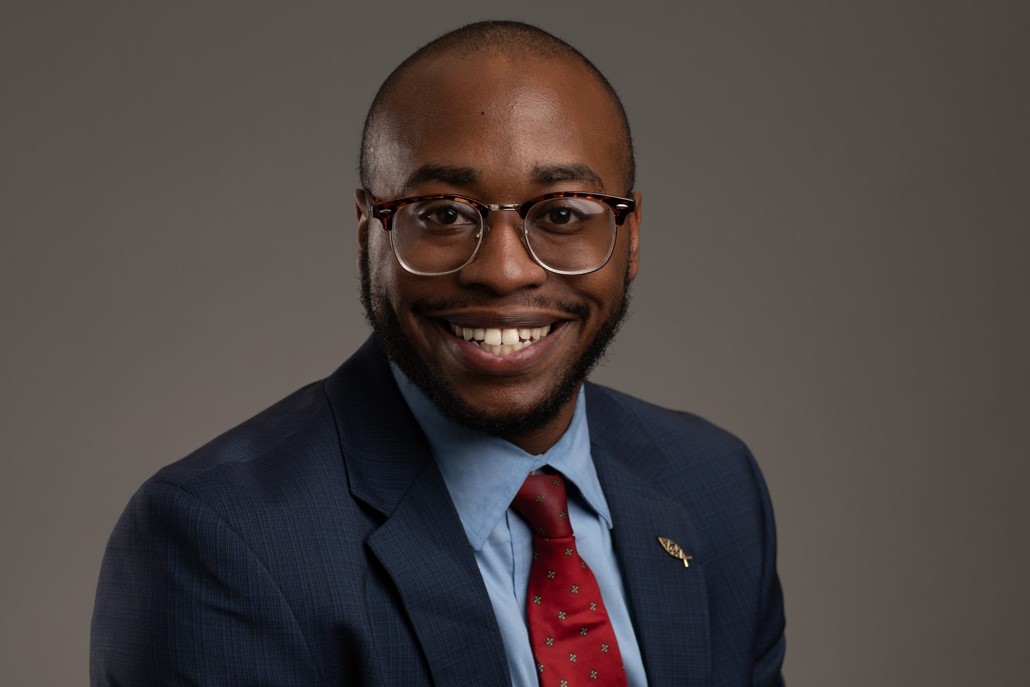 About
DiArron Morrison was born in New Orleans, LA and raised in Atlanta, GA. He is a skilled higher education professional with experience in teaching, residence life, new student orientation, and student organization advising. His research interests are primarily focused in the rhetorical tradition, including African-American studies, higher education, equity and liberation, and religion. He is an active member in the National Communication Association and Alpha Phi Alpha Fraternity, Inc.
His personal interests include working with students, cooking, professional wrestling, battle rap, and preaching.
Education
M.A. Communication Studies, Abilene Christian University
M.A. Christian Ministry, Abilene Christian University
B.G.S. Communication and Religion, Georgia Southern University
Publications and Presentations
-Master's Thesis: A Power Man's Theology: Marvel's Luke Cage and Black Liberation Theology
-2019 National Communication Association Conference- Research Presentation- The Hope of Vibranium: Black Panther, Malcolm X, and an Afrocentric Class Struggle
-2019 Southern States Communication Conference- Research Presentation- When a Hitman Hollas: The Scapegoating of Hitman Holla and Conversation About Black Identity