Natonya Listach
PhD Student
Office Hours
Contact for office hours or appointment.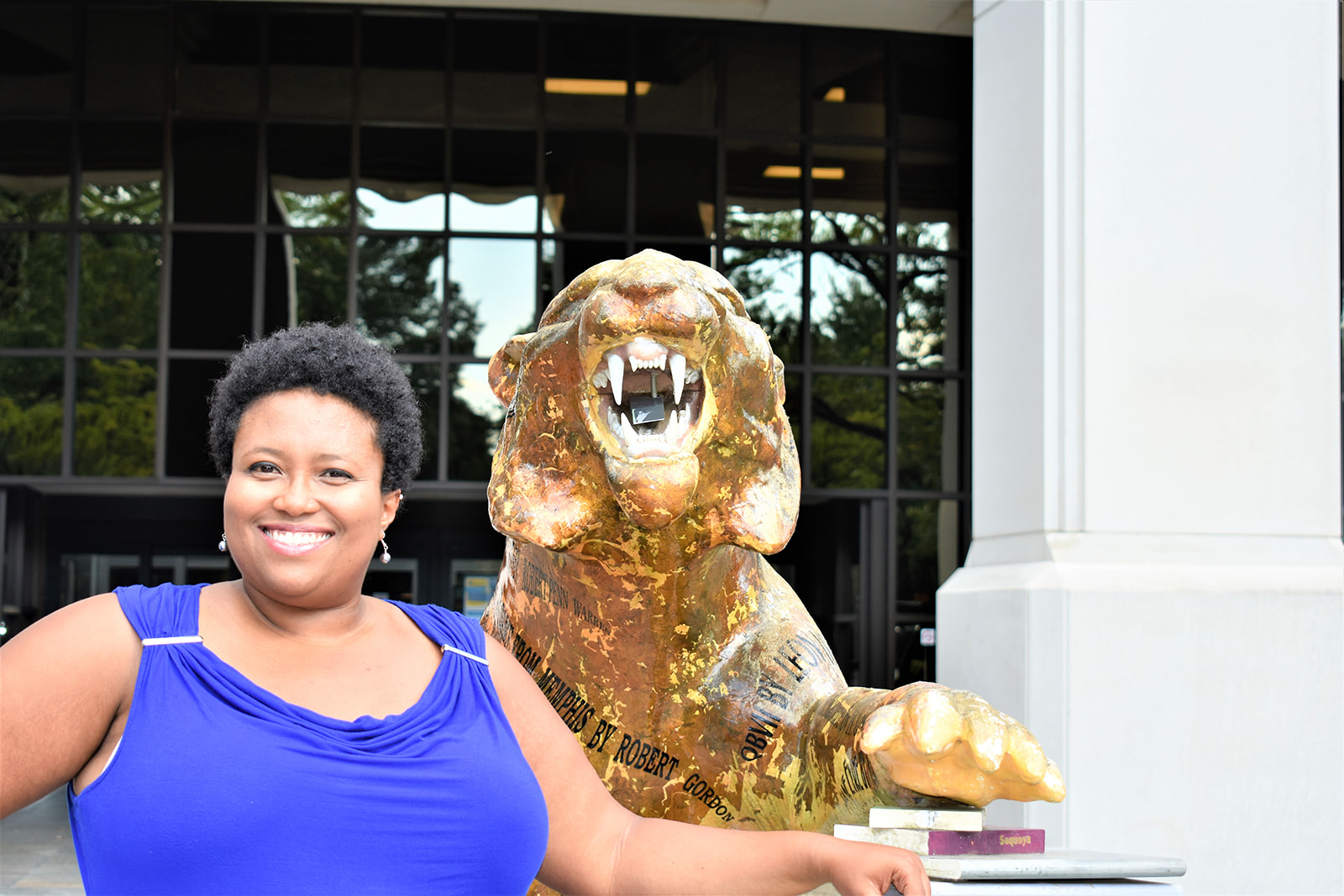 About
Natonya Listach is a Master Instructor and Assistant Director of Forensics at Middle Tennessee State University. Her research interests lie in rhetoric, gender, and instructional communication with a focus on the rhetoric and pedagogy of Black women. Her most recent publication focuses on the use of Womanism in the African Methodist Episcopal Church. She is a member of and has presented her work at annual conferences for the National Communication Association (NCA); the Organization for the Study of Communication, Language & Gender (OSCLG); the Religious Communication Association (RCA); the Southern States Communication Association (SSCA); the Tennessee Communication Association (SSCA); the National Sorority of Phi Delta Kappa, Inc. (NSPDK); and Pi Kappa Delta Forensics Honor Society.
Natonya currently serves as Black Caucus Representative for NCA's IDEA (Inclusion, Diversity, Equity, and Access) Council and chair of both the Race and Gender Division and the Rhetoric and Public Address Division of TCA. She also received the 2021 NCA Public Address Division Benson-Campbell Dissertation Research Award for her dissertation, "Lifting as We Climb": A Rhetorical Analysis of the Speeches of Hallie Quinn Brown.
Education
M.A. Communication Studies, Western Kentucky University, Bowling Green, KY
B.A. Communication Studies and Political Sciences, Belmont University, Nashville, TN