Natonya Listach
PhD Student
Office Hours
Contact for office hours or appointment.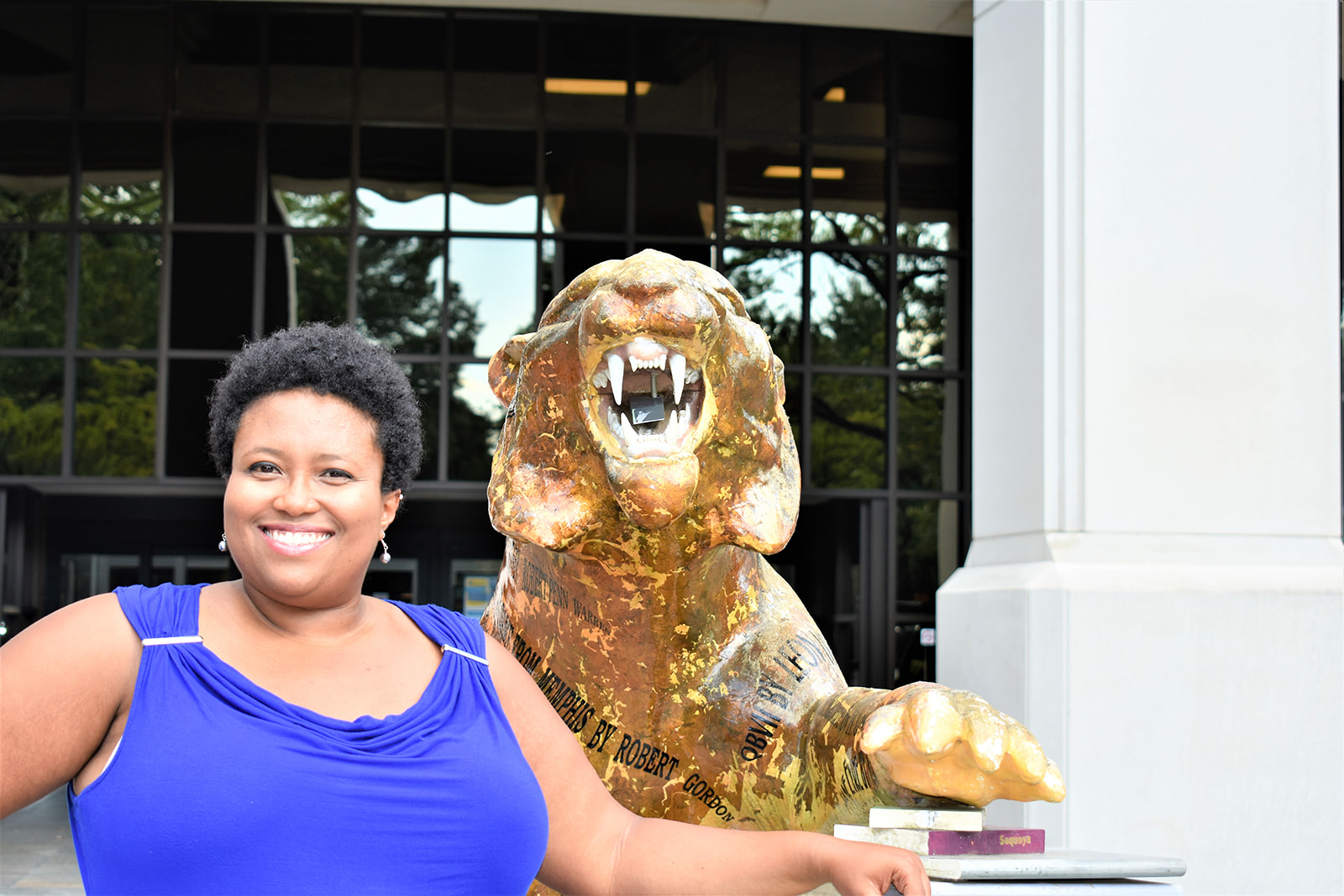 About
Natonya Listach is an Instructor and Assistant Director of Forensics at Middle Tennessee State University. While in high school and college, she competed in interpretive events and won awards in duo interpret, prose, persuasion, and rhetorical criticism/communication analysis.
Natonya's research interests include African American Communication, Instructional Communication, and Computer-Mediated Communication. She is a member of the Southern States Communication Association and Tennessee Communication Association.
Education
M.A. Communication Studies, Western Kentucky University, Bowling Green, KY
B.A. Communication Studies and Political Sciences, Belmont University, Nashville, TN