Laura Sullivan
PhD Student
Office Hours
Contact for office hours or appointment.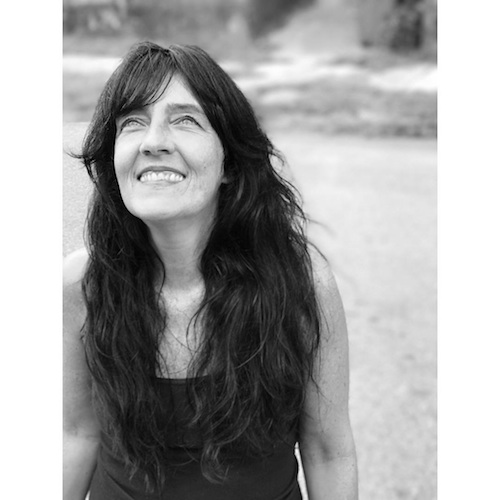 About
Having had a family crisis interrupt a previous Ph.D. pursuit, Laura Sullivan is happy to be resuming her studies. As a graduate student, Laura taught courses in writing, literature, Film and Media studies, and Women's Studies. Laura has published articles on the politics of the Internet, gender and cyberspace, nature and neocolonialism in the discourse of beauty, the film The Watermelon Woman, hypertext, the politics of 'regeneration'/gentrification, electronic pedagogy, and the affective dimension of activism.
Laura has over two decades' experience in emotional healing and anti-oppression work, recently focusing on white privilege. As a grassroots organizer in London and Memphis, Laura has also been involved in dozens of campaigns of resistance to neoliberal urban policies.
Education
B.A. Anthropology/Sociology - Rhodes College
M.A. English - University of Memphis
Work towards Ph.D. (ABD) English - University of Florida