Contact Us
Phone: 901.678.4740 | Office Location: FCB 272
---
Marja Martin-Carruth – Director, Email
Contact Ms. Martin-Carruth if you are an employer who would like to engage with students through our programs.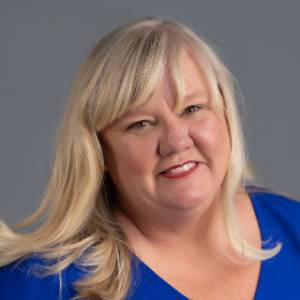 April Mitchell – Assistant Director, Email
Contact Ms. Mitchell regarding Professional Development Center student workshops, employer engagement and recruitment opportunities.
Donna LaRiviere – Internship & Program Coordinator, Email
Contact Ms. LaRiviere regarding academic internship credit, resume assistance and Professional Development Center programs.
---
For all other inquires, e-mail professional@memphis.edu