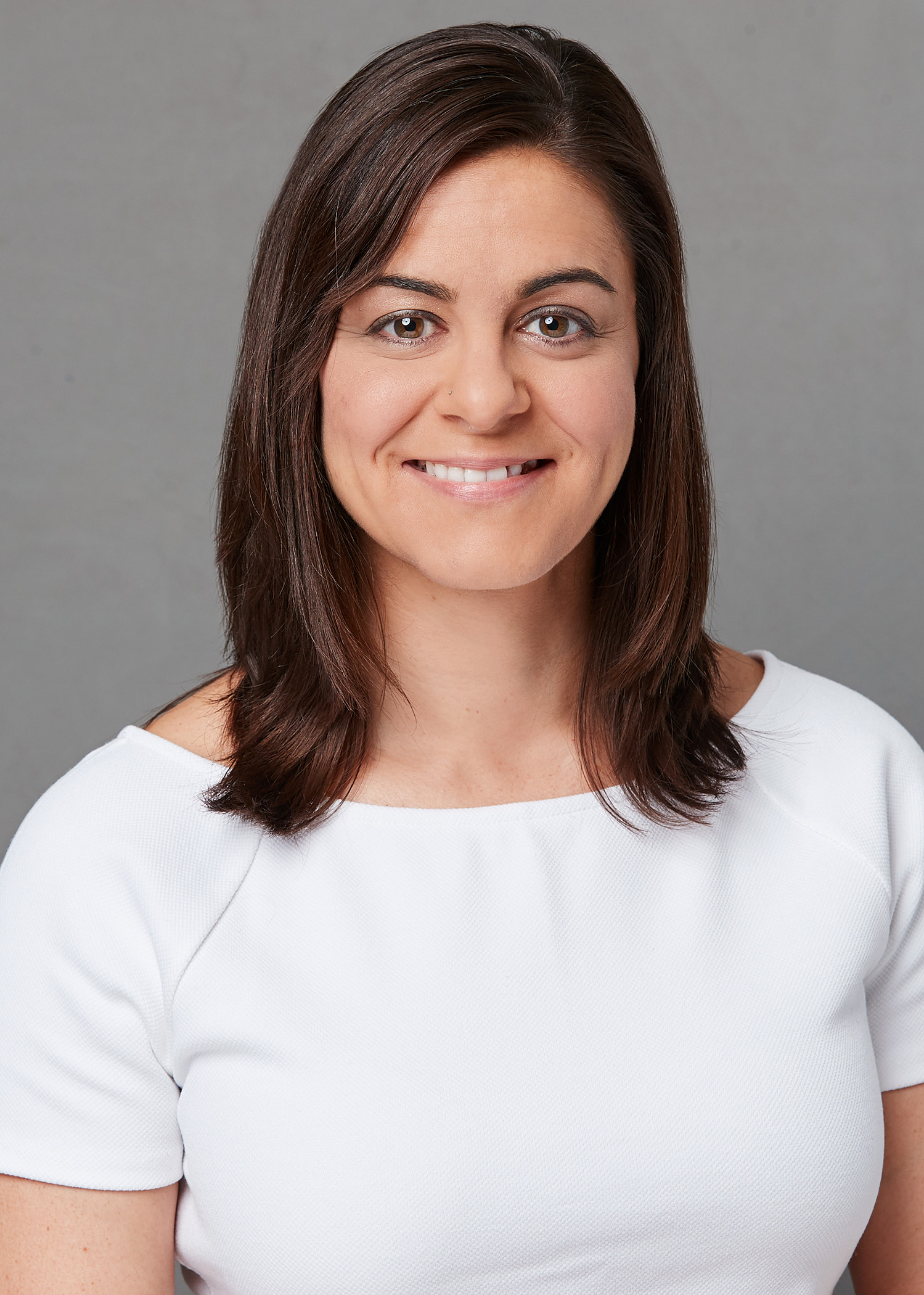 Melissa Bamford
Instructor
Email
Melissa.Bamford@memphis.edu
Office
Clement Hall Room 113
Office Hours
Call for Hours
Dr. Melissa Bamford is an Instructor and Online Coordinator for the Department of Sociology at the University of Memphis. She earned her PhD in Sociology in 2014 from Florida State University. Her teaching and research interests include race, gender, social inequality, and the sociology of education.
At the University of Memphis, she teaches undergraduate courses both in-person and online, including Introduction to Sociology, Contemporary Social Problems, Race and Ethnicity, Sociology of Gender, Social Inequality, Social Statistics, and Intro to Women's and Gender Studies .
Dr. Bamford's classes integrate current events, media, sociological theories and data with the intention that students will learn to view the world around them through a sociological lens and recognize their own role in shaping society.