2018 Dean's Award for Teaching Excellence
Robert A. Neimeyer, Ph.D.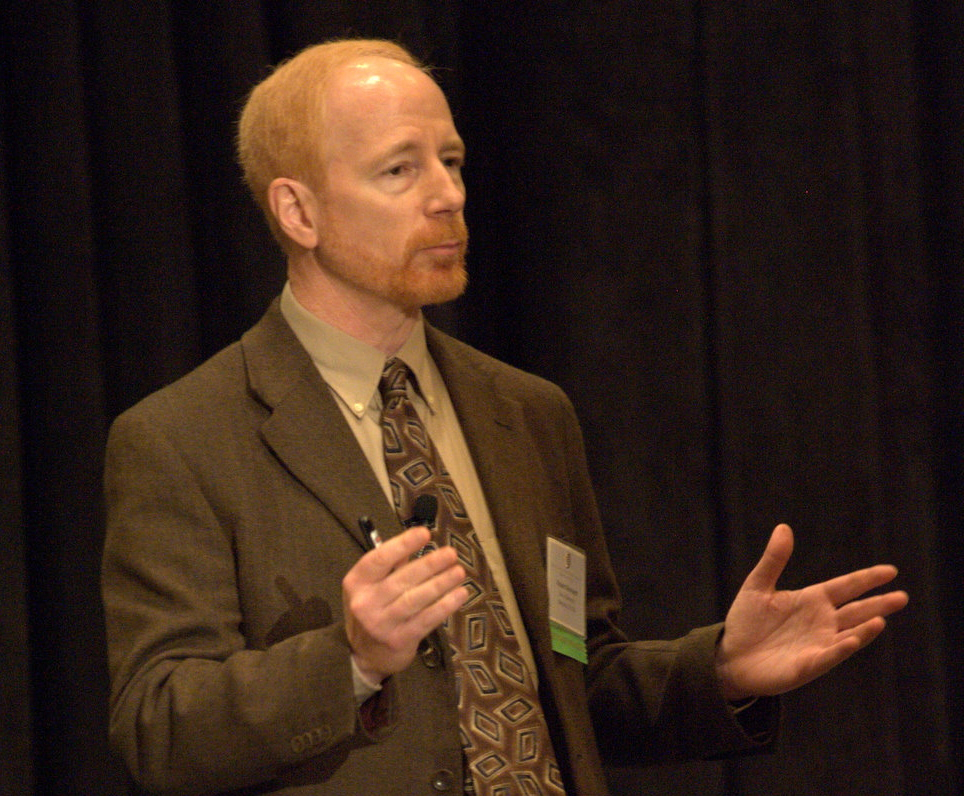 Dr. Neimeyer is a professor in the Department of Psychology, University of Memphis, where he maintains an active clinical practice. He also directs the Portland Institute for Loss and Transition, which provides training internationally in grief therapy. Since completing his doctoral training at the University of Nebraska in 1982, he has conducted extensive research on the topics of death, grief, loss, and suicide intervention.
Neimeyer has published 30 books, including Techniques of Grief Therapy: Assessment and Intervention and Grief and the Expressive Arts: Practices for Creating Meaning, the latter with Barbara Thompson. The author of nearly 500 articles and book chapters, he is currently working to advance a more adequate theory of grieving as a meaning-making process, both in his published work and through his frequent professional workshops for national and international audiences.
Neimeyer is the Editor of the respected international journal, Death Studies, and served as President of the Association for Death Education and Counseling. In recognition of his scholarly contributions, he has been granted the Distinguished Research Award, the Distinguished Teaching Award, and the Eminent Faculty Award by the University of Memphis, elected Chair of the International Work Group on Death, Dying, and Bereavement, and given the Research Recognition, Clinical Practice and Lifetime Achievement Awards by the Association for Death Education and Counseling. Most recently, he has received the Phoenix Award: Rising to the Service of Humanity from the MISS Foundation, been given ADEC's Lifetime Achievement Award, and been recognized as an Honored Associate of the Viktor Frankl Association for his lifetime contributions to the study of meaning.
In his 35 years at The University of Memphis, Neimeyer has taught a range of popular graduate courses in psychotherapy, as well as Honors and undergraduate courses in a seminar format in his area of specialization in loss and grief, for which he is recognized with the receipt of this award.