2018 Grants
Cybersecurity Education Grant
The Center for Information Assurance has been awarded a $206,000 CAE Cybersecurity Workforce Education Grant to develop interactive, hands-on exercises to integrate into cybersecurity curricula. Funded through the National Security Agency, the CAE program seeks to expand the national cybersecurity workforce in terms of both growth and workforce readiness. The tools developed by CfIA will contribute to students' ability to apply tactical knowledge to cybersecurity practice.
From the cybersecurity undergraduate program, two courses have been identified to implement these interactive exercises. The interactive tool will be web-based, allowing it to be accessed by both private and public organizations as well as UofM students.
The project is being led by Prof. Dipankar Dasgupta, founding director of the Center for Information Assurance. As part of the project, CfIA will also host Cybersecurity Workforce Workshops and community outreach activities to create a cybersecurity pathway
that integrates academic and experiential learning.
These workshops will be available to the public during the fall of 2018.
Profs. Rus and Fleming Awarded $759K NSF Grant
Posted on 2018-08-01
Profs. Vasile Rus and Scott Fleming have been awarded a three-year, $759,136 grant from the National Science Foundation.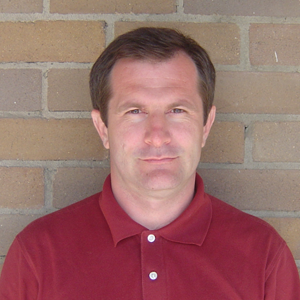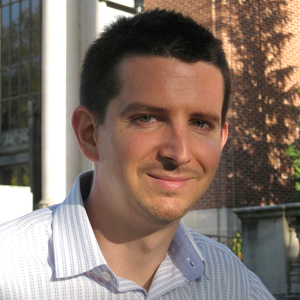 The grant, titled "Investigating and Scaffolding Students' Mental Models during Computer Programming Tasks to Improve Learning, Engagement, and Retention," will focus on using educational technology in early computer science courses to increase students' programming skills, self-efficacy, and retention rates.
Profs. Rus and Fleming are co-PIs on the grant, along with Prof. Peter Brusilovsky from the University of Pittsburgh.