Ethan Swingle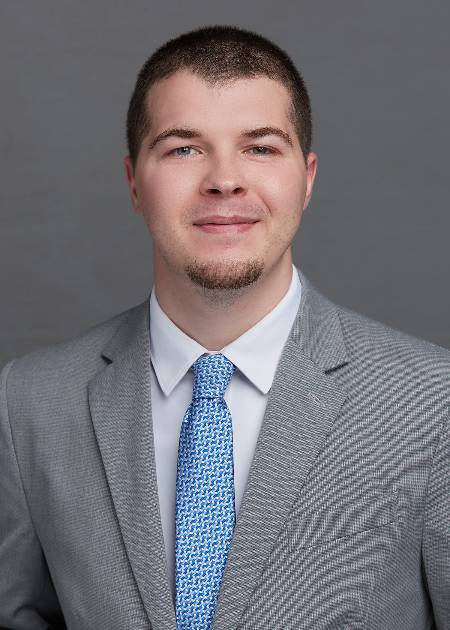 B.S. in Organizational Communication, Missouri State University
M.S. in Sport Administration, University of Cincinnati
Ph.D. in Higher Education Leadership, Florida Atlantic University
Ethan joined the staff in October 2019 to serve as an athletic academic counselor for the women's basketball, women's soccer, women's softball, and men's tennis teams in the Center for Athletic Academic Services. Ethan has worked at several universities in similar roles including the University of Cincinnati, Florida Atlantic University, Florida International University and Missouri State University.
In addition to serving as an academic counselor, Ethan is a member of the National Association of Academic and Student-Athlete Development Professionals (N4A), an instructor for ACAD 1100: Academic Strategies, a guest editor for the Community College Journal of Research and Practice (CCJRP), and an editorial assistant for the Journal Committed to Social Change on Race and Ethnicity (JCSCORE). Ethan is also a scholar practitioner, whose research areas focus on transfer student athletes, hazing in colleges and universities, and social justice in higher education.
Outside of work, Ethan enjoys attending concerts, going to sporting events, and spending time with his family and friends.
Favorite Quotes:

"Once you've wrestled, everything else in life is easy." ― Dan Gable
"Believe in your flyness, conquer your shyness." – Kanye West