Meet us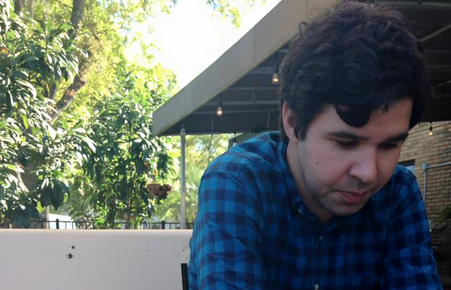 Dr. Scott Sundvall, Director of CWC
ssndvall@memphis.edu
Phone: (901) 678-1694
Office: McWherter Library Room 116
About: I'm Scott Sundvall, the director of the Center for Writing and Communication (CWC). I completed my PhD in English at the University of Florida with a specialization in rhetoric and new media. My research has appeared in Media Fields, Itineration, Interstitial, Politics of Place, Rhizomes, and an edited collection, Cybercultures: Mediations of Community, Culture, Politics. I am presently editing a collection with my colleague, Joseph Weakland, entitled, Rhetorical Speculations: The Future and Potential of Rhetoric and Writing Studies, for Utah State University Press. This year my efforts will draw upon my background in rhetoric, writing studies, and media to guide the CWC through its next stage of development. Several improvements are already underway: implementation of online, evening consultation hours; creation of a social media presence (Facebook and Twitter); and the drafting of grant proposals to fund the institution of a media lab. I also teach a graduate seminar on the theory and practice of writing and communication centers, so as to ensure CWC consultants have effective training and expertise in writing and communication center methodology. With the advent of ubiquitous computing and other emerging technologies, writing, communication, and rhetoric continue to change and adapt. Likewise, I want to offer our clients effective consultations in both the classical and timeless principles of orality and literacy as well as the emerging principles of what Gregory Ulmer marks "electracy." I strive to make the CWC an inviting and worthwhile opportunity for the entire University of Memphis community.
Degan Loren, Graduate Assistant Director
dmhbbard@memphis.edu
Office: McWherter Library Room 115
About: Degan Loren is a PhD candidate in the Department of Communication and Film. She is currently pursuing her doctoral degree with an emphasis in critical cultural studies. Her research interests primarily focus on the strategies which can be used to increase cohesion between academia and the general public as well as the ways that educational material can be communicated in new and innovative ways. She presents her research annually at the International Congress for Qualitative Inquiry. Degan completed her undergraduate work as well as her master's degree at The University of Memphis in the Sociology Department. This gives her a diverting lens allowing for interdisciplinary approaches to topics. Degan also works in the community in grant writing/management and spends a portion of her time doing work for Memphis-based Nonprofits. Degan's other interests include watching horror films and cult cinema, going to the local drive-in's old movie nights, and writing fiction.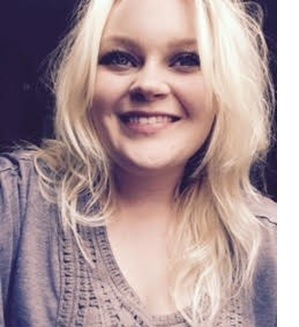 Brennah Hutchison, Graduate Assistant Director
bhtchson@memphis.edu
Office: McWherter Library Room 115
About: Brennah Hutchison is a third year Ph.D. student at the University of Memphis. She has teaching experience with Composition I, Composition II, and Literary Heritage. Brennah received her M.A. in Rhetoric and Composition from Arkansas State University in 2016. Her master's level areas of emphasis were Body Materialism, Feminist Rhetorics, and Gender Studies. Her current area of research is 19th Century Creole Identities, specifically the intersection of literature between the American South and Caribbean.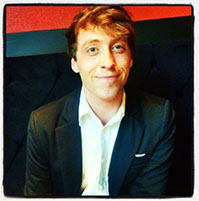 Stephen Turner, Graduate Assistant Director
smtrner5@memphis.edu
Office: McWherter Library Room 115
About: Stephen Turner joins the CWC from Arkansas State University, where he obtained his BA and MA in English. As a fourth-year PhD student, Stephen continues to follow the mantra of his ASU mentor, holding that "No text is sacred," and strives to demystify the act of writing for the benefit of his own writing and for that of his students and CWC clients. Beyond helping students, Stephen views his work at the CWC as an opportunity to grow and learn—increasing his ability to give good feedback as well as keeping him informed through the diverse points of view of our clientele. Currently, Stephen is working on his dissertation which explores Appalachian literature that displays narratives of displacement caused by eminent domain laws. When he is not working on his own research, Stephen enjoys going to local concerts, playing music with friends, and watching his beloved Chicago Cubs.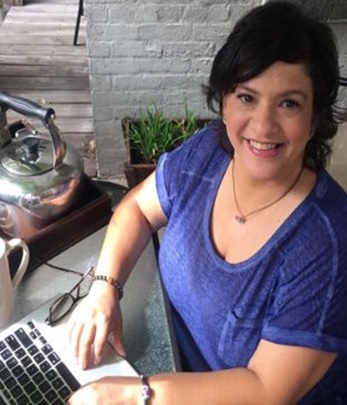 Adela Brito, Consultant
About: Adela M. Brito, a Miami native, holds a BA in English from Florida International University. She began her professional career as a teacher, and then became an Educational Director for Sylvan Learning Center in Miami. She lived in NYC for sixteen years, where she worked as an editor, test prep instructor, and academic and writing coach. Adela enjoys reading about pop culture and music history and occasionally reviews music, film, and books. She is a professional editor of fiction and memoir, who is currently working on her first novel, Blue Suede Blues, and a collection of interconnected stories about the Cuban exile experience. She is an MFA candidate in the Creative Writing in fiction program with a concentration in African American studies at the University of Memphis. She loves Elvis, the blues, and soul music.
Alyssa Radtke, Consultant
About: Alyssa Radtke majored in English with a minor in Business Administration at University of Mississippi. She is a fourth year MFA in the University of Memphis's poetry concentration and is working on a creative thesis titled Remain Seated. Describing herself as a "caffeine and comedy girl," Alyssa also admits to an embarrassing knowledge of fanfiction set in the Star Trek and Marvel universes. Her favorite punctuation mark is the em-dash.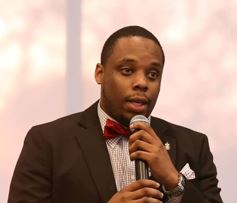 Damariyé Smith, Consultant
About: Damariyé is a current doctoral student and graduate teaching assistant at the University of Memphis in Memphis, Tennessee studying African American rhetoric. His research focuses on the intersections of rhetoric and education policy, specifically on issues revolving around African Americans in higher education contexts. Damariyé also has special research interests in public speaking, collegiate student engagement, Black Greek-lettered organizations and leadership development. In addition to his academic pursuits, Damariyé has been profoundly involved in the campus community both as a student and a professional. His involvement includes serving in various roles in multiple organizations such as the Male Empowerment program, Black Student Union, National Pan-Hellenic Council, Communication Graduate Student Association, Black Faculty and Staff Association and the Educational Opportunity Program just to name a few. Additionally, he has served as the first Program Coordinator for the Rev. Dr. Martin Luther King Jr. Center at California State University, Sacramento. Damariyé received both his Bachelor's (c/o 14') and Master's (c/o 17') degrees from California State University, Sacramento. He is a lifetime member of Kappa Alpha Psi Fraternity, Inc. and was honored with the fraternity's highest award exclusively for undergraduates, the Guy Levis Grant award, named after one of the organization's founders. His personal interests include working with disadvantaged and first-generation college students, mentoring students, cooking and spending time with his daughters.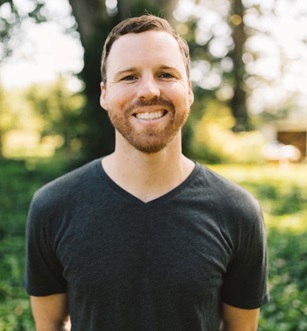 Johnathan Smith, Consultant
About: Jonathan Smith has been teaching in the communication discipline for almost a decade. He received his BS and MA in Communication at Oregon State University before moving to Memphis in the summer of 2016 to pursue a PhD in Rhetoric. Using metaphor criticism, Jonathan's master's thesis examined ideology in a 1960 JFK campaign speech. He is a cat owner, avid exerciser, microbrew connoisseur, and HBO enthusiast. Jonathan was drawn to the CWC to work one on one with students in an environment that promotes learning and progress.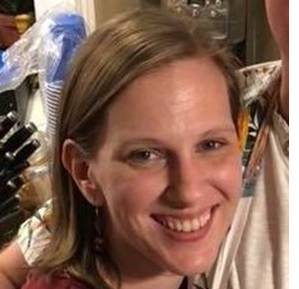 Meredith Boulden, Consultant
About: Meredith Heath Boulden graduated from the University of Memphis in 2004 with a B.A. in Spanish and English and in 2006 with an M.A. in Teaching English as a Second Language. She has experience teaching first year composition, ESL, reading and study skills, and survey literature courses. Having returned to the U of M in 2016 to complete her comprehensive exams and dissertation, she is now a 5th year Ph.D. student in Literary and Cultural Studies in the English department. A native and lifelong Memphian, Meredith is most interested in tracing her hometown's cultural history as it intersects with locals' self-perceptions, racial narratives, and national mythologies. Intrigued by both fictional and media portrayals of place, Meredith utilizes her research to unravel the intricate threads of racial and economic disparities that have long plagued the city of Memphis.
Mary Elizabeth Cartwright, Consultant
About: Mary Elizabeth Cartwright is a University of Memphis MFA candidate finishing her first year within the program. After earning her BA in English from the university, she decided that Memphis was her home and chose to stay. Mary discovered her love of literature and teaching in high school, volunteering to tutor her classmates and other students at her school. Mary enjoys traveling abroad in the summer to destinations such as Paris, Amsterdam, London, and Scotland to discover new places, new perceptions, and new interpretations of her favorite novels. Her genre emphasis is fiction, and she is currently working on her thesis, which she hopes will transform into her first novel.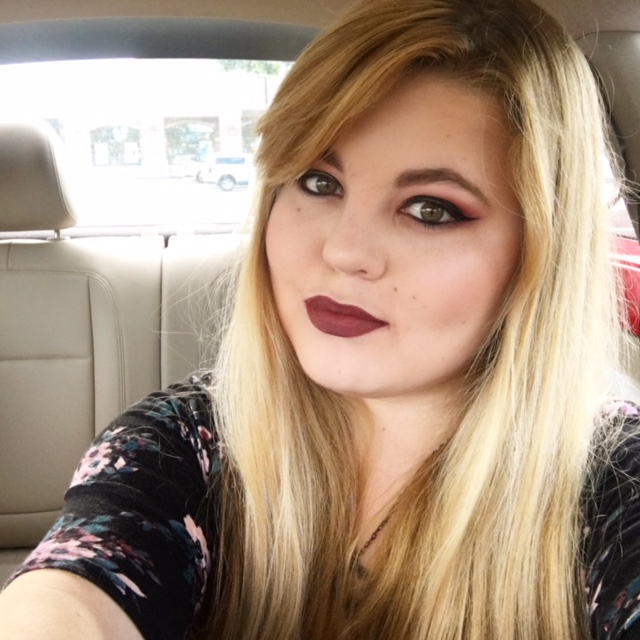 Jordan Evans, Consultant
About: Jordan Evans is an MFA candidate in Creative Writing at the University of Memphis. Originally from the Eastern Shore of Maryland, she attended Rhodes College and earned a B.A. in English. When not reading or writing, she can usually be found drinking coffee and marathon viewing her latest Netflix discovery.
Christine Guaragno, Consultant
About: Christine Guaragno, a Pennsylvania native, holds a BA in Creative Writing from Susquehanna University. Before moving to Memphis, she worked for the Free Library of Philadelphia, hosting after-school writing and STEM events. An avid reader, Christine serves as the non-fiction editor for the Pinch Literary Magazine and is currently pursuing an MFA in poetry.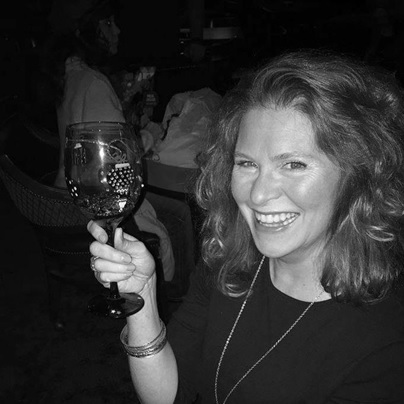 Kathleen Manning, Consultant
About: Kathleen earned her Bachelor of Liberal Arts (Literature & Composition/Urban Community Education) and Master of Liberal Arts (English Literature and Higher Education) both from the University of Memphis. In addition, she maintains a blog, "Down the Rabbit Hole," through WordPress. Kathleen is also a health and fitness enthusiast, with passions in music, dance, art, and photography.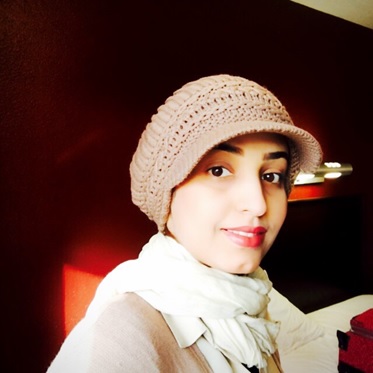 Ruqayyah Moafa, Consultant
About: Ruqayyah Moafa is a Ph.D. candidate in the Department of English with a concentration in Applied Linguistics at the University of Memphis. Her research focuses on developing intercultural competence as a tool for enhancing communication in English in the era of globalization. After receiving her M.A. in TESOL from Murray State University in 2013, Ruqayyah moved to Saudi Arabia where she taught English to college-level students for over two years. Her teaching experience helped her to realize that she can make people happier by helping them to improve the quality of their communication.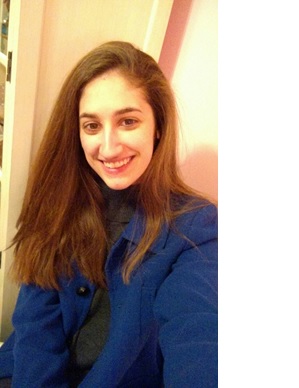 Megan Murphy, Consultant
About: Megan Murphy, in her third year of the MFA program, is passionate about her writing and attempts to demonstrate it by helping those struggling with their coursework. She is also pursuing a graduate certificate in Museum Studies while working as a fiction editor on the Pinch, the school's literary journal. Additionally, she has experience in a writing center and hosting a writer's workshop where she taught various lessons that assisted ESL students with their assignments. Megan came to Memphis in 2016 from Christian Brothers University where she completed her bachelor's degree in creative writing, along with a 150-page novel length piece that consisted of interconnected short stories about families.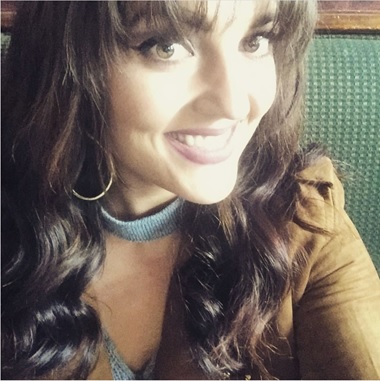 Alexandra Russell, Consultant
About: Alexandra has a BA in Psychology and is working toward her MA and PhD in Writing, Rhetoric, and Technical Communication. She is also a fiction editor for The Pinch, a literary journal at the University of Memphis. When she isn't writing, you can find her playing with animals.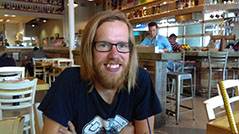 Justin Williams, Consultant
About: Research—diving into a subject—is a real pleasure for Justin Williams, who makes the transition this year from one of our earliest graduate student clients to membership in our ever-growing, multi-talented staff. Justin is an avid cyclist, guitarist, and social justice activist—as well as diligent scholar of twentieth century American literature. After graduating with a BA in English and French from Tennessee Technology University, Justin joined the University of Memphis English Department to pursue a PhD in 2015.