Meet us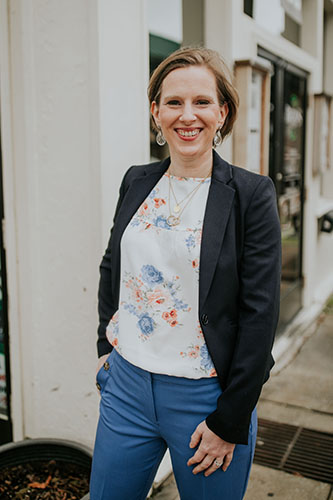 Dr. Meredith Boulden, Director
About: A native and lifelong Memphian, Dr. Meredith Heath Boulden is a proud alumna of the University of Memphis, where she earned her BA, MA, and PhD in English, with concentrations in Language and Linguistics, Teaching English as a Second Language (TESL), and Literary and Cultural Studies, respectively. As a long-time consultant at the CWC, Meredith used her experience in teaching composition, literature, and ESL to hone her approach to working one-on-one with clients, and it has become her firm belief that every individual, given substantial encouragement and appropriate instruction, can become confident in their capabilities as a writer and speaker. With this philosophy in mind, Meredith endeavors to instill the same level of confidence in the CWC consultants and their clients alike.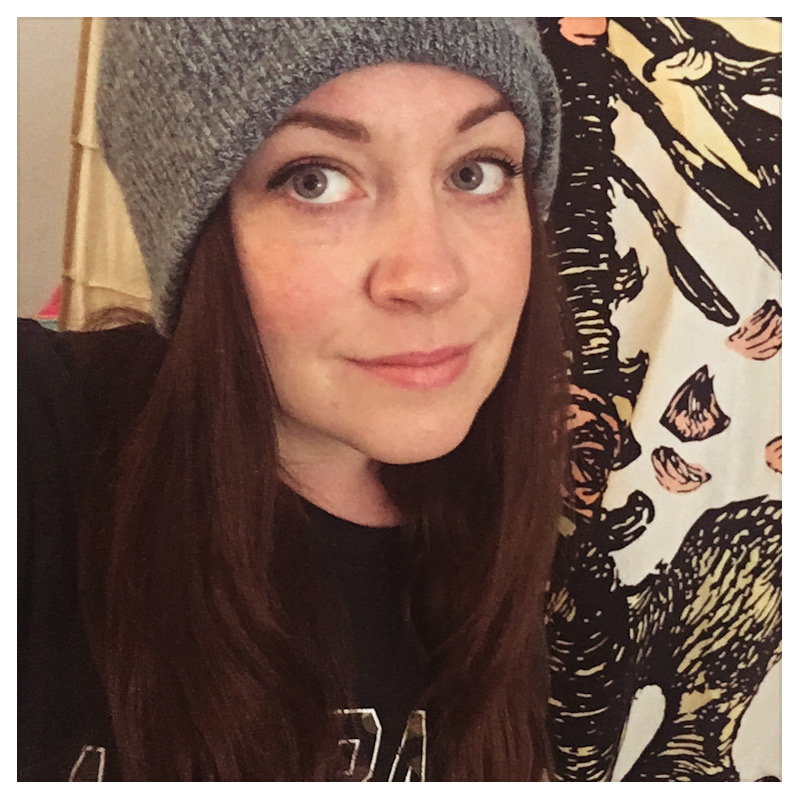 Rachell Berry, GAD
About: Rachell is a PhD student in the English department where she studies rhetoric and writing. She holds an MA in English and a BA in Visual Anthropology. Her professional background includes documentary filmmaking, archaeology, and outdoor education. Her current research focuses on AI-assisted writing and the infrastructures of digital communication. Rachell loves helping writers at all levels with a variety of assignments, whether creative or technical. She also enjoys photography, reading, road trips in her camper, and all the great food in Memphis.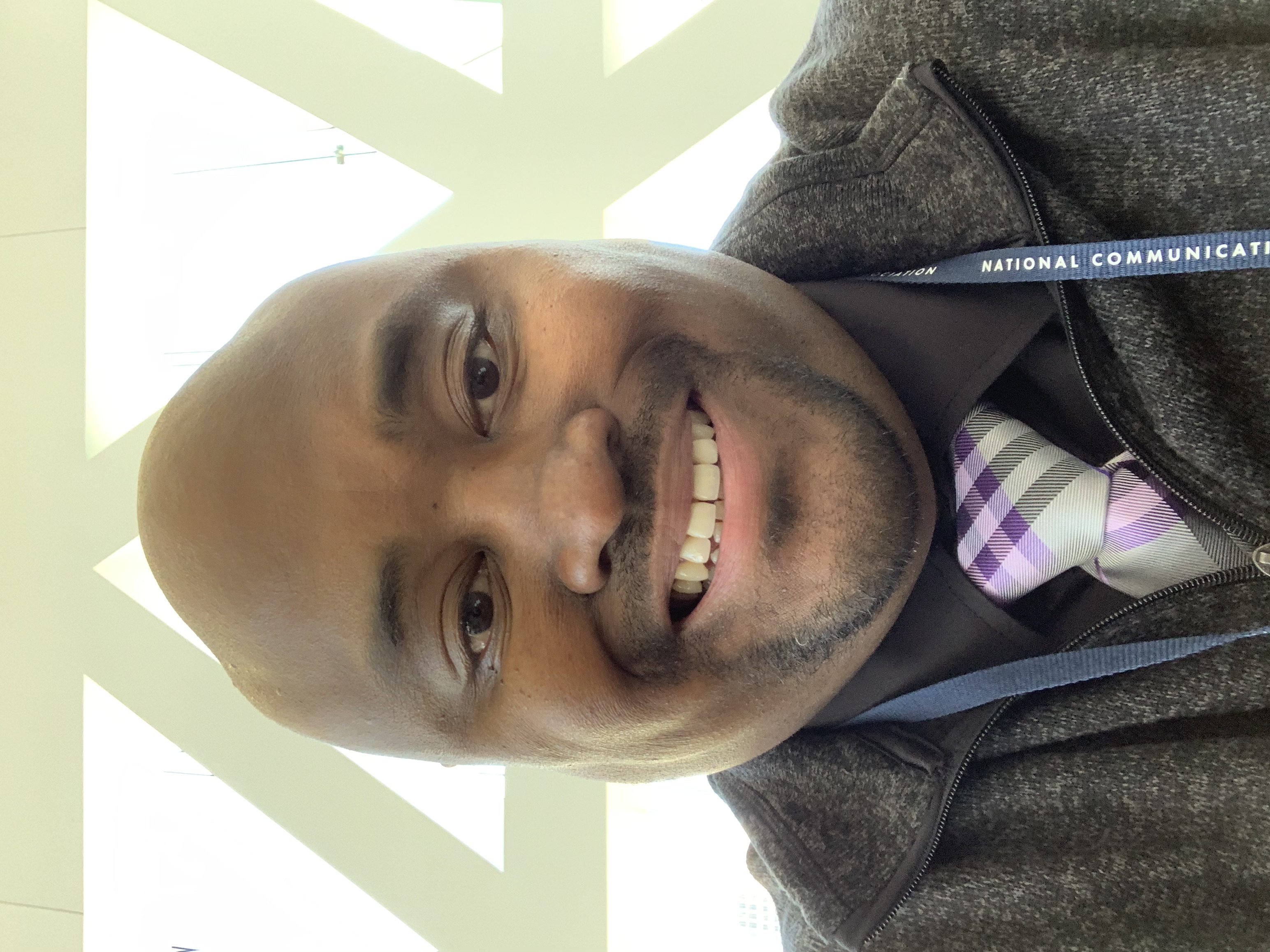 Curtis Chamblee, GAD
About: Greetings; my name is Curtis Ladrillo Chamblee. I am a third-year Ph.D. student in the Department of Communication and Film at the University of Memphis. Curtis received his BA and MA from the University of Nevada, Las Vegas (UNLV). Currently, I am exploring the representation of Black masculinity within the Marvel Cinematic Universe (MCU). Specifically, how Sam Wilson's Black body has been inscribed during his time in the MCU, certain audiences of the MCU have been unwilling to embrace him as the next Captain America. Previously, my paper; Shattering barriers: Hybridity myth invested expectations in Marvel's Black Panther, was part of a panel at the National Association of Communication (NCA) in November 2019. I believe that every student has the ability to be an amazing writer or speaker and my goal is to bring the best out of them.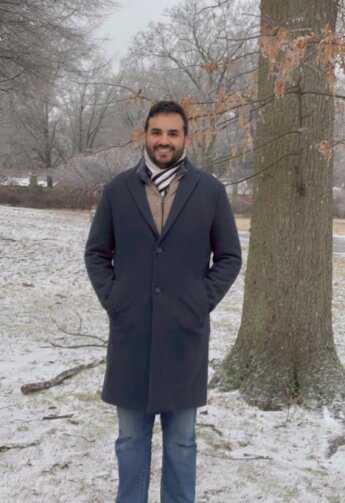 Ahmed Alshammari, Consultant
About:  Ahmed Alshammari is a PhD student in the Applied Linguistics program at the University of Memphis. He received his MA in TESOL from Southeast Missouri State University (SEMO). He taught English at several universities in Saudi Arabia and the United States. Ahmed has been an English language instructor at Umm Al-Qura University since 2018. His research interests include academic writing, English for specific purposes, and Task-based language teaching. He presents his academic work at regional and international conferences. Ahmed likes traveling, hiking, walking around lakes, and watching TV shows.
Alyssa Radtke, Consultant
About: Alyssa Radtke is a PhD student in the English department at UM, where she also received her MFA in Poetry. She enjoys brainstorming papers, most forms of caffeine, and reading fanfiction while procrastinating. She has experience teaching with ENGL 1010 and 1020.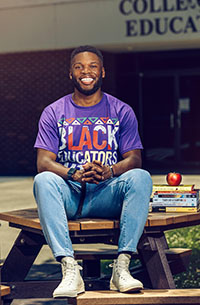 Kenneth Avery, Jr. , Consultant
About: Kenneth Avery, Jr. is a Communication PhD student at the University of Memphis with a focus in Rhetoric and Media Studies. Kenneth received his MA in Africology & African American Studies from Temple University, his MA in Teaching from the University of Central Arkansas, and a BS in Communication with a minor in African & African American Studies from the University of Central Arkansas. Kenneth has taught high school English and Oral Communication for 3 years. Kenneth is from Stuttgart, Arkansas where he was raised by his parents, grandparents, and siblings. During his personal time Kenneth enjoys reading, watching movies/tv shows, using social media, playing basketball, traveling, and listening to music.
Ashley Moseby, Consultant
About: Ashley is a second-year TESOL MA and ESL MA student at the University of Memphis, having obtained her undergraduate degree in Professional & Technical Writing from the University of Arkansas in Little Rock. With four years of experience as a freelance author and writer, she possesses a knack for crafting captivating content.

During her personal time, she indulges in her passion for traveling abroad, immersing herself in diverse cultures, and expanding her worldview. Reading is another cherished pastime, where she eagerly delves into thought-provoking books. Additionally, she finds solace and community within her ministry family.

Combining her academic pursuits, writing expertise, and a genuine enthusiasm for teaching English as a second language, she aspires to make a positive impact in the field. She remains dedicated to empowering individuals from all walks of life to achieve their language learning goals.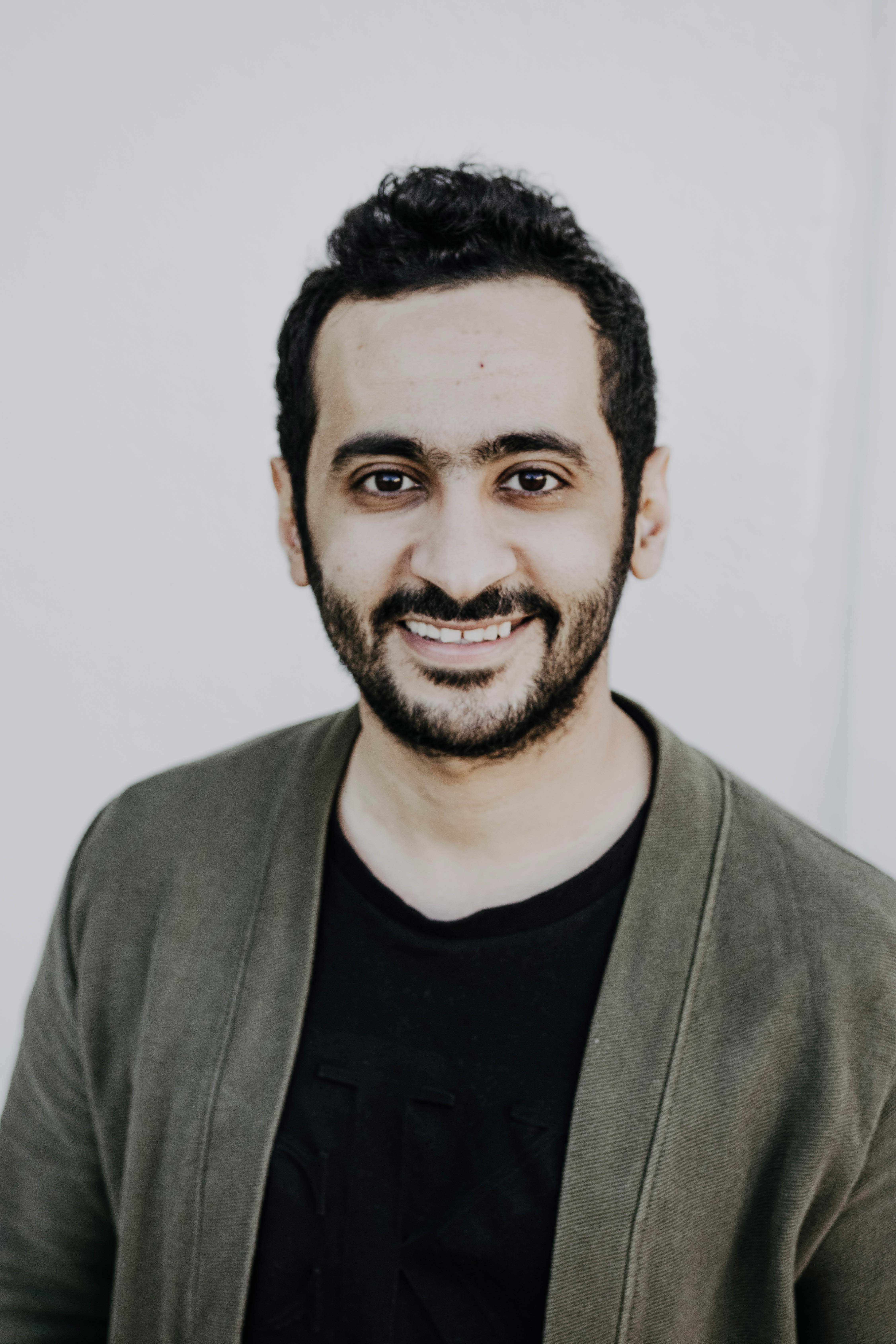 Bakheet Almatrafi, Consultant
About: Bakheet Almatrafi is a PhD student in the Applied Linguistics program at the University of Memphis. He received his MA in TESOL from Indiana University of Pennsylvania (IUP). Bakheet has been an English instructor at Umm Al-Qura University since 2016. His research interests include ESL writing, academic writing, corrective feedback, and language ideology. Bakheet enjoys traveling, reading and playing sports.
Chelsea Panameño, Consultant
About: Chelsea Panameño is a first-year MFA student in Fiction with a concentration in Literary Studies. She graduated summa cum laude from Christian Brothers University with two BAs in English and Creative Writing. She enjoys writing about magic, mythology, gender, and everything in-between. When she isn't writing, she also enjoys playing tabletop roleplay games, listening to horror podcasts, and trying not to kill plants. She has worked as a writing consultant for several years and looks forward to working with students at the CWC.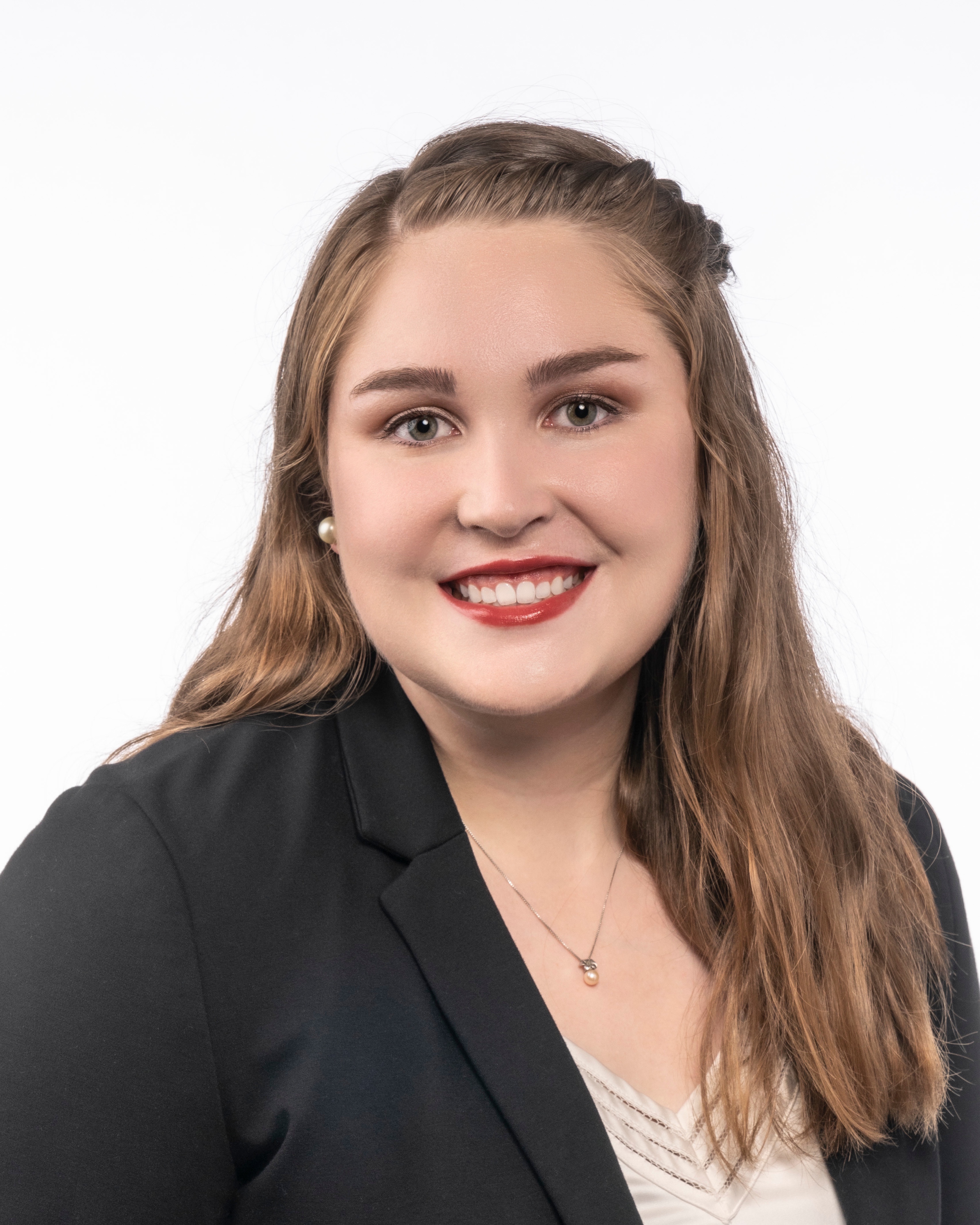 Diana Humble, Consultant
About: Diana Humble is a Ph.D. student at the University of Memphis in the Department of Communication and Film, and is an instructor for COMM 2381: Oral Communication. As an applied communication scholar, her primary research interest rests with identity—specifically, self-selected identity. She's particularly intrigued by identities that result in isolation from the status quo, and revulsion from mainstream media. Her work seeks to bridge the knowledge gap that stigma and fear perpetuate, and emphasize how it affects individual mental and physical health. In her free time, she enjoys powerlifting, tending to her houseplants, and playing with her shelter dog—Halle. 
Hana Alqabba, Consultant
About: Hana Alqabba is a PhD student in the English department at the University of Memphis. Her research interests include Second Language Writing, English for Academic Purposes, and corpus linguistics. In her leisure time, she enjoys traveling, outdoor activities, and spending time with her family and friends.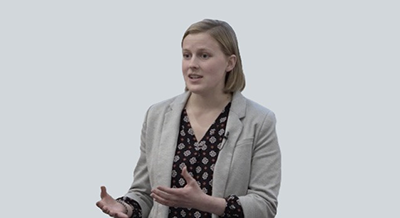 Karly Poyner-Smith, Consultant
About: Karly Poyner is PhD candidate at the University of Memphis in the Department of Communication and Film. Using poetic, rhetorical, and qualitative approaches to interpersonal and identity communicative tensions, she examines intersections of gender, sex, and religion within religious/social movements. Karly is also a COMM2381 instructor and is passionate about presentational/oral communication and working through that pesky thing called "Communication Apprehension."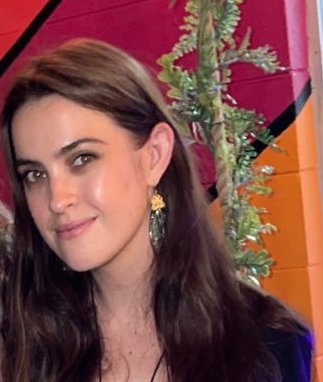 Liberty O'Neill, Consultant
About: Liberty O'Neill is a third-year Creative Writing MFA student at the University of Memphis with a BA from the University of South Florida in English and philosophy. Her fiction has been published by Thread Literary Inquiry, Z Publishing House, and her self-published zine Get Well Soon. Liberty is currently the Managing Editor of the Pinch literary journal.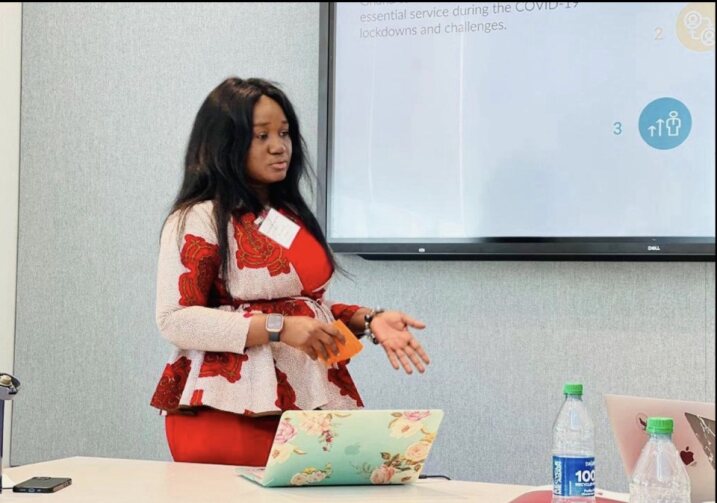 Maame Agyeiwaa, Consultant
About: Greetings! I am Diana Maame Agyeiwaa Agyei, although I prefer to go by Maame. I am pursuing a Ph.D. in Communication, delving into the fascinating realm of academia. I originally hailed from Ghana, a land known for its abundance of gold and as the highest producer of delectable cocoa, I take pride in the fact that the chocolate you savor likely originates from my homeland.
My academic journey commenced with an undergraduate degree in Communication Studies specializing in Journalism. For almost a decade, I immersed myself in the world of journalism, reporting on various court cases from the Supreme Court down to the lower courts.
Expanding my horizons, I pursued a Master of Arts in International Studies at Ohio University, focusing on Communication and Development Studies. This allowed me to explore the intricate dynamics between communication and societal progress.
After graduation, I seized the opportunity to make a positive impact by working with Central Ohio Worker Center, a nonprofit organization based in Columbus, Ohio. As the Community Organizer, I had the opportunity to educate, empower and advocate for low-wage and immigrant workers. As somebody who is passionate about grassroots organizing and advocating for marginalized people, I deeply cherished my job while working.
Beyond my professional and academic pursuits, I love to have time for myself. I enjoy reading, traveling, writing, listening to country and classical music, and watching movies.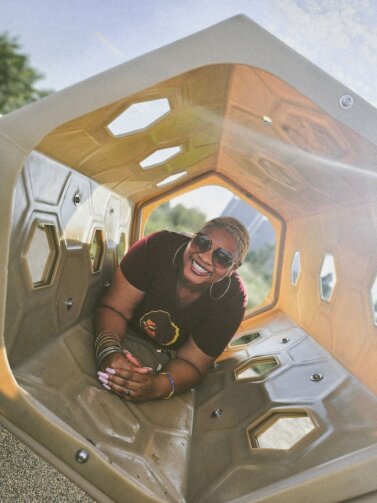 Madison Hunter, Consultant
About: Madison 'Mocha' Hunter, a Detroit, MI, native, is one-eighth of Mobile, AL's award-winning poetry troupe "Powerlines Poetry," where she is widely known as the spoken word artist "DictionKanari". She has had the privilege of interviewing literary all-stars Dr. Roxane Gay, Adrian Matejka, and Dr. Jericho Brown. Her work has appeared in Watershed Voice, You Might Need To Hear This, and Oracle Fine Arts Review. Mocha is pro canceled plans, sunsets, charcuterie boards, and keeping the Sabbath. When she isn't creating, she's collecting memories with friends, family, and even enemies as well as reading, roller skating (or some rhythmic attempt to stay in gravity's good graces), vacationing, vinyl record hunting, tasting culture and critiquing cuisine in the gritty and glorious city of Memphis; it is also in this great city that she is currently pursuing a Master of Fine Arts in Creative Writing along with a certificate in African American Literature. Following receiving her MFA, she will be pursuing a PhD in Literature/Literary Studies, specializing in African American Studies and minoring in Anthropology.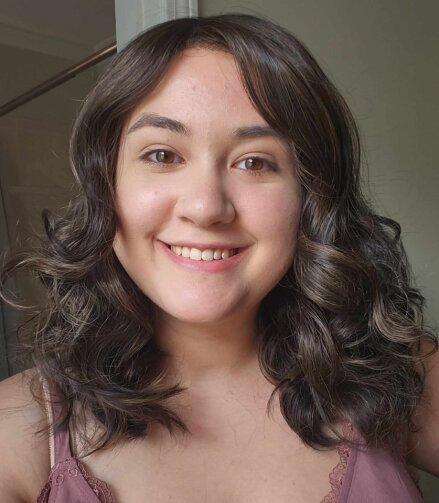 Marissa Corleone, Consultant
About: Marissa Corleone has a bachelor's degree in English with a concentration in Creative Writing. She has over five years of experience in the tutoring field, specifically in the literary department. She believes all students have the capability of unlocking their true potential through a little hard work and self reflection. She looks forward to working with all of you this upcoming school year.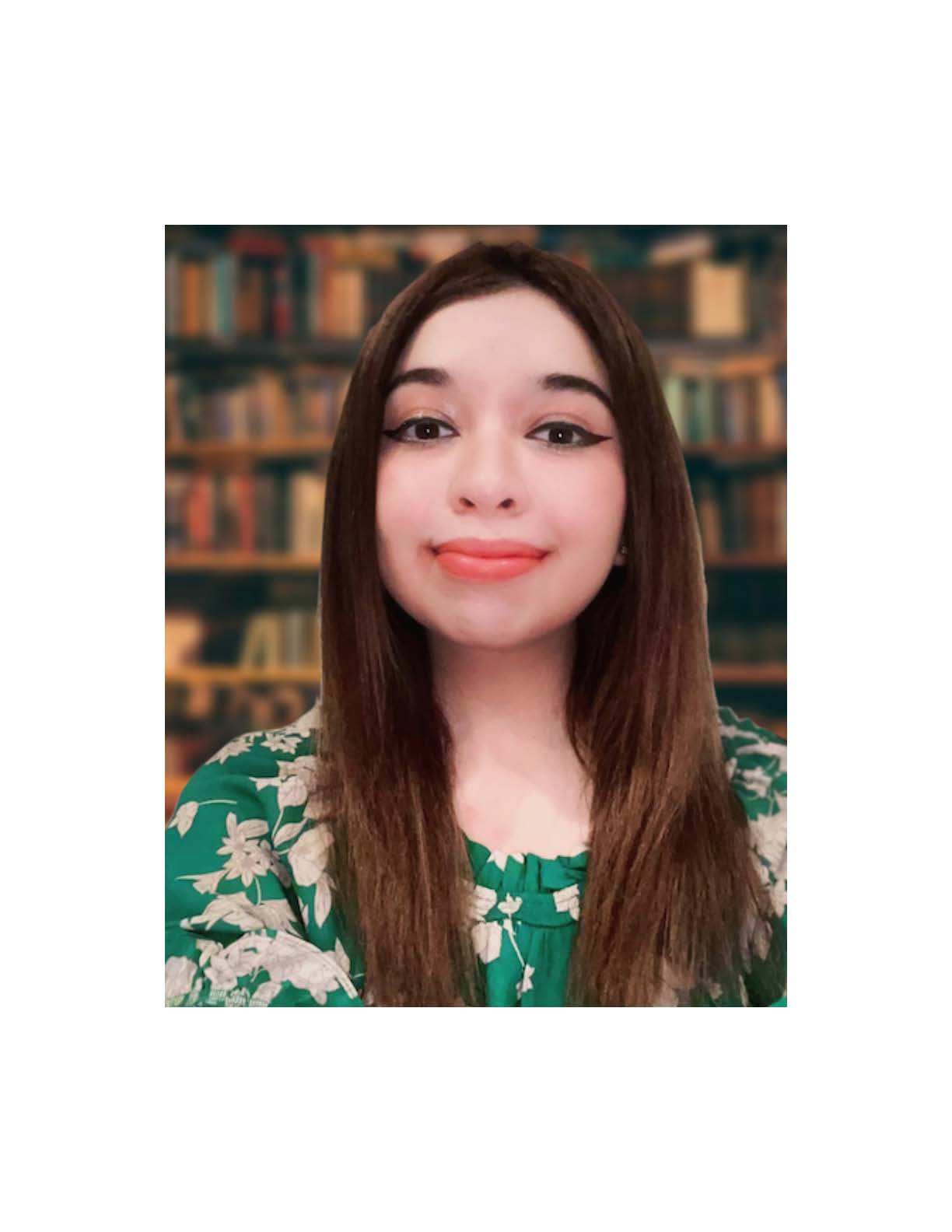 Sam Guajardo, Consultant
About: Samantha "Sam" Guajardo received her MA from the University of Texas at Rio Grande Valley in Communication and has entered her 2nd year as a PhD student in Communication from the University of Memphis, with a concentration in Rhetoric and Media Studies. Guajardo's research agenda centers on the rhetoric of immigration reform, border security, and Latino identity. Guajardo's aims as a researcher are to give voice to Latinos' rhetorical struggles with identity and autonomy as they continue to face a hegemonic system that strips them of their cultural heritage. As a scholar, Guajardo draws from rhetorical theory, prophetic and protest rhetoric, and critical regionalism.

Guajardo has also been a consultant for over 3 years at various writing and communication centers and is an instructor for COMM 2381: Oral Communication. Guajardo's teaching philosophy includes creating a safe, collaborative, and inclusive environment for her students and consultants. In her spare time, Guajardo can be seen studying, conducting research, and traveling with her friends and family.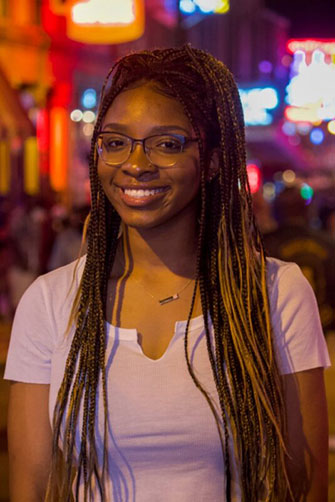 Serena Whittaker, Consultant
About: Serena Whittaker is a senior at the University of Memphis, where she consistently demonstrates a high commitment to academic excellence. Majoring in Public Relations and minoring in Communications, Serena aspires to make a meaningful impact in the community. She is a dedicated communicator with robust writing and public speaking credentials. Her experience spans from creating diverse content—ranging from newsletters to social media—to being a selected speaker for an upcoming TEDx event in Memphis. Serena's academic journey has been enriched by courses like "Rhetoric of Social Movements," reinforcing her writing ability. As she steps into her senior year, she's committed to empowering students with confidence in their writing abilities. With a philosophy rooted in nurturing creativity and confidence, Serena has previously guided her high school mock trial team in mastering persuasive writing. Eager to contribute to the Center for Writing and Communication, Serena's passion for her craft is evident and she's enthusiastic about making a positive impact.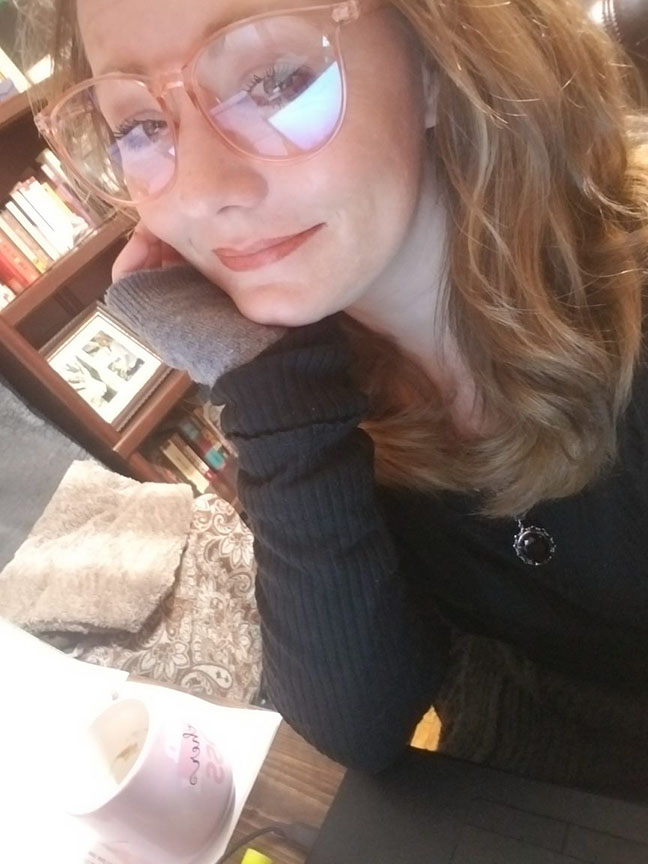 Terie Box, Consultant
About: Terie L. Box is a native Memphian with more than a decade of experience teaching in higher education. Holding both a Bachelors and Masters in Journalism, as well as a PhD in English, Dr. Box has taught first-year Composition (1010 and 1020), Literary Heritage (2201), British Literature since 1750 (3220), and Speech Communication courses. Her research interest primarily centers on the Nineteenth-Century British Novel, and other interests include reading, writing fiction, gardening, baking, swimming and swim coaching, social justice – and saving the elephants.