Meet us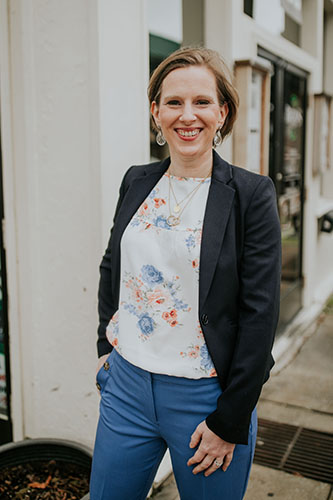 Dr. Meredith Boulden, Director
About: A native and lifelong Memphian, Dr. Meredith Heath Boulden is a proud alumna of the University of Memphis, where she earned her BA, MA, and PhD in English, with concentrations in Language and Linguistics, Teaching English as a Second Language (TESL), and Literary and Cultural Studies, respectively. As a long-time consultant at the CWC, Meredith used her experience in teaching composition, literature, and ESL to hone her approach to working one-on-one with clients, and it has become her firm belief that every individual, given substantial encouragement and appropriate instruction, can become confident in their capabilities as a writer and speaker. With this philosophy in mind, Meredith endeavors to instill the same level of confidence in the CWC consultants and their clients alike.
Carol Wardell, Graduate Assistant Director
About: Carol Wardell is a Ph.D. candidate in the Department of English with a concentration in Literary and Cultural Studies, primarily Multi-cultural Southern Literature. She teaches American Literature, Literary Heritage, African American Literary Heritage, and Composition at the University of Memphis. Carol is TEFL / TESL certified and has taught English at Bohemia University in the Czech Republic and at Xi'an Jiaotong University in China. Carol enjoys reading, traveling, and hiking.
Shukura Ayoluwa Umi, Graduate Assistant Director
About: Hello everyone! My name is Shukura (Shoo-Cur-Ra) Ayolywa Umi (Oomee). I am a fourth-year doctoral student in the Department of Communication and Film. My area of study is health communication as it relates to African descent women and their maternal and infant health practices. When not studying, I enjoy reading, traveling, and HIIT exercise or Bikram Yoga. My top 5 recorded television shows are Living Single, The Walking Dead, Golden Girls, Psych, and a Pup named Scooby-Doo. I am a graduate student and graduate instructor in the Department of Communication and Film. As an instructor, I grade writing assignments on a regular basis. Becoming a tutor affords me to help support, and share some of the helpful tips and pebbles of wisdom, I have picked up along the way. I appreciate you reading about me and look forward to working with you!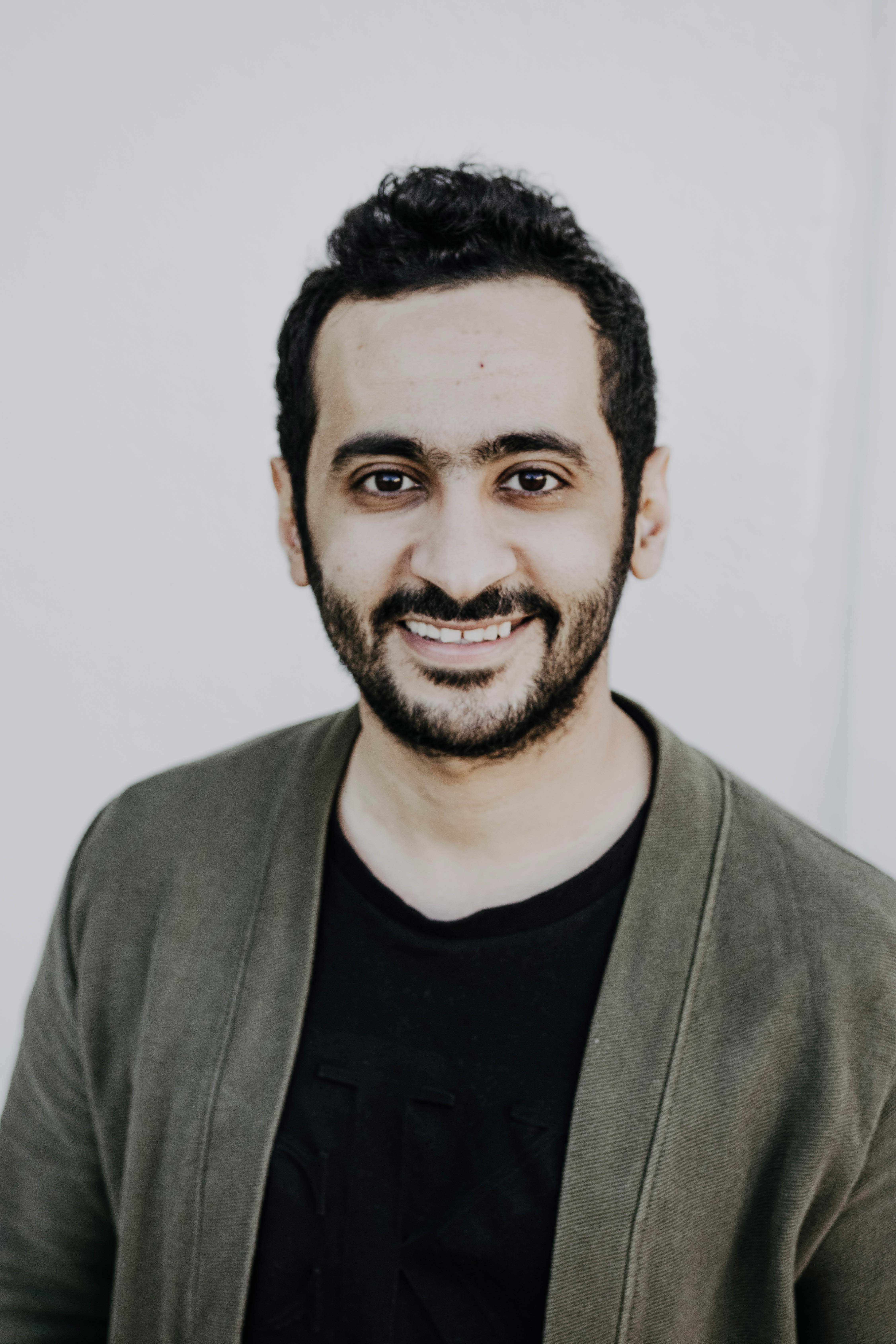 Bakheet Almatrafi, Consultant
About: Bakheet Almatrafi is a PhD student in the Applied Linguistics program at the University of Memphis. He received his MA in TESOL from Indiana University of Pennsylvania (IUP). Bakheet has been an English instructor at Umm Al-Qura University since 2016. His research interests include ESL writing, academic writing, corrective feedback, and language ideology. Bakheet enjoys traveling, reading and playing sports.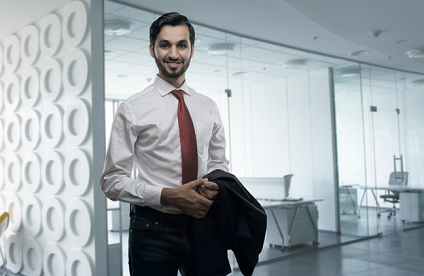 Uthman Alzuhairy, Consultant
About: Uthman received his B.A. in English Language and Translation in 2012. He is a master's degree holder in TESOL (Teaching English to Speakers of Other Languages) from the University of Central Florida. He is a certified English teacher as a foreign language. Uthman is a lecturer in English at Qassim University since 2017. He is currently pursuing his PhD studies in Applied Linguistics/ELT at the University of Memphis. Uthman usually spends his leisure time playing/watching soccer games.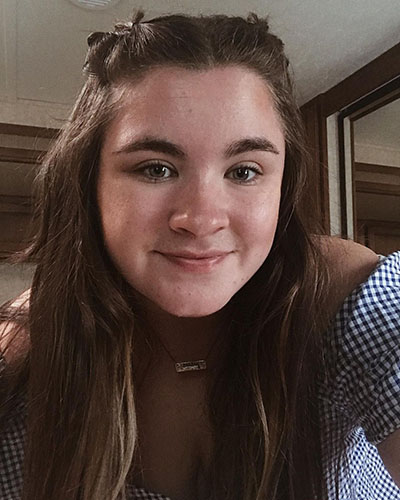 Tayler Bell, Consultant
About: Tayler recently graduated from the College of Charleston with two bachelor's in ArtsManagement and Communication. She is currently in her first year as a master's student in theFilm and Video Production program at UofM. She loves watching movies and shows in her freetime (mostly rewatching the same things a million times), and also enjoys screenwriting and creating stories of her own.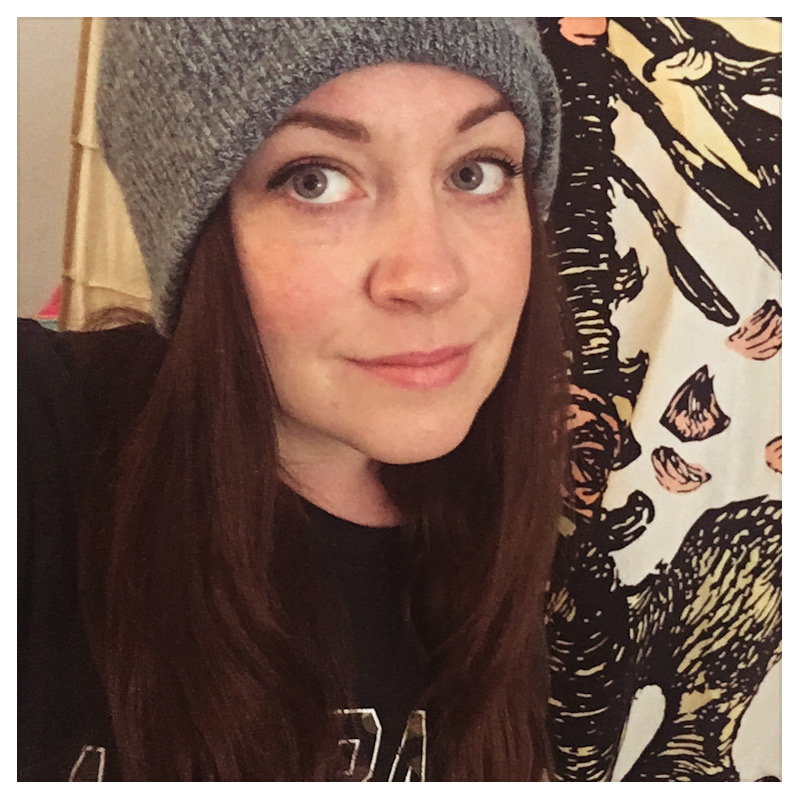 Rachell Berry, Consultant
About: Rachell is a PhD student in the English department where she studies writing and rhetoric. She holds an MA in English and a BA in Visual Anthropology. Her professional background includes documentary filmmaking, archaeology, and outdoor education. The focus of her current research is the history of rhetoric and teaching writing, especially online. Rachell loves helping writers at all levels with a variety of assignments, whether creative or technical. She also enjoys the internet, reading, making art, exploring new places, and all the great food in Memphis.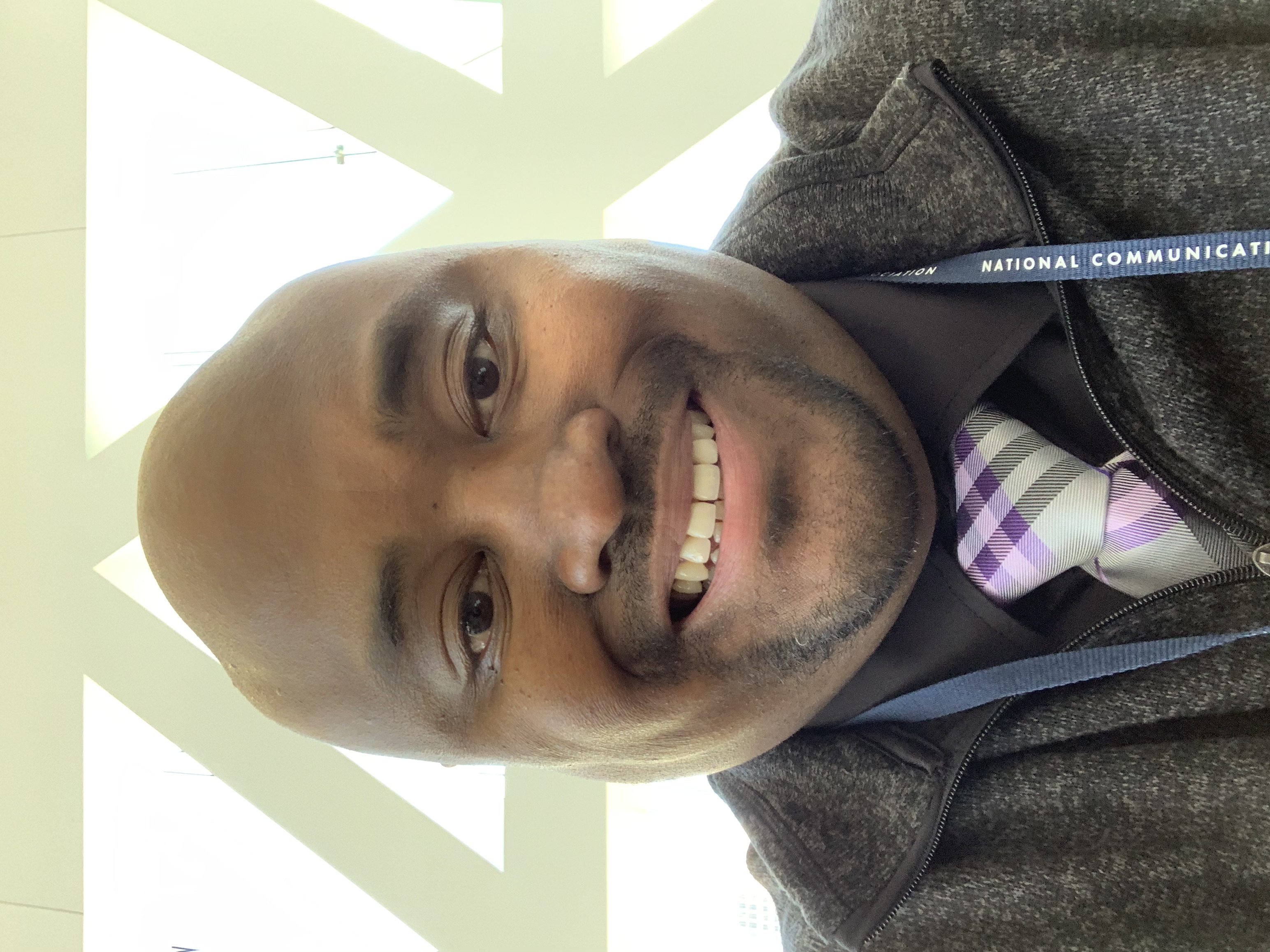 Curtis Chamblee, Consultant
About: Greetings; my name is Curtis Ladrillo Chamblee. I am a third-year Ph.D. student in the Department of Communication and Film at the University of Memphis. Curtis received his BA and MA from the University of Nevada, Las Vegas (UNLV). Currently, I am exploring the representation of Black masculinity within the Marvel Cinematic Universe (MCU). Specifically, how Sam Wilson's Black body has been inscribed during his time in the MCU, certain audiences of the MCU have been unwilling to embrace him as the next Captain America. Previously, my paper; Shattering barriers: Hybridity myth invested expectations in Marvel's Black Panther, was part of a panel at the National Association of Communication (NCA) in November 2019. I believe that every student has the ability to be an amazing writer or speaker and my goal is to bring the best out of them.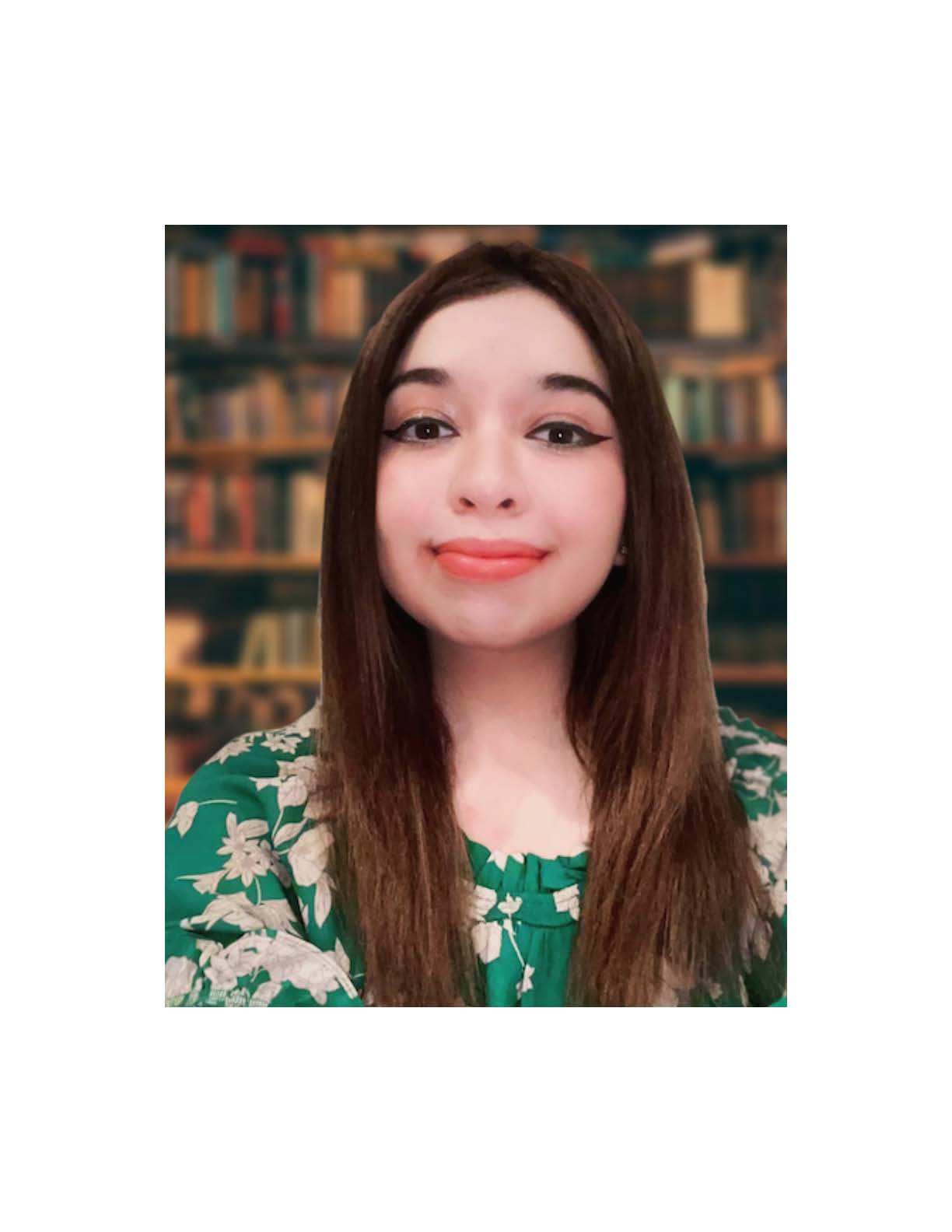 Samantha Guajardo, Consultant
About: Samantha Guajardo joined the Communication and Film program in 2022 as a doctoral candidate and graduate teaching assistant (GTA). Guajardo gained experience as a speech coach and GTA at her alma mater: The University of Texas Rio Grande Valley. There, she taught Introductory to Communication and recorded lectures for Interpersonal Communication. Guajardo is actively conducting research and has been a basic course facilitator for Western States Communication Association. Guajardo will also be presenting at the National Communication Association's 2022 conference on "Synchronous Speech Labs and Their Effects on University Students' Public Speaking Skills." Guajardo's specialization is in media and rhetoric studies. Her research interests lie at the intersection of pedagogy, race, and rhetoric. On a personal note, Guajardo enjoys traveling and hopes to one day teach and study abroad.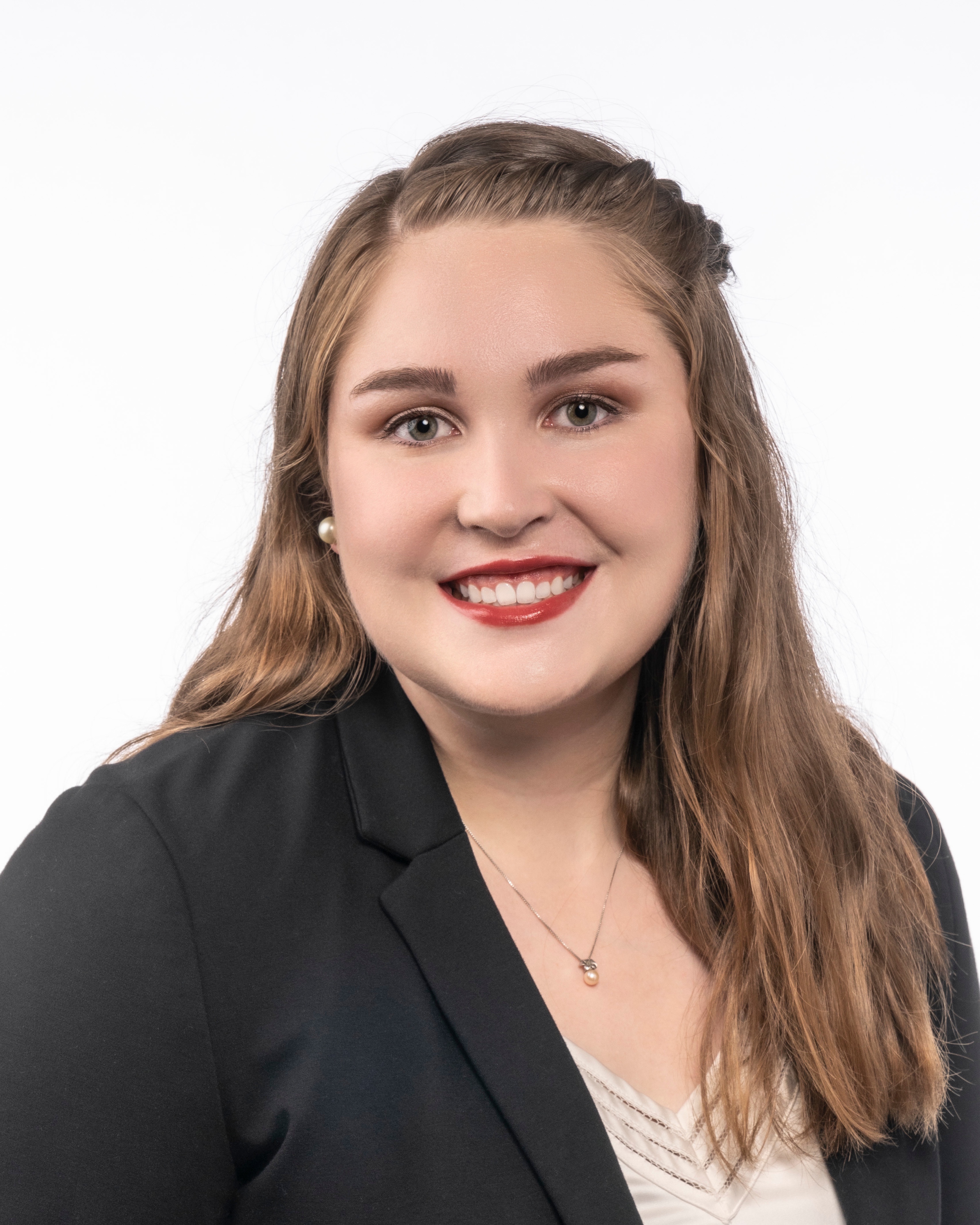 Diana Humble, Consultant
About: Diana Humble is a Ph.D. student at the University of Memphis in the Department of Communication and Film, and is an instructor for COMM 2381: Oral Communication. Her Master's level research used individual interviews to examine the connection between experiencing sexual violence and fantasizing about rape. Her research interests include health communication, narrative reclamation, patient-provider interactions, sexual violence, anti-obesity rhetoric, trauma communication, psychology, and fanfiction. In her free time, she writes and publishes poetry, tends to her houseplants, and plays with her shelter dog—Halle.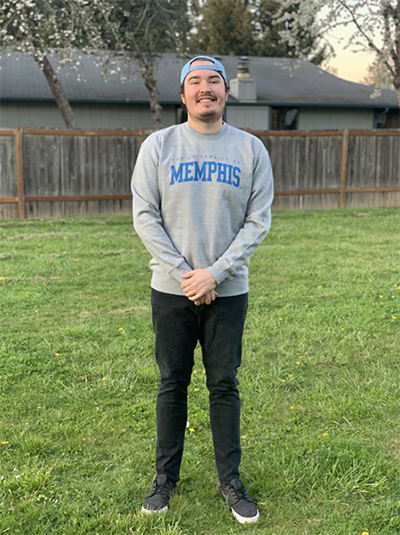 Kalib LaChapelle, Consultant
About: Kalib LaChapelle is a second year MFA candidate on the Fiction Track and teaches English 1010 at the University of Memphis. Originally from the great state of Oregon, Kalib can be found reading far too many fantasy books when he's not reading for class or working on personal projects.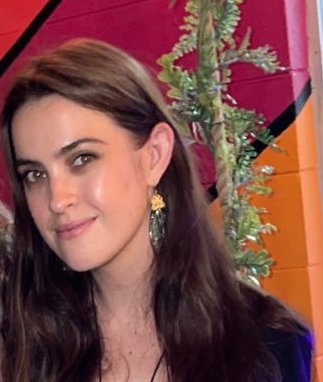 Liberty O'Neill, Consultant
About: Liberty O'Neill is a second-year MFA student at the University of Memphis with a BA from the University of South Florida in English and philosophy. Her fiction has been published by Thread Literary Inquiry, Z Publishing House, and her self-published zine Get Well Soon. Aside from writing, her hobbies include collecting old books and talking to alligators.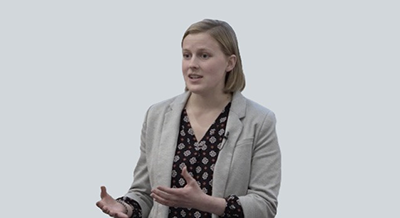 Karly Poynter, Consultant
About: Karly Poyner is a 2nd year Ph.D. student at the University of Memphis in the Department of Communication and Film. Using poetic, rhetorical, and qualitative approaches to interpersonal and identity communicative tensions, she examines intersections of gender, sex, and religion within religious/social movements. Karly is also a COMM2381 instructor and is passionate about presentational/oral communication and working through that pesky thing called "Communication Apprehension."
Alyssa Radtke, Consultant
About: Alyssa Radtke is a PhD student in the English department at UM, where she also received her MFA in Poetry. She enjoys brainstorming papers, most forms of caffeine, and reading fanfiction while procrastinating. She has experience teaching with ENGL 1010 and 1020 and can't wait to work with you!