Meet us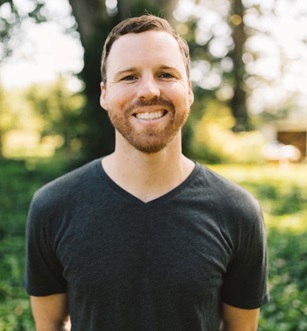 Johnathan Smith, Director
About: Jonathan Smith is the director of the Center for Writing and Communication (CWC). He is currently pursuing a doctoral degree in communication with an emphasis in rhetoric and media. He received his BS and MA in Communication at Oregon State University before moving to Memphis in the summer of 2016 to pursue a PhD in Rhetoric. Using metaphor criticism, Jonathan's master's thesis examined ideology in a 1960 JFK campaign speech. He is a cat owner, avid exerciser, microbrew connoisseur, and HBO enthusiast. Jonathan was drawn to the CWC to work one on one with students in an environment that promotes learning and progress.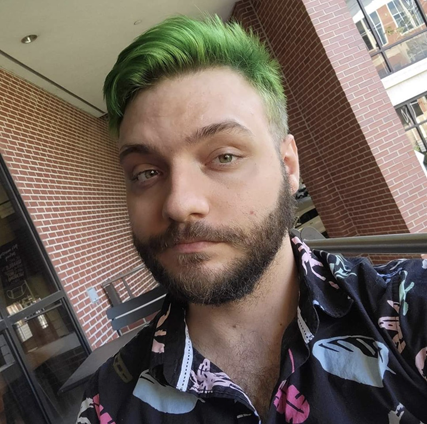 Jonathan Bridenbaker, Assistant Director
About: Jonathan Bridenbaker is a first-year PhD student in the Department of Communication & Film. He obtained his M.A. in Communication Arts from Valdosta State University and his B.A. in Communication Studies and History from the University of Southern Mississippi. Jonathan's philosophy of student education is deeply rooted in the idea of interpersonal collaboration, from his experience working at a Speaking Center in his undergrad and his time as a debate coach in his M.A. studies. Jonathan believes that every student comes in with a unique and valuable perspective and that the mission of the CWC is to nurture and help the student fully and effectively represent that perspective in their writing and speaking.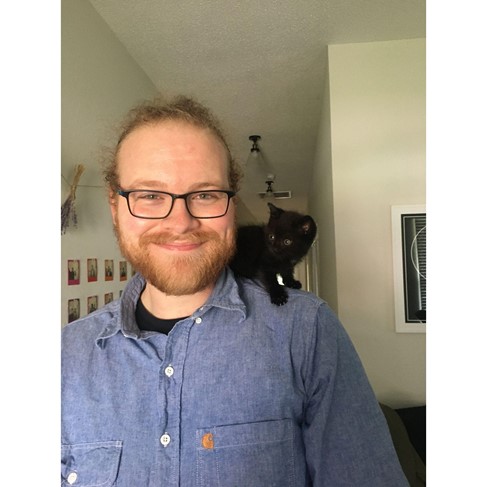 J. Clark Hubbard, Assistant Director
About: Clark is a poet & teacher simply existing in West TN with his partner, Abbey. He received a BA from Union University, double-major in English (w/ honors) & Political Science & has been teaching HS English in Jackson, TN since. He is pursuing an MFA in poetry @ the U of Memphis & works for The Pinch. Clark won 3rd prize in the 2021 Wergle Flomp Humor Poetry contest & has had work published in Soundings East, Ember Chasm Review, & Beyond Words Literary Magazine, among others. He can be found on Twitter @jclarkhubbard.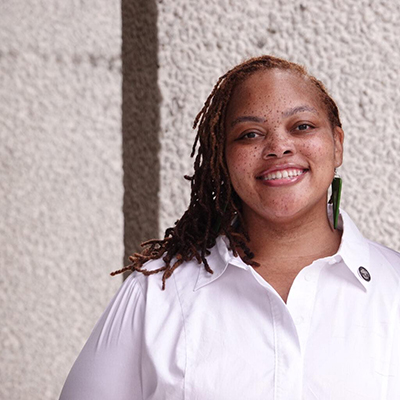 Tamara Sawyer, Assistant Director
About: Tamara is a second-year MA student in the Department of Communications and a Graduate Assistant Director of the CWC. Her research interest includes Black feminism and southern Black historical and political rhetoric. She is often writing while listening to Lo-fi Girl Radio or napping with her cats, Teddy and Minnie.
Heather Truett, Assistant Director
About: Heather Truett is a second-year MFA candidate in Poetry. She earned her undergraduate degrees in English and Spanish from the University of Memphis and her first novel, Kiss and Repeat, was published in 2021. Outside of writing, Heather's interests and activities include neurodiversity, working with Mississippi's first all-girl BSA troop, reading eclectically (current obsessions: Wheel of Time and Stormlight Archive), and hanging with her husband, teen sons, and three cats.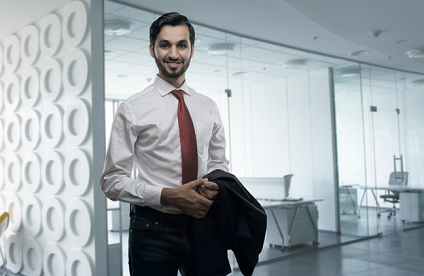 Uthman Alzuhairy, Consultant
About: Uthman received his B.A. in English Language and Translation in 2012. He is a master's degree holder in TESOL (Teaching English to Speakers of Other Languages) from the University of Central Florida. He is a certified English teacher as a foreign language. Uthman is a lecturer in English at Qassim University since 2017. He is currently pursuing his PhD studies in Applied Linguistics/ELT at the University of Memphis. Uthman usually spends his leisure time playing/watching soccer games.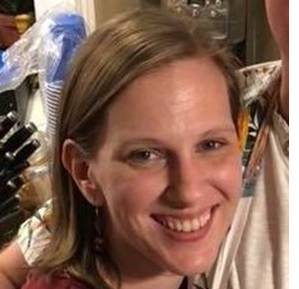 Meredith Heath Boulden, Consultant
About: Meredith Heath Boulden is a recent (Aug. '21) Ph.D. graduate from the Department of English. Her concentration is in the study of 20th & 21st-century American literature, with a sub-concentration in Southern lit. A native and lifelong Memphian herself, Meredith's dissertation paid particular attention to how Memphis's "grit & grind" determination appears in fiction and drama set in the city. Meredith has a B.A. in Spanish & English and an M.A. in Teaching English as a Second Language. She also has experience teaching first year composition (ENGL 1010/1020), ESL, reading and study skills, and survey literature courses (ENGL 2201).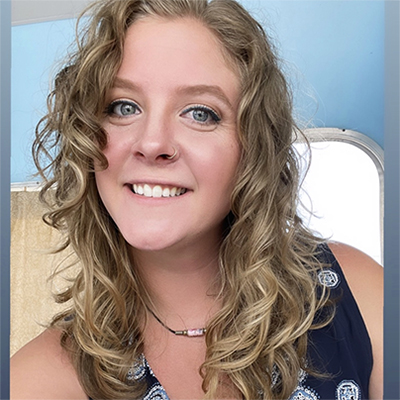 Annalee Elmore, Consultant
About: Annalee Elmore graduated from the University of Memphis in 2018 with a BA in Professional Studies with concentrations in Art and Psychology. She is an MFA candidate in the University of Memphis's Creative Writing program studying poetry. When she's not busy with her schoolwork, she loves to spend time outdoors.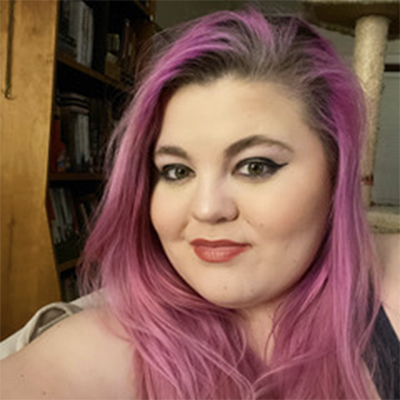 Jordan Evans, Consultant
About: Jordan Evans received her BA in English from Rhodes College in 2015 and then received her MFA in Creative Writing from The University of Memphis in 2020. In addition to being a Consultant, she works as an eCommerce Specialist at Great Neck Saw Manufacturing. In her limited spare time, she can be found drinking too much coffee and fostering kittens with Memphis Animal Services.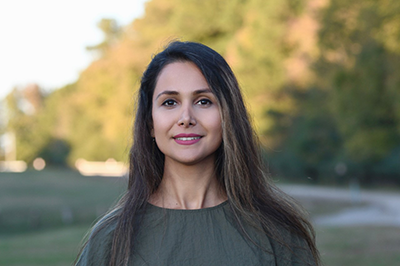 Shima Farhesh, Consultant
About: Shima Farhesh is in her final semester at the Department of English, and she will receive her Ph.D. in Applied Linguistics in May 2022. Currently, she works as the assistant professor of English at a college in Memphis. Besides that, she is one of the ESL specialists at the CWC who would love to help international students with their writing, speaking, and presentation skills. Her research concentration is in speech perception and language-based discrimination. In addition, she offers graduate-level training and workshops focusing on reducing the gap between native speakers and non-native speakers. Since Fall 2017, she has been teaching freshman composition courses (ENGL 1010 and ENGL 1020) and upper-division linguistics courses. When she gets off work, she spends time with her husband and her only child, Barad, and her guinea pigs, Speedy and Stripes.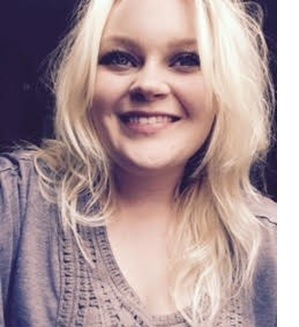 Brennah Hutchison, Consultant
bhtchson@memphis.edu
Office: McWherter Library Room 115
About: Brennah Hutchison is a Ph.D. candidate at the University of Memphis. She has teaching experience with Composition I, Composition II, and Literary Heritage. Brennah received her M.A. in Rhetoric and Composition from Arkansas State University in 2016. Her master's level areas of emphasis were Body Materialism, Feminist Rhetorics, and Gender Studies. Her current area of research is 19th Century American literature about the American South.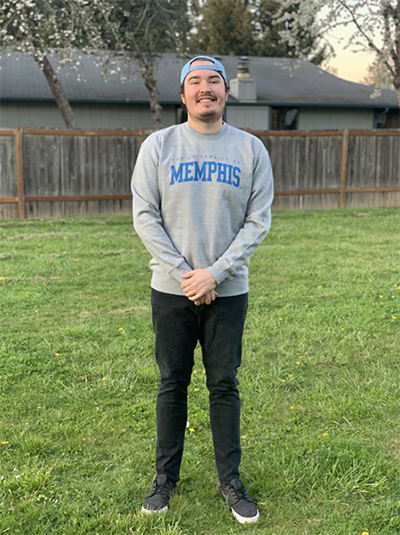 Kalib LaChapelle, Consultant
About: Kalib LaChapelle is a second year MFA candidate on the Fiction Track and teaches English 1010 at the University of Memphis. Originally from the great state of Oregon, Kalib can be found reading far too many fantasy books when he's not reading for class or working on personal projects.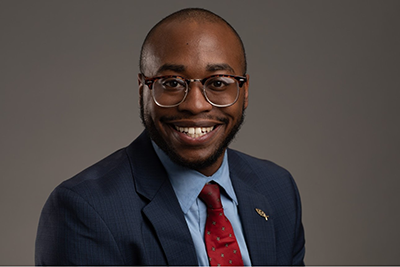 DiArron M. , Consultant
About: DiArron M. is a 2nd year Ph. D student in the Communication and Film department. His research critically examines the intersection of resistance rhetorics and Black communal identity formation. Here, resistance rhetorics include the monologues, dialogues, and discursive spaces that produce, inform, and surround what qualifies as meaningful or acceptable resistance. His hobbies include watching professional wrestling and The Office, as well as spending time with his wife, Kacey and cat, Asher.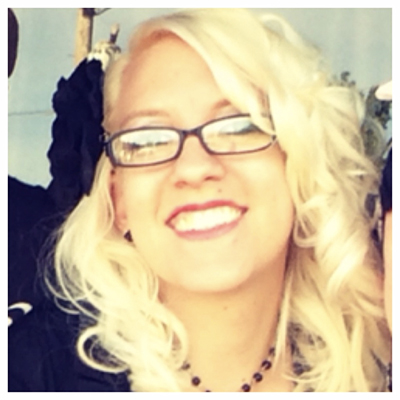 Angela Morris, Consultant
About: Angela Morris is a Ph.D. candidate in Writing, Rhetoric, and Technical Communications. She teaches first-year writing, literary heritage, technical and professional communications, and the professional editing at the University of Memphis and also has an intensive background in research methodologies. Her scholarship has appeared in WPA: Writing Program Administration, Journal of Technical Writing and Communication, The Peer Review, Writing Memphis,and Sparks: A 4C4Equality Journal.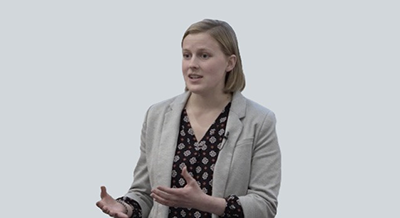 Karly Poynter, Consultant
About: Karly Poyner is a 2nd year Ph.D. student at the University of Memphis in the Department of Communication and Film. Using poetic, rhetorical, and qualitative approaches to interpersonal and identity communicative tensions, she examines intersections of gender, sex, and religion within religious/social movements. Karly is also a COMM2381 instructor and is passionate about presentational/oral communication and working through that pesky thing called "Communication Apprehension."
Alyssa Radtke, Consultant
About: Alyssa Radtke is a PhD student in Writing, Rhetoric, and Technical Communication who has been working at the CWC for 6 years. While her teaching experience in English 1010 and 1020 makes it so that she loves MLA formatting and citation, she is also a sucker for a good poetry explication or lovely metaphor, thanks to her Creative Writing MFA (2019). Also, if it happened on YouTube, she's probably heard about it from watching too much commentary.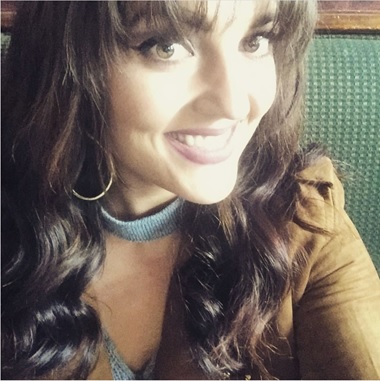 Alexandra Russell, Consultant
About: Alexandra has a BA in Psychology and is working toward her MA and PhD in Writing, Rhetoric, and Technical Communication. She is also a fiction editor for The Pinch, a literary journal at the University of Memphis. When she isn't writing, you can find her playing with animals.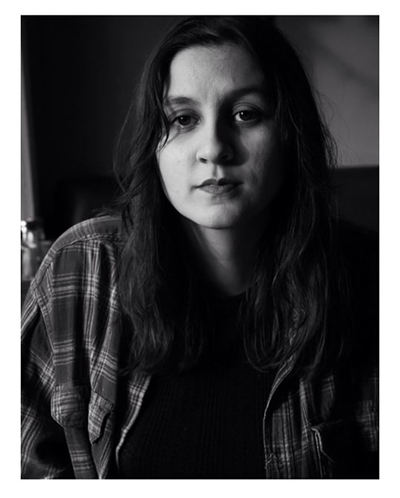 Hannah Tabrizi, Consultant
About: Hannah Tabrizi is a doctoral student in the Department of Communication & Film at the University of Memphis. Hannah's research explores the intersections of race, gender, and posthumanism using critical rhetorical methods. Hannah currently teaches Oral Communication at the University of Memphis.
Shukura Umi, Consultant
About: Hello everyone! My name is Shukura (Shoo-Cur-Ra) Ayolywa Umi (Oomee). I am a fourth-year doctoral student in the Department of Communication and Film. My area of study is health communication as it relates to African descent women and their maternal and infant health practices. When not studying, I enjoy reading, traveling, and HIIT exercise or Bikram Yoga. My top 5 recorded television shows are Living Single, The Walking Dead, Golden Girls, Psych, and a Pup named Scooby-Doo. I am a graduate student and graduate instructor in the Department of Communication and Film. As an instructor, I grade writing assignments on a regular basis. Becoming a tutor affords me to help support, and share some of the helpful tips and pebbles of wisdom, I have picked up along the way. I appreciate you reading about me and look forward to working with you!
Carol Wardell, Consultant
About: Carol Wardell is a Ph.D. candidate in the Department of English with a concentration in Literary and Cultural Studies, primarily Multi-cultural Southern Literature. She teaches American Literature, Literary Heritage, African American Literary Heritage, and Composition at the University of Memphis. Carol is TEFL / TESL certified and has taught English at Bohemia University in the Czech Republic and at Xi'an Jiaotong University in China. Carol enjoys reading, traveling, and hiking.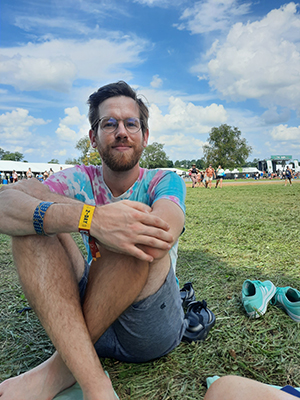 Justin Williams, Consultant
About: Justin is a PhD Candidate in Literary and Cultural Studies. He specializes in 20th Century African American Poetry. In his freetime, he also hosts a local songwriting series.