Academic Advising
Students are required to consult with an academic advisor each semester before registration to have the advising hold (Alternate PIN) removed
Prepare for Advising
Review course requirements and options

Log into your myMemphis account to access your UMdegree worksheet

Prepare questions to discuss with advisor

Make your advising appointment or submit a Self-Advising form
Advising appointments are available in-person, by phone, via Zoom, and email (Submit a Self-Advising request).
If you have an FCBE advisor assigned:
Schedule your advising appointment online through Navigate or download the Navigate Student mobile app
Need help making an appointment? View detailed instructions on how to use Navigate
If you do not have a FCBE advisor assigned:
Send an email to fcbeadvising@memphis.edu requesting an FCBE advisor assignment.
Include your U Number and FCBE major in the email
Do you have additional questions about advising in USSO? Send an email.
Include your U Number.
USSO Staff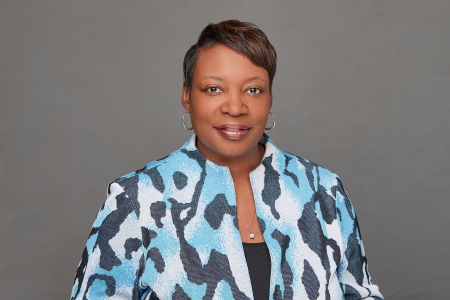 Trellis Morgan
Assistant Director of Academic Advising
Academic Advisor, BIT
tmmorgan@memphis.edu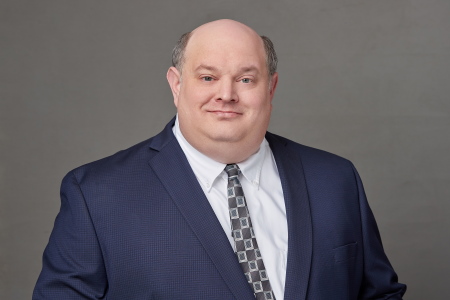 Mark Alpuente
Assistant Manager
Graduation Analyst & Acadmic Advisor, Business Economics
malpuent@memphis.edu
Betsy Jasper
Academic Advisor, MKTG, SCMS
e.jasper@memphis.edu
Alexis Caprice Dewey
Academic Advisor, FIR
alexis.dewey@memphis.edu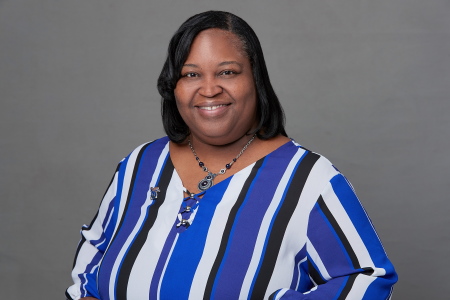 Felicia Roddy-Jackson
Scholarship/Recruitment Coordinator
frddyjck@memphis.edu
Alice McClendon
Academic Advisor, ACCT, International Business
acsacks@memphis.edu