Finance, Insurance and Real Estate
The Department of Finance, Insurance and Real Estate (FIR) at the University of Memphis is one of six departments within the Fogelman College of Business & Economics which is the only business college in the Memphis area fully accredited by the prestigious AACSB. The UM Finance degree is also nationally and internationally recognized by the CFA Institute and the CFP Board as fulfilling their respective educational requirements through the specified set of approved courses, to sit for the Chartered Financial Analyst (CFA) or Certified Financial Planner (CFP) exams. Finance and Real Estate concentration are available on campus, as well as online.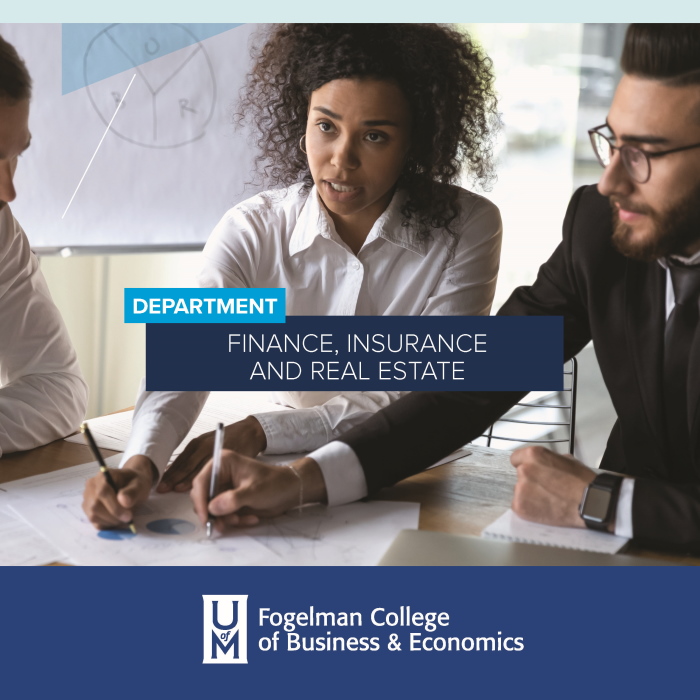 Finance majors study the theory, structure and techniques for making decisions in the financial environment. These decisions include the acquisition of funds by business firms, and the capital budgeting decisions that utilize these funds. Finance also includes the applied areas of investment analysis, investment banking, trading market microstructure, commercial banking and financial institutions management, international finance, and real estate.
The Cook Analytics & Trading Lab offers innovative tools to help supplement traditional classroom teaching and provide resources to help students stay on the cusp of an ever-growing industry. The leading-edge technology and data center allows students to experience pragmatic, hands-on learning in an academic environment, able to run simulations with actual data and observe how their decisions could actually impact the market, with the goal of preparing students to become competent and confident finance professionals.
Department of Finance, Insurance and Real Estate Advisory Board Advisory Board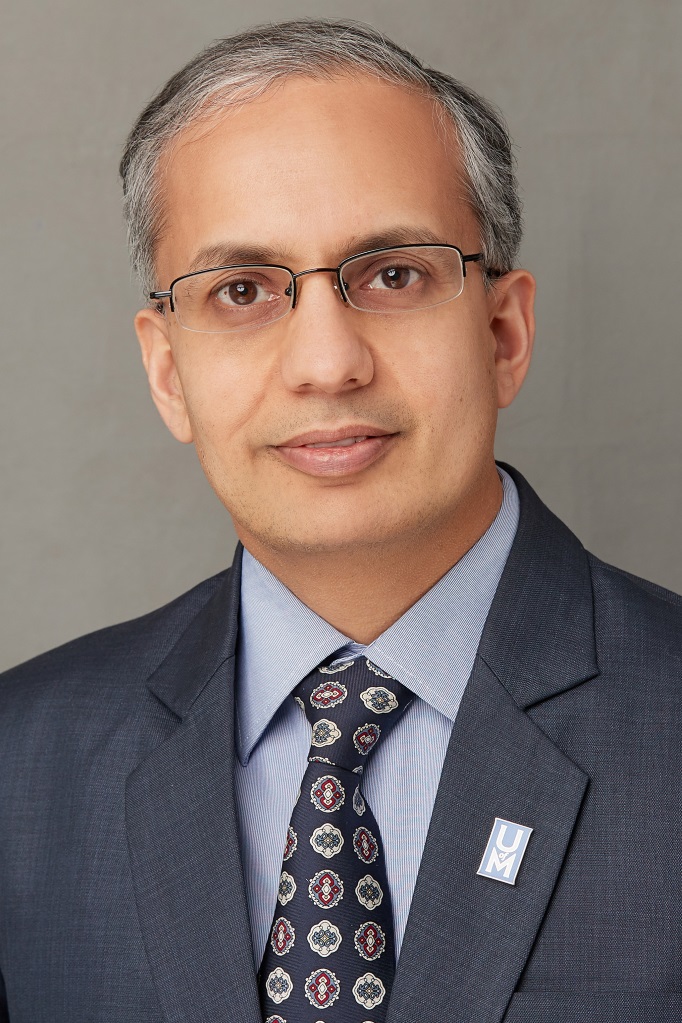 Dr. Pankaj Jain
Interim Chair, Department of Finance, Insurance and Real Estate
Department of Finance
Fogelman College Administration Building, Room 402
Phone: 901.678.5930 |
Email

Fax: 901.678.0839