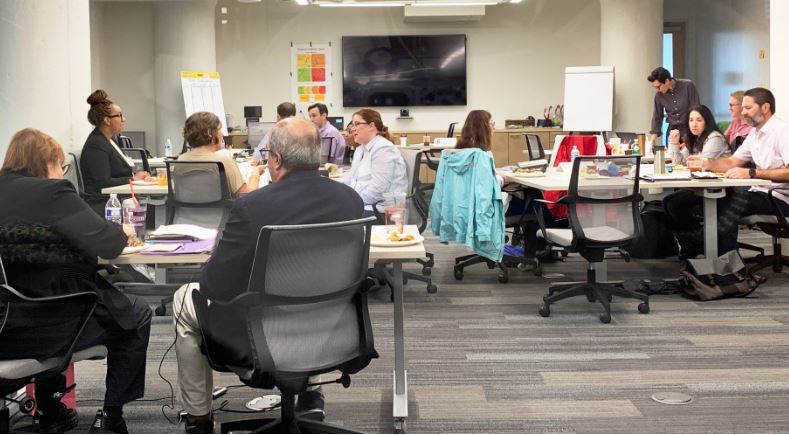 About the Healthy Memphis Initiative
The Healthy Memphis Initiative includes dozens of existing collaborations that help a wide range of populations, including children, the elderly, the impoverished, and the underserved population. Most of the partnerships work to improve the health, education, and quality of life outcomes for the Memphis community. Some of these partnerships are manifested in a variety of projects and programs which include: Faith Community Nursing Transitional Care; Culinary Medicine; Chronic Pain Assessment in Integrated Primary Care; Mid-South Congregational Church Health Needs Assessment; Diabetes Wellness, Intervention, and Prevention; and Development of a Measure for Perceived Normality of Adverse Childhood Events.
The vision of the Healthy Memphis Initiative is to develop strong partnerships and commitment within the Memphis metropolitan area, that provide improved experiences in the care, life, health, and well-being of the population by pursuing new knowledge through integrated collaborative research along with interdisciplinary study and discovery beyond our walls.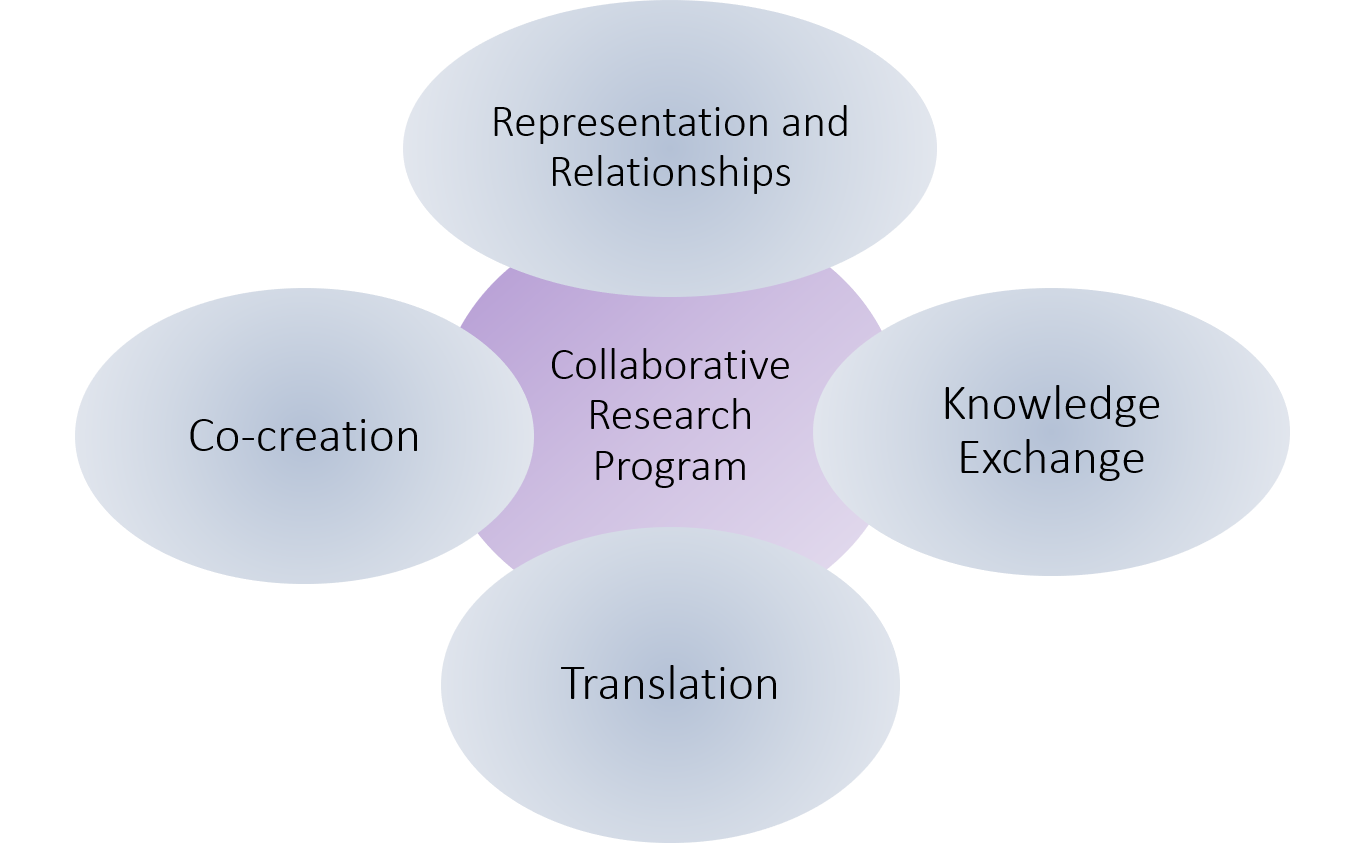 The primary goals of this partnership are:
Develop a nationally recognized collaborative research program between the University of Memphis, Church Health, and other institutions.
With focus on community health research, form a bridge of collaboration between various Memphis researchers and investigators to develop projects with the ultimate goal of improving the health of Memphis and Shelby County residents.
To strengthen and consolidate existing partnerships, as well as expansion to include other university departments and schools in innovative ways.
Education and innovation goes hand-in-hand with healthcare and is a major component of the collaborative initiative. Many students can participate in internships, scholarships, practica, and fellowships. Church Health also provides affordable health coverage for UofM graduate students through its Memphis Plan. This partnership looks to continue expanding the educational relationship between all institutions involved.
The best part of this relationship is that it benefits not just the Church Health Center and the University of Memphis, but the entire Memphis area community. Areas of community impact include:
Achievement of health equity through trusted collaborations, direct services and partnerships.
Improvements in the outreach and management of community resources.
Targeted collaborative research programming that addresses health care disparities and communicable diseases within the community.
Improvement of the overall health of Memphis and Shelby County residents.
Reduction of chronic diseases and the impact of social determinants on health.
The Healthy Memphis Initiative meets quarterly and provides a healthy medium called "The Hive". Within "The Hive" many individuals and experts in the field can come together in a central location to brainstorm, create new ideas, review projects before implementation, increase the number of collaborations, and produce studies that display strong outcomes.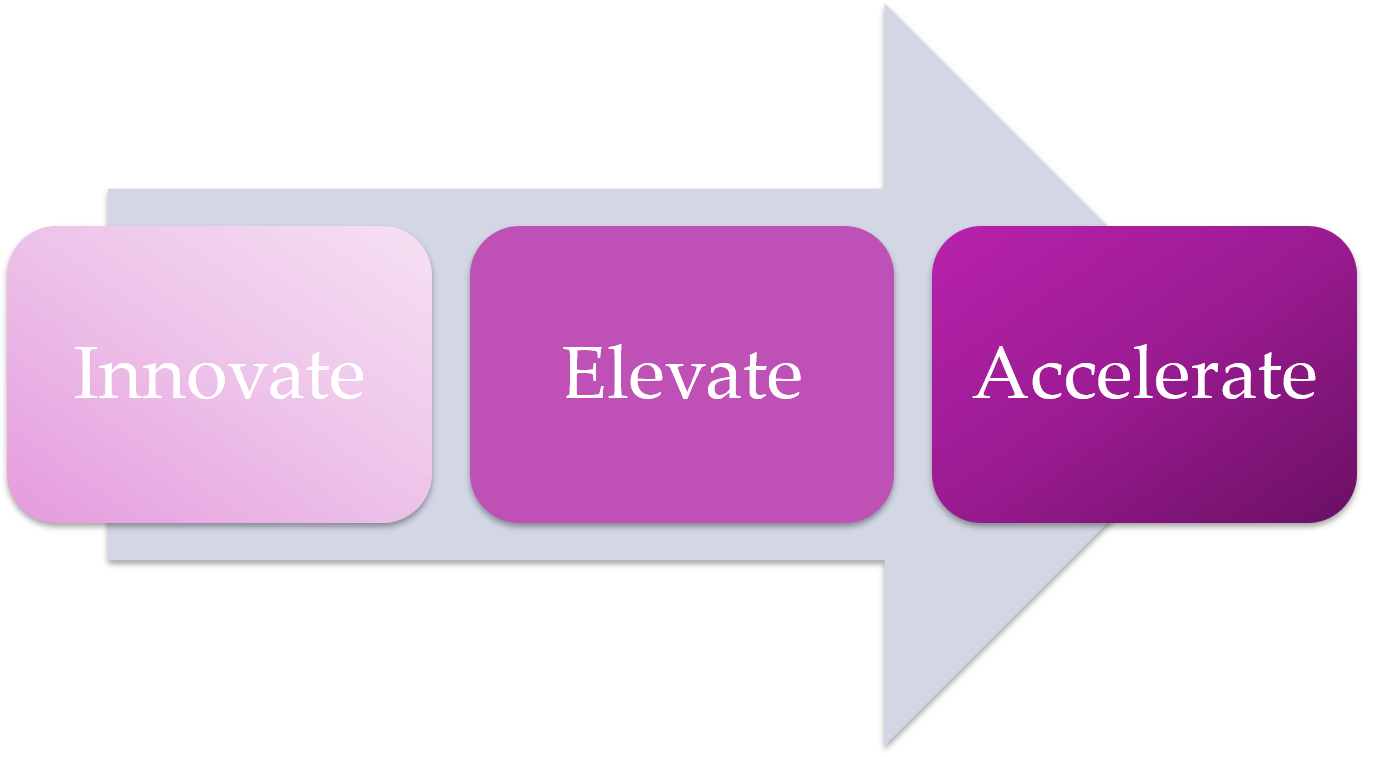 Through leveraging our networks, and maintaining unified collaborative efforts, the Healthy Memphis Initiative will have a tremendous impact not only in the Mid-South, but can be influential on a national level.