Embrace the Diversity Around You.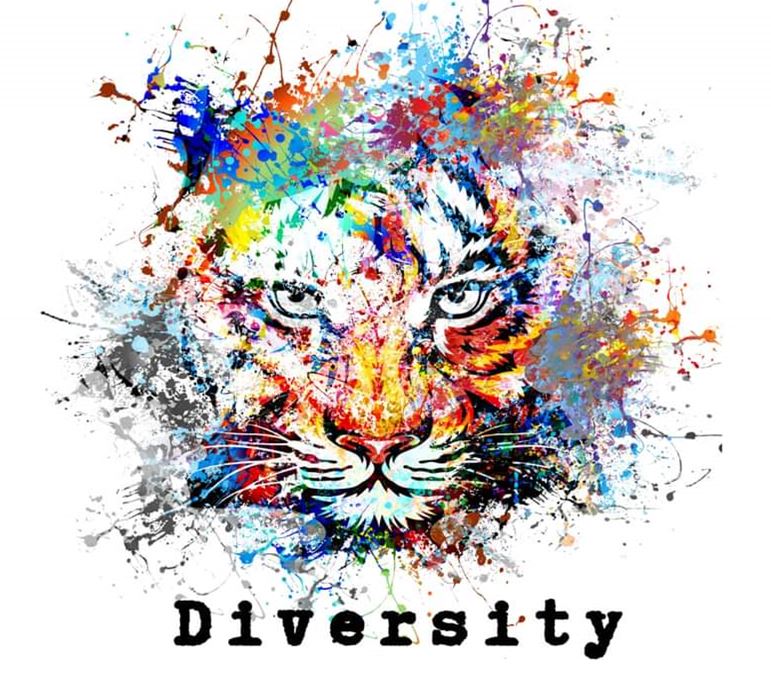 Take a look at our campus, and you'll see that diversity exists all around the University of Memphis. Our students bring forth many cultures, experiences and perspectives. The Office of Multicultural Affairs (OMA) provides you with a space to broaden your horizons and learn about the backgrounds and cultures of others.
Whether you find our office to be your home away from home, a platform for you to discuss campus/community issues, an area to host a program/event, a study space, or simply a place to relax and have a bite to eat in between classes, we invite you to connect, express, and grow.
Recognizing that diversity and inclusion are key components to our students' learning experience, we offer a wide range of opportunities for leadership development, programs, events, scholarships, travel and guest lectures to help you embrace the diversity around you. Additionally, OMA challenges you to think critically and lead the way in finding solutions to society's toughest issues.
Regardless of race, ethnicity or religion, we welcome and encourage you to get involved and join the multicultural family at UofM. Got culture? Show it!