Hugs from Home
Send your student a Hug from Home!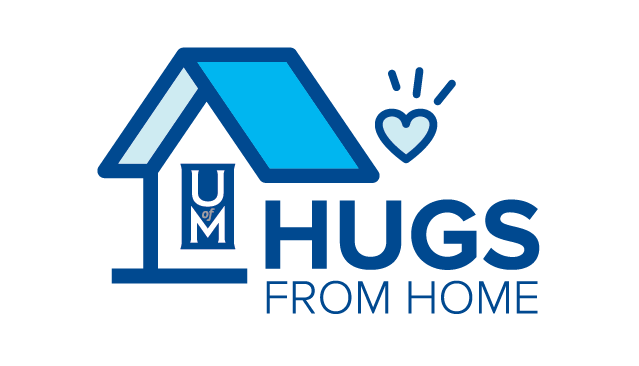 Surprise & support your student with a Hug from Home! These are a great way to send love to your student. Proceeds go to support our Tiger Food Pantry for students in need.
Hugs from Home are $15 and are a little happy for your student! In each bag, students receive candy (kisses, smarties, & lifesavers), a mini first-aid kit, hand sanitizer, and Tiger spirit items. On the order form, you can also add a personalized note to your student to show your support. Hugs from Home Orders for Fall 2021 are Now Open!
The last day to order a Hug from Home for your student is Monday, August 30, 2021. Hugs from Home for the Fall 2021 Semester will be available for student pickup beginning September 3, 2021
Please contact us at parents@memphis.edu or 901.678.2115 if you have any questions.