Hugs from Home
Send your student a Hug from Home!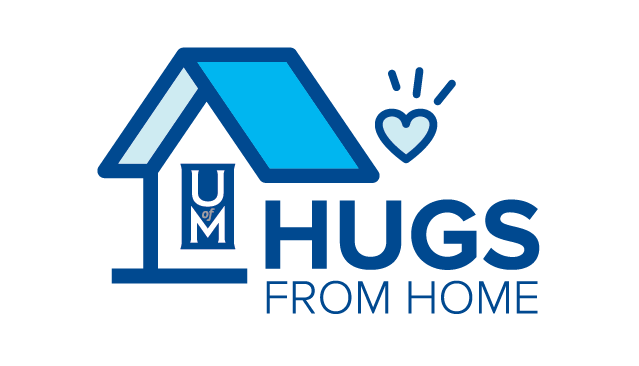 Surprise & support your student with a Hug from Home! Hugs from Home are a tangible extension of love and encouragement when you can't be there to give a warm physical embrace. For a small fee your student receives delicious candy, UofM memorabilia items, and a personalized note of encouragement from you, all packaged in a branded and reusable container
The last day to order for spring 2023 is Monday, February 6, 2023. Order yours today! Hug from Home orders will be available for student pickup beginning February 9-10, 2023 and February 13-14, 2023. Students and purchasers will receive an email with full details.
Please contact us at parents@memphis.edu or 901.678.2115 if you have any questions.