Hugs from Home
Send your student a Hug from Home!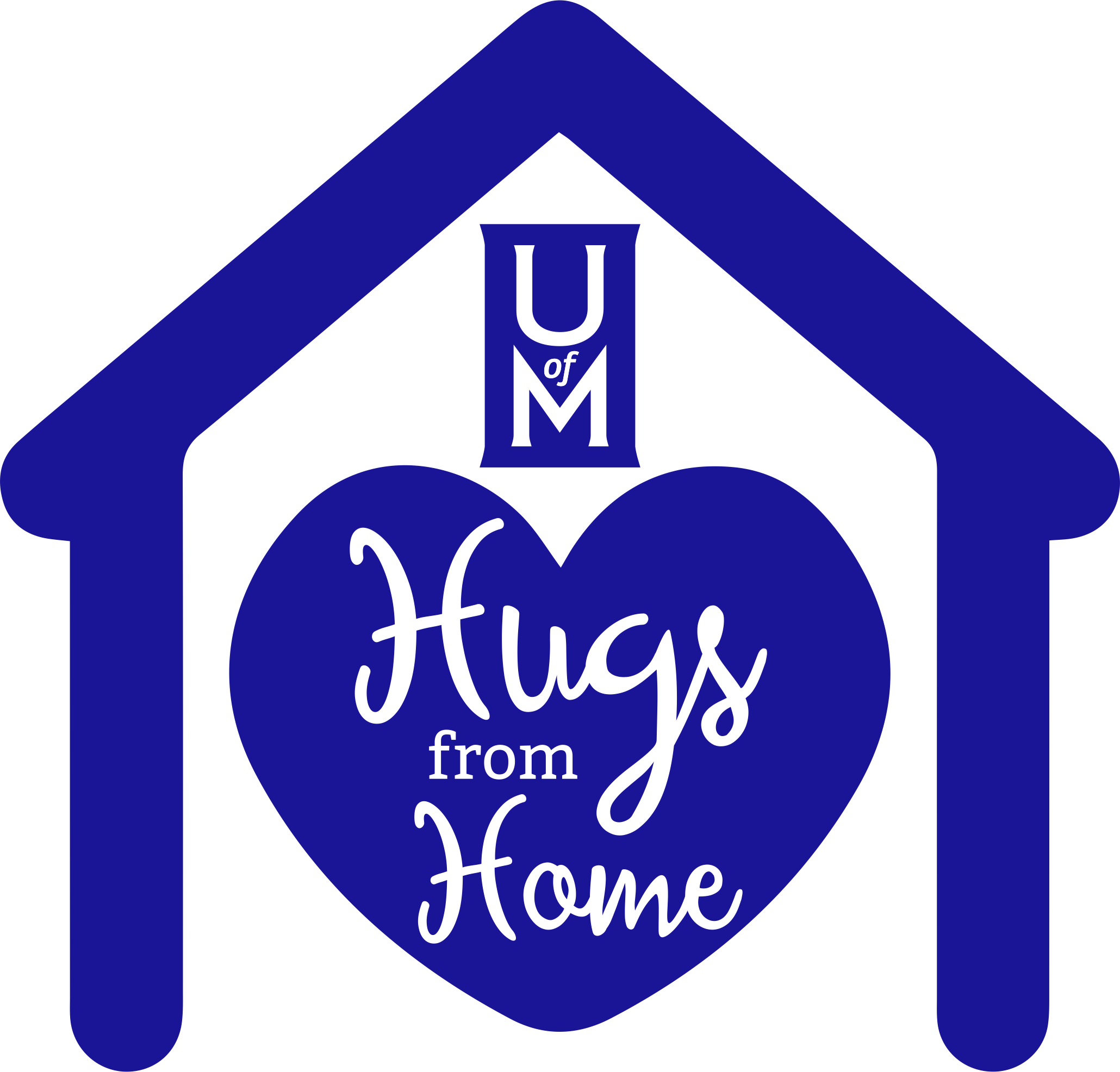 Surprise & support your student with a Hug from Home! These are a great way to send love to your student.
Proceeds go to support our Tiger Food Pantry for students in need.
Ordering has now closed. Please contact us at parents@memphis.edu or 901.678.2115 if you have any questions.
Bottles are $15 and are a little happy for your student! In each bottle, students receive candy (kisses, smarties, & lifesavers), a band-aid dispenser, hand sanitizer, tissues, and Tiger spirit items. On the order form, you can also add a personalized note to your student to show your support. Visit our Instagram page for a video of everything inside the bottle!
Students will be notified the second week of classes of their bottle.