Arts
The Arts Talent Community serves UofM students studying majors within the Arts areas within the College of Communication and Fine Arts.
Majors include:
Architecture
Art
Art History
Artist Diploma in Music
Dance
Interior Design
Fashion Merchandising
Fashion Design
Merchandising-Apparel and Accessories
Merchandising-Home Furnishings
Music
Music Industry
Theatre
Visual Merchandising & Exhibition Design
Brian Sweeney is the Career Specialist for the Arts Community. To learn more about recruiting opportunities within this talent community, please contact him.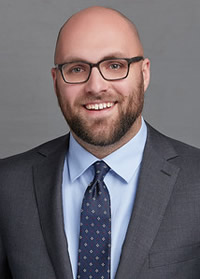 Brian Sweeney
Career Specialist, Arts
Career Services
The University of Memphis
232D Communication & Fine Arts Building
(901) 678-3428