Health & Wellness
The Health and Wellness Talent Community serves UofM students studying majors within the Health and Wellness areas within the College of Health Sciences and the Loewenberg College of Nursing.
Majors include:
Audiology
Audiology and Speech Pathology
Clinical Nutrition
Dietetics
Epidemiology
Exercise Sport and Movement Science
Faith and Health
Family Nurse Practitioner
Health Administration
Health Analytics
Health and Sport Science
Health Services
Health Services Administration
Health Studies
Health Systems and Policy
Nursing
Nursing Administration
Nursing Education
Nutrition
Population Health
Pre- Nursing
Professional Studies
Public Health
Social and Behavioral Sciences
Speech Language Pathology
Fonda Fracchia is the Career Specialist for the Health and Wellness Talent Community. To learn more about recruiting opportunities within this talent community, please contact her.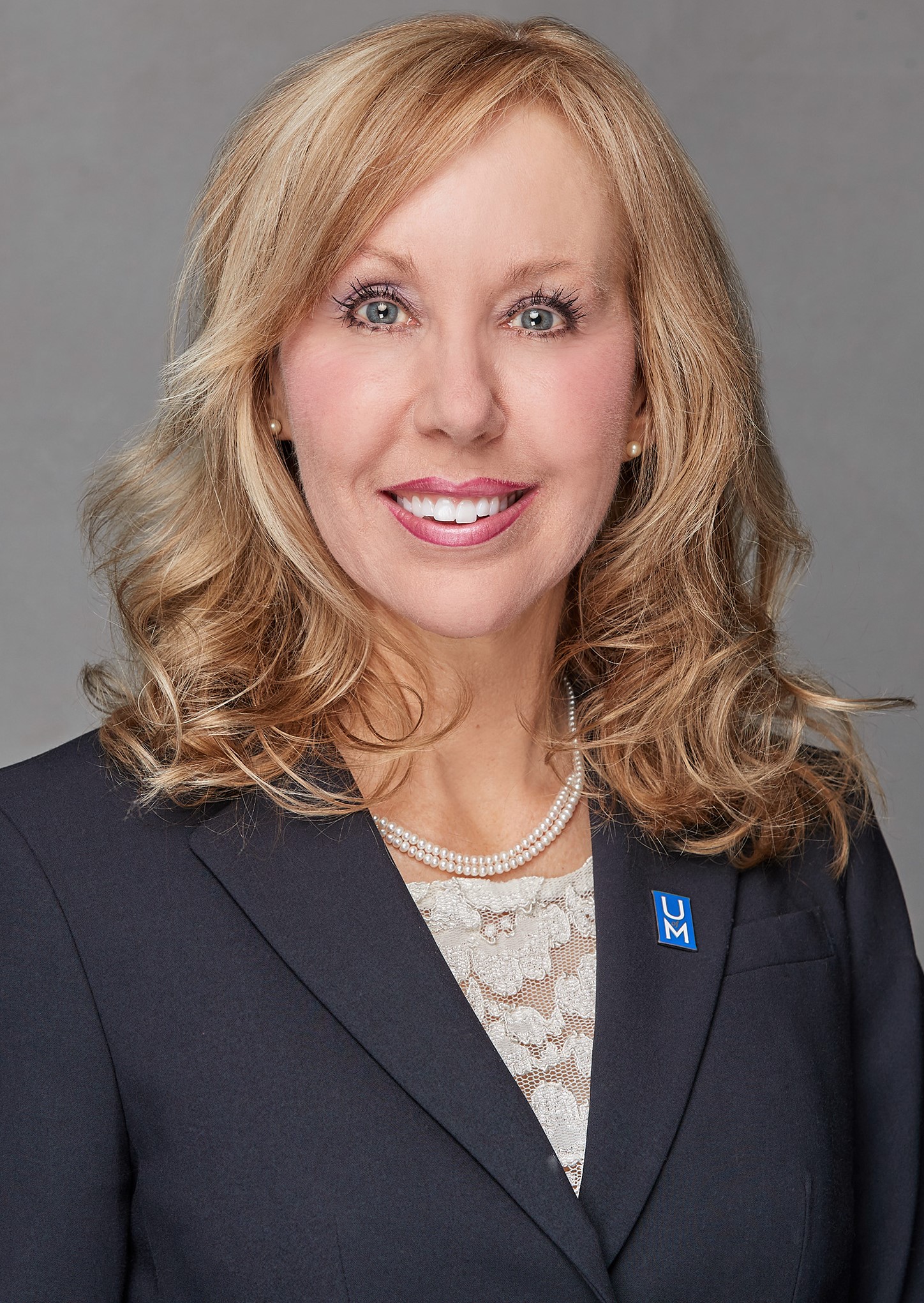 Fonda Fracchia M.Ed. CHWC
Career Specialist, Health and Wellness
Career Services
The University of Memphis
College of Health Sciences - Elma Roane Fieldhouse Room 212
(901) 678-5160
College of Nursing - Community Health Building Room 4575
(901) 678-3465