Job Opportunities in Geography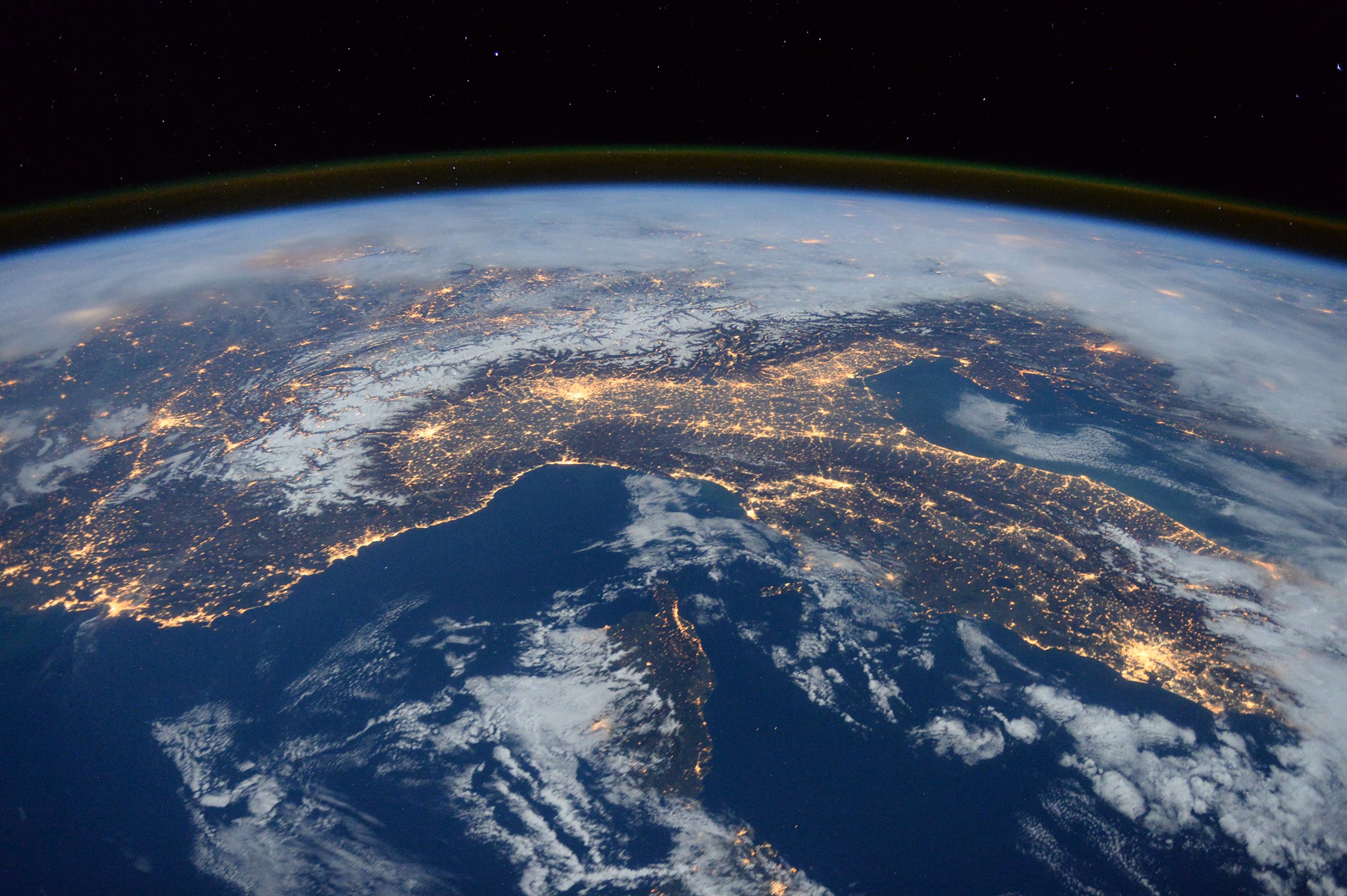 Geography degrees offer opportunities to develop solutions to some of the most pressing issues for modern society, including climate change, natural disasters, overpopulation, urban expansion, and multicultural integration. Geography concentration in Earth Sciences majors learn how the environment and humans interact and affect one another. The study of Geography can be understood through areas including physical geography, human geography, and geospatial representation and analysis.
A degree in geography can open a variety of career paths for you. You may find yourself traveling all over the world or working on the latest high-tech equipment making maps and marking coordinates.
Geographers find themselves in fields ranging from private industry, government planning, and administration to all levels of education. If you gain skills in geographic information systems (GIS), you will be in demand as this is increasingly applied to all aspects of human endeavors.

The Bureau of Labor Statistics (BLS) found that the top industries for geographers include the federal government, colleges and universities, state governments, and engineering and architectural services. Because few geography jobs have the job title "geographer", below resources describe some of the job titles and career paths for geographers.
Popular Career Paths with Geography concentration
Explore More Career Paths in Geography
Memphis-based Organizations related to Geography
Memphis Area Geographic Information Council (MAGIC) - MAGIC represents a community of GIS professionals, students, and end-users who, through our knowledge and work, provide the maps, analysis, data, and applications to make much of this possible. It is our mission to share this technology and experience through pertinent training, scholarship opportunities, and general GIS advocacy.