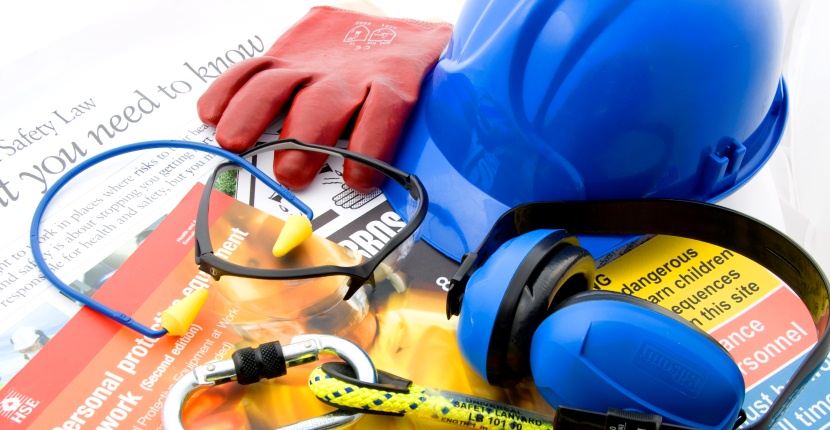 Welcome
The Environmental Health and Safety Office (EH&S) provides environmental compliance and occupational health and safety services that support research, teaching, and administrative functions.
EH&S services are designed to protect personnel, the environment, and facilities while promoting compliance with applicable laws, regulations, codes, and consensus standards. Please click on the "Programs" tab for links to programs for biological safety, chemical safety, radiation safety, hazardous waste management, fire safety, general safety, occupational health, and associated training. These services continue to evolve as a result of your input and guidance from the Biological Safety Committee, Chemical Hygiene Committee, Radiation Safety Committee, and Committee on Safety and Security.
We hope the resources provided through this website will help you reduce accidents and injuries, protect the environment, protect University assets, and comply with regulatory requirements.