Jeff Black
Assistant Professor, Department of Finance
Email
jrblack@memphis.edu
Office Hours
Tuesday 2:30-3:30 pm, Thursday 11:45-12:45, or by appointment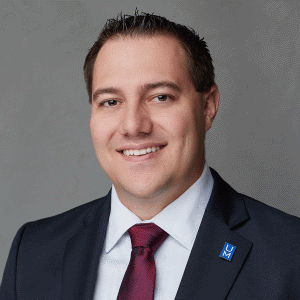 Biography
Jeff Black joined the University of Memphis as an assistant professor in 2017. He received a bachelor's degree (2010) and master's degree (2012), both in finance from Colorado State University before earning his doctorate (2017) in finance from the University of Oklahoma. His research interests include market microstructure, liquidity, market efficiency, and social network analysis.
In addition to his 2016 publication in the Journal of Banking & Finance, about the pricing of the different dimensions of liquidity in the fixed income market, he also published a paper concerning inefficiencies in futures markets in the Journal of Trading.
Dr. Black has experience teaching numerous courses in finance - including investments, global financial management, and financial risk management - and has won awards for his departmental service. He has also worked as a financial consultant in the energy and financial sectors and is a Series 65 licensed financial advisor.