Allen Carrion
Assistant Professor, Department of Finance
Email
mcarrion@memphis.edu
Office Hours
By Appointment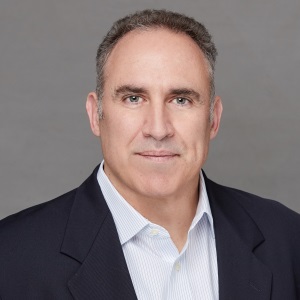 Biography
Dr. Allen Carrion joined the faculty at the University of Memphis as an Assistant Professor of Finance in 2018. His primary research interest is in market microstructure, and his work on high-frequency trading, predatory trading, futures trading, and ETFs is published in the Journal of Financial Economics and the Journal of Financial Markets. At Memphis, he currently teaches courses in financial markets, investments, fixed income and derivative securities, and Python programming for finance. He has also experience teaching corporate finance and risk management.
Prior to joining the University of Memphis, Dr. Carrion held appointments as an Assistant Professor of Finance at Lehigh University, a Visiting Financial Economist at the U.S. Securities and Exchange Commission (SEC), and an Associate Professor (Lecturer) at the University of Utah. His outside activities have included ad-hoc litigation consulting on cases involving market manipulation, derivative-based tax shelters, and risk management for clients including the SEC, the Commodity Futures Trading Commission (CFTC), and Internal Revenue Service (IRS), and he served as a consultant to the CFTC's Office of the Chief Economist. His financial industry experience includes a position as the Director of Research at a startup quantitative hedge fund and multiple positions in fixed income risk management and portfolio strategy at Fannie Mae and Freddie Mac. Earlier in his career, he worked in engineering, consulting, and software development.
Dr. Carrion completed his PhD in Finance at the University of Utah in 2012, an MBA from the University of Maryland in 2003, a BS in Engineering from Virginia Tech in 1993, and is a CFA Charterholder.