Mailing Address
FedEx Institute of Technology Building, Suite 201
365 Innovation Drive | Memphis, TN 38152
Working Office Hours
Monday - Friday: 8:00 am - 4:30 pm
The Graduate School Office is open to visitors on Mondays, Thursdays, and Fridays.
Please include the following information in your email to ensure that the best contact responds to your query:
Your name
Current program or program of interest
Your UID from UofM and/or UniCAS ID number if available
See the list of Graduate Admissions Counselors below to determine the appropriate person to email.
---
Chat with Graduate Admissions Counselors & Staff
Are you thinking about applying to the University of Memphis Graduate School? Do you have questions about your academic options? Are you seeking information about our COVID-19 response measures? If so, meet us during our virtual office hours. We would love to speak to you directly about any questions or concerns you may be facing.
See below for our graduate school staff members and their current virtual office hours and dates.
Jameshia Jamison, Graduate Admissions Counselor
Tuesdays 11am – 12pm (through December 14)
Passcode: 473419
Christie Rakestraw, Graduate Admissions Counselor
Tuesdays 3 – 4pm (through December 14)
Meeting ID: 836 9776 0165 | Passcode: 554607
Anna Grisham, Recruitment and Retention Coordinator
Thursdays 10 – 11 am (through December 16)
Meeting ID: 836 3023 6354 | Passcode: 301072
---
Graduate School Personnel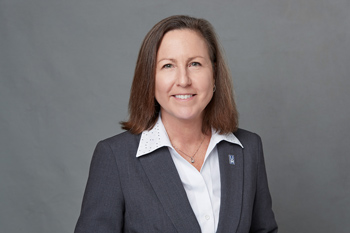 Dean, Graduate School
Robin Poston, PhD
901.678.5739
rposton@memphis.edu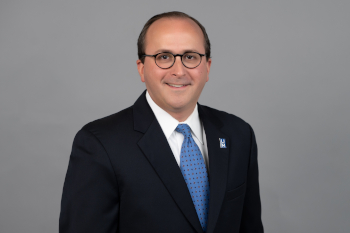 Associate Dean, Graduate School
Brian W. Meredith, EdD
901.678.1403
bmeredth@memphis.edu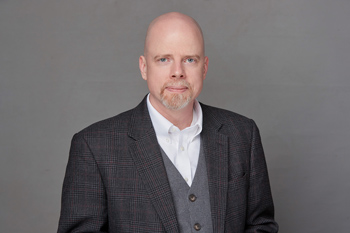 Director of Graduate Student Services
James Kierulff, PhD
901.678.4370
jkerulff@memphis.edu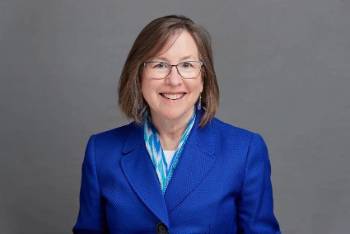 Graduation Analyst
Peggy Callahan
901.678.3560
mcllahan@memphis.edu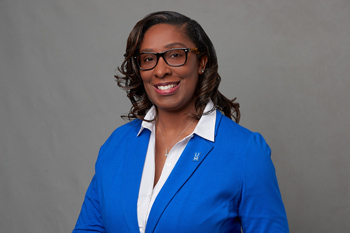 Manager of Graduate School
Lakesha Moore
901.678.4212
lsherrng@memphis.edu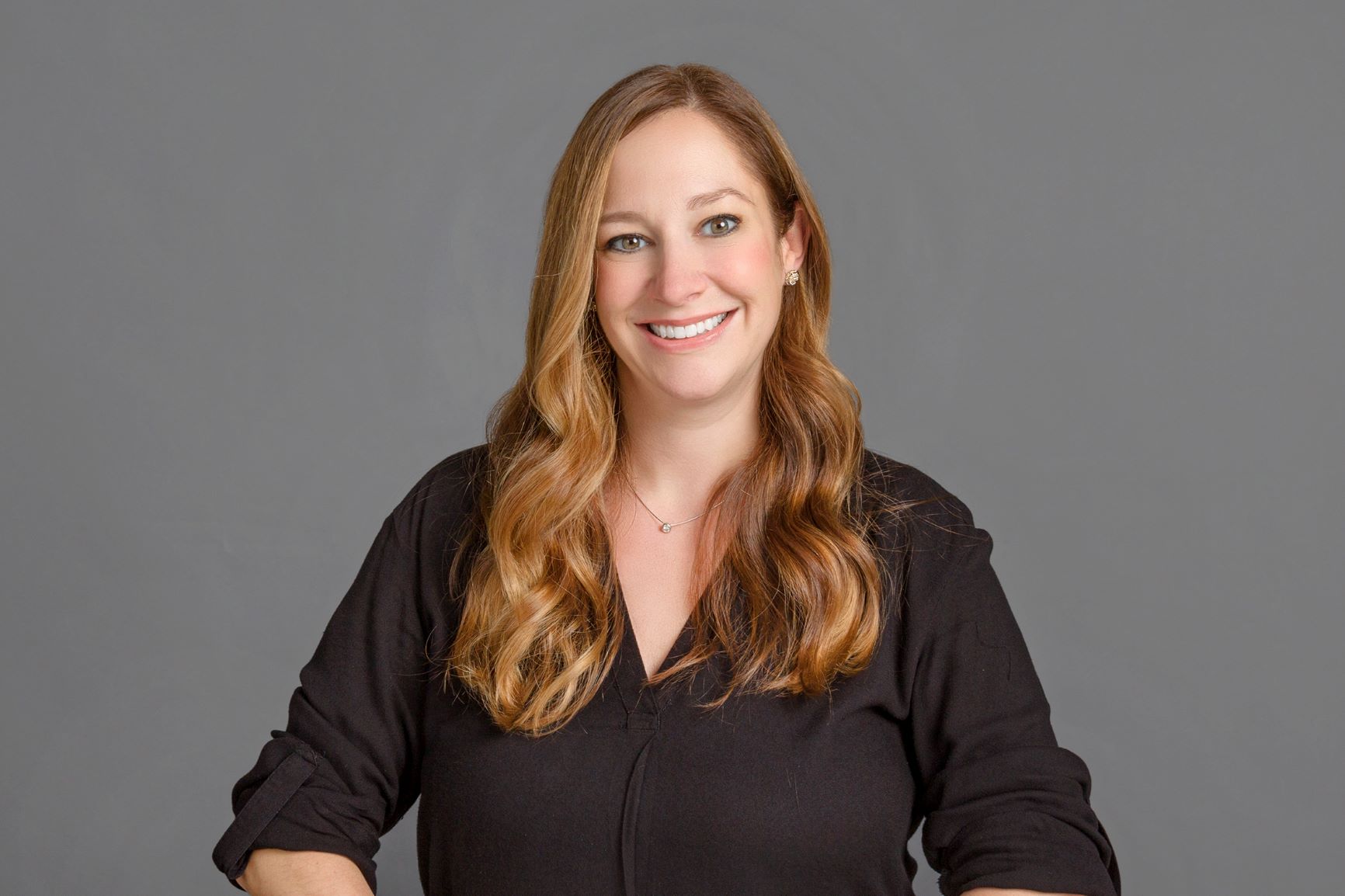 Recruitment and Retention Coordinator
Anna Grisham
901.678.5580
mmchael2@memphis.edu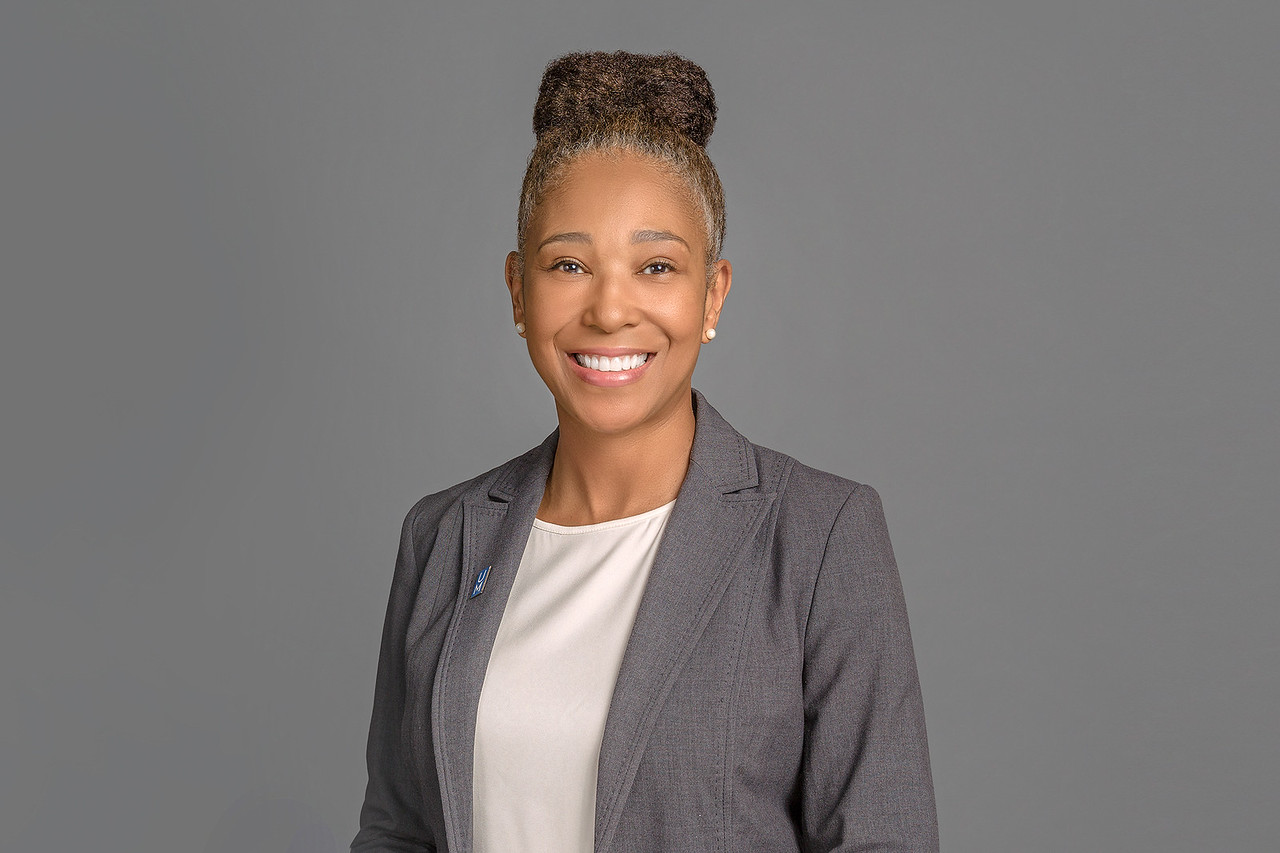 Systems Support Specialist
Shelia Jones
901.678.4381
sljnes22@memphis.edu
Contact the Graduate Analyst: gsgraduateanalyst@memphis.edu
---
Graduate Admissions Personnel
Questions regarding specific admission requirements to a particular degree program should be addressed to the Graduate Coordinator in your program of study.
Graduate School Directory >
Questions about the Graduate School Application and Enrollment Process are directed to your Admissions Counselor below: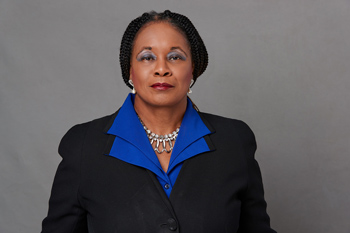 Admissions Counselor
Deborah Holder
901.678.3685
dholder@memphis.edu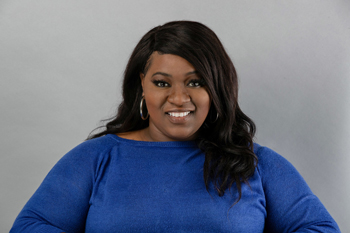 Admissions Counselor
Jameshia Jamison
901.678.4014
jcarruth@memphis.edu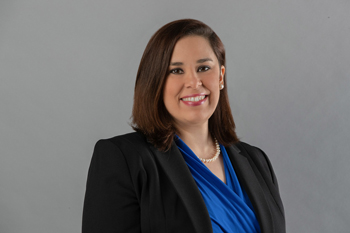 Admissions Counselor
Christie Rakestraw
901.678.4489
crakstrw@memphis.edu
---
Graduate Admissions - Departmental Contacts
Christie Rakestraw - crakstrw@memphis.edu
College of Arts and Sciences
College of Communication and Fine Arts
College of Health Sciences
Loewenberg College of Nursing
School of Communication Sciences and Disorders
School of Public Health
Jameshia Jamison - jcarruth@memphis.edu
College of Education
College of Professional and Liberal Studies
Fogelman College of Business and Economics
Paulina Preston - ptmaszyk@memphis.edu
Herff College of Engineering
Shelia Jones - sljnes22@memphis.edu
Kemmons Wilson School of Hospitality and Resort Management
Deborah Holder - dholder@memphis.edu
Non-degree Seeking Students