Thank you for visiting the UofM Graduate School Contact Us page. We are looking forward to helping you with your academic endeavors.
Please note that the following queries can best be answered by your program coordinators, whose contact information can be found here:
When You Should Contact a Program Directly
Admission requirements and policies
Deadline requirements
Prerequisites
Supplemental materials such as test scores and letters of recommendation
Requirements regarding the identity of recommenders
Status of your application after it is complete
Admission decisions and interview questions
Content and duration of a particular school's program
Scholarship or Graduate Assistantship opportunities
For other general admissions and application questions, please contact us.
Please include the following information in your email to ensure that the best contact responds to your query:
Your name
Current program or program of interest
Your UID from UofM and/or UniCAS ID number if available
Mailing Address
John S. Wilder Tower, 8th Floor
3675 Alumni Avenue, Memphis, TN 38152
Working Office Hours
Monday - Friday: 8:00 am - 4:30 pm
The Graduate School Office is open to visitors on Mondays, Thursdays, and Fridays.
See the list of Graduate Admissions Counselors below to determine the appropriate person to email.
---
Chat with Graduate Admissions Counselors & Staff
Are you thinking about applying to the University of Memphis Graduate School? Do you have questions about your academic options? Are you seeking information about our COVID-19 response measures? If so, meet us during our virtual office hours. We would love to speak to you directly about any questions or concerns you may be facing.
See below for our graduate school staff members and their current virtual office hours, info sessions, and dates.
Christie Rakestraw, Graduate Admissions Counselor
Tuesdays 3 – 4:00 pm
Jameshia Jamison, Graduate Admissions Counselor
Mondays 10am – 11 am
Graduate Admissions Counselor
More Info Coming Soon!
Connect with a Graduate Student (not available during summer and winter terms)
Tuesdays 10 – 11:00 am
---
Graduate School Personnel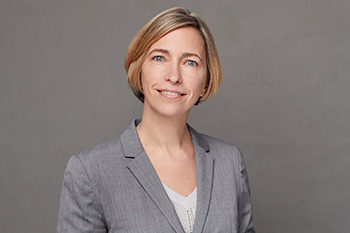 Vice Provost and Dean, Graduate School
Dr. Deborah Perron Tollefsen
901.678.3685
dtollfsn@memphis.edu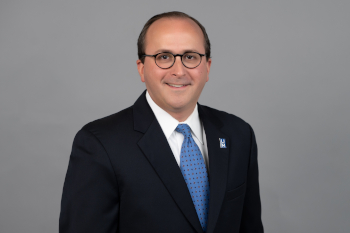 Assistant Vice Provost and Associate Dean, Graduate School
Brian W. Meredith, EdD
901.678.1403
bmeredth@memphis.edu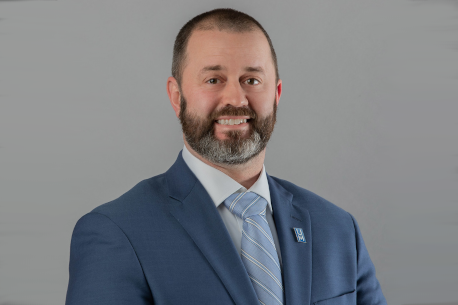 Director of Graduate Student Services
Ryan Crews
901.678.4212
rccrews@memphis.edu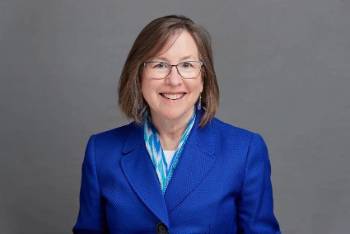 Graduation Analyst
Peggy Callahan
901.678.3560
mcllahan@memphis.edu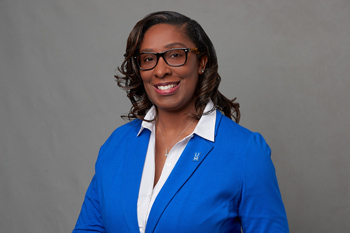 Manager of Graduate School
Lakesha Moore
901.678.4212
lsherrng@memphis.edu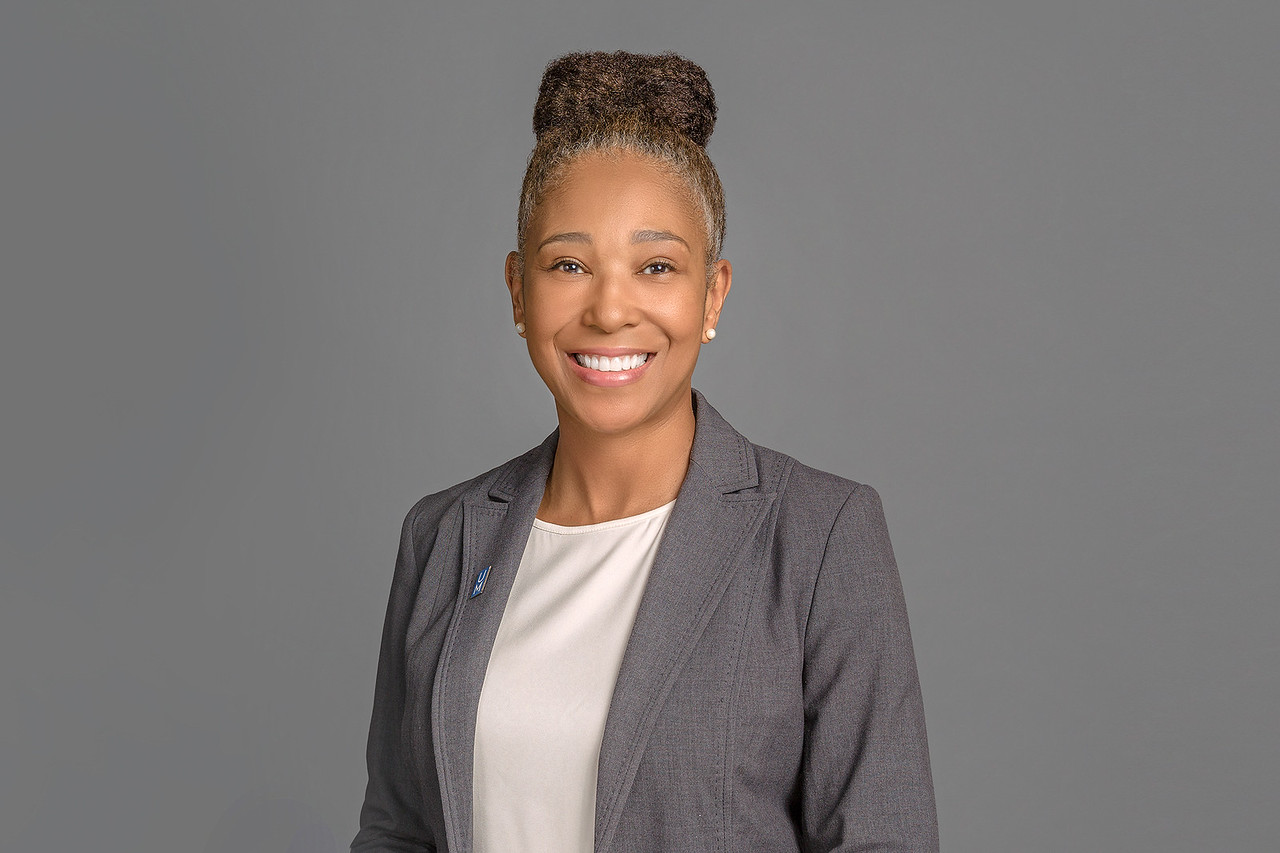 Systems Support Specialist
Shelia Jones
901.678.4381
sljnes22@memphis.edu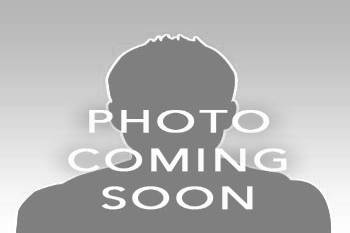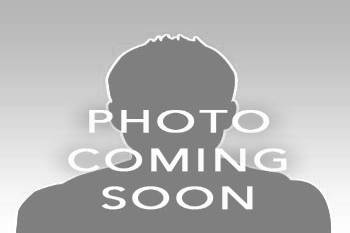 Recruitment and Retention Coordinator Graduate Enrollment Coordinator
Cindy Haynes Breanna Nechelle Brown
901.678.3685 901.678.8267
chaynes5@memphis.edu bnbrown2@memphis.edu
Contact the Graduate Analyst: gsgraduateanalyst@memphis.edu
---
Graduate Admissions Personnel
Questions regarding specific admission requirements to a particular degree program should be addressed to the Graduate Coordinator in your program of study.
Graduate School Directory >
Questions about the Graduate School Application and Enrollment Process are directed to your Admissions Counselor below: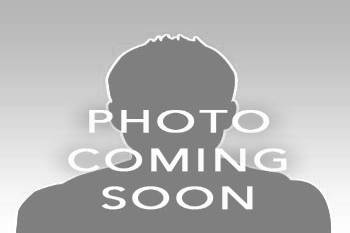 Admissions Counselor
Carmen Fowlkes
901.678.3685
carmen.fowlkes@outlook.com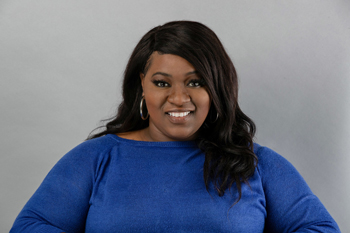 Admissions Counselor
Jameshia Jamison
901.678.4014
jcarruth@memphis.edu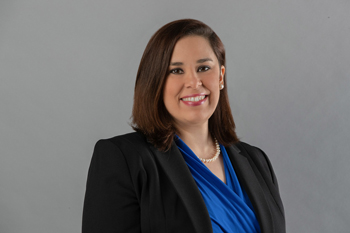 Admissions Counselor
Christie Rakestraw
901.678.4489
crakstrw@memphis.edu
---
Graduate Admissions - Departmental Contacts
Jameshia Jamison - jcarruth@memphis.edu
College of Education
Fogelman College of Business and Economics
College of Professional and Liberal Studies
Kemmons Wilson School of Hospitality and Resort Management

Non-degree Seeking Students
Christie Rakestraw - crakstrw@memphis.edu
College of Arts and Sciences
College of Health Sciences
Loewenberg College of Nursing
School of Communication Sciences and Disorders
School of Public Health
College of Communication and Fine Arts
Herff College of Engineering

School of Urban Affairs and Public Policy (SUAPP)