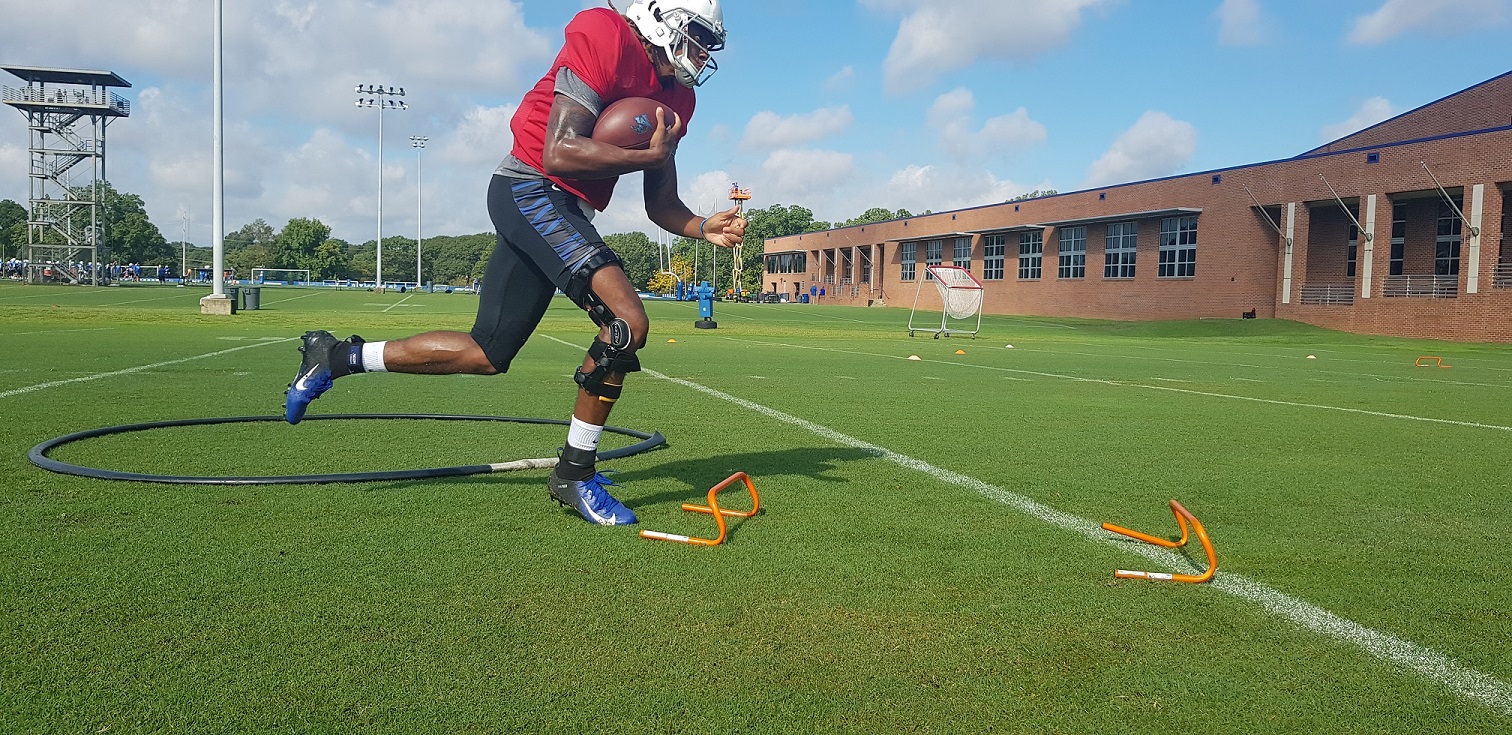 Improving Human Performance through Applied Sport Science
The Human Performance Center completes practical sport science research projects to answer specific questions and challenges posed by Memphis Tigers coaches and trainers. We pride ourselves on the practical outcomes of our center, which is focused on improving human performance and health. The Human Performance Center remains focused on the questions that the coaches and trainers pose and the performance challenges they identify, producing individualized scientific solutions to impact performance.
With a focus on performance, our collaborative relationship with coaches and trainers is critical, as this is the space within which they operate. The strength of the Center is the scientific background of the variety of highly credentialed scientists involved, which when combined with the experiential knowledge of practitioners, becomes a unique resource to the University of Memphis.
---
Multiple professionals are affiliated with the Human Performance Center (HP Center) and oversee testing and consultation with individuals who are tested. Please view our Meet the Experts page for more information.
A variety of testing services are offered through the HP Center, including both sport-specific testing and general health testing. Please click on the specific tests here to learn more about each test and to watch a short video showing the test in progress.