Human Performance Center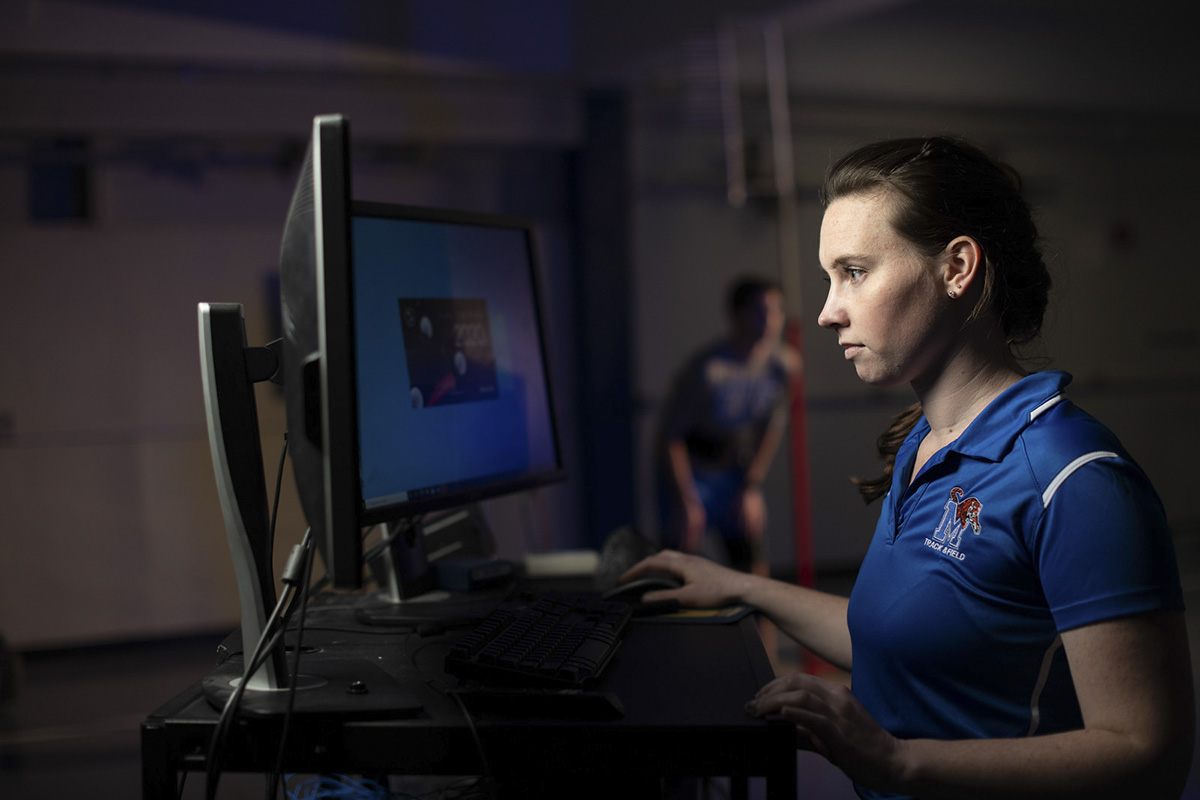 Improving Human Performance through Applied Science
The mission of the Human Performance Center within the College of Health Sciences at the University of Memphis is to increase the use and application of science in all areas of human performance. Every project or partner we engage with aims to increase the understanding of both the processes and benefits of applying science to human activity. This is achieved through applied research/projects, education and increasing access and opportunity.
The Human Performance Center completes practical science projects to answer applied questions and challenges posed by our partners. While our main role is completing applied sport science research with our Memphis Tigers Athletics coaches and trainers, we also partner with teams, schools and corporate partners to solve their applied human performance challenges.
With a focus on performance, our collaborative relationship with coaches and trainers is critical, as this is the space within which they operate. The strength of the Center is the scientific background of the variety of highly credentialed scientists involved, which when combined with the experiential knowledge of practitioners, becomes a unique resource to the University of Memphis.