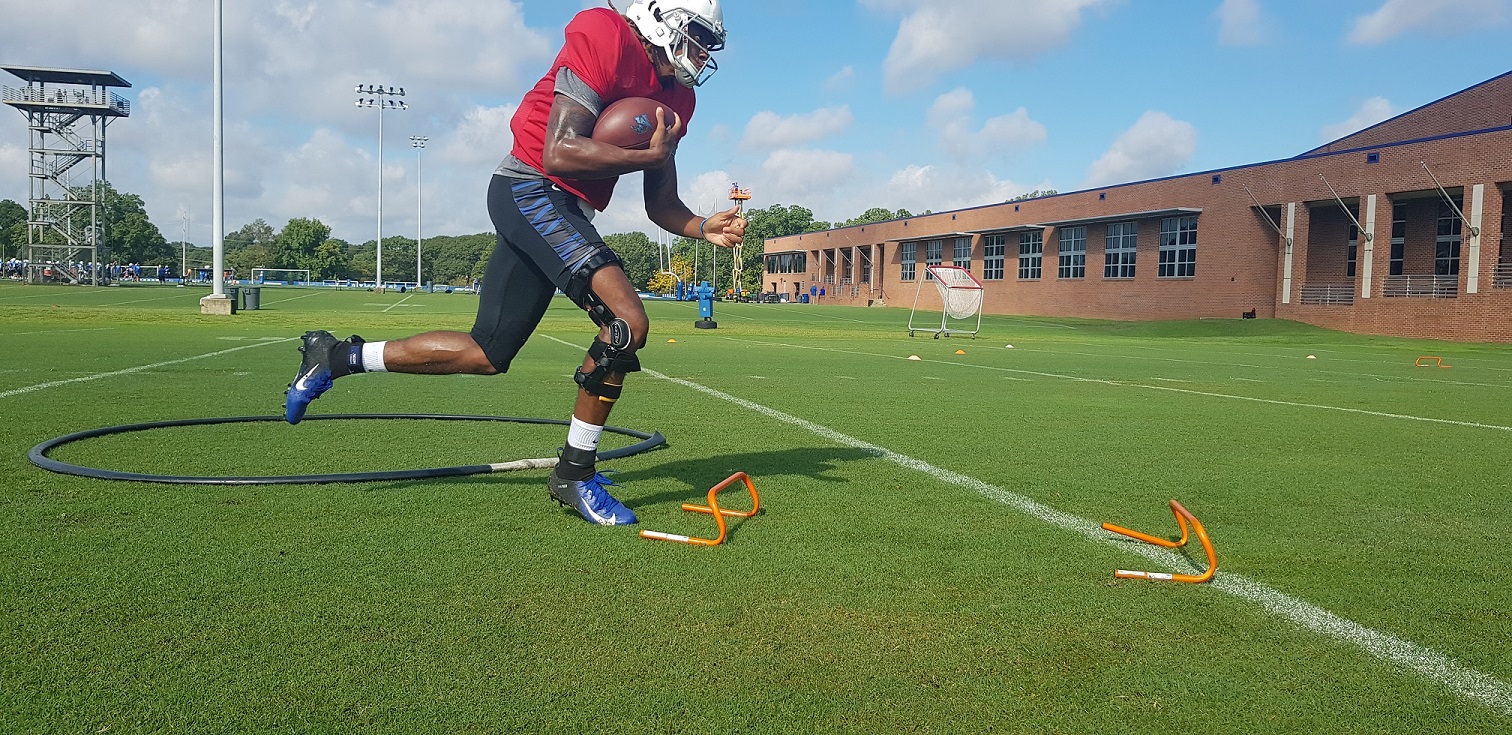 Applied Science for Practical Outcomes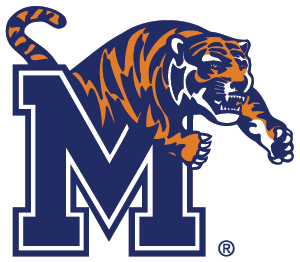 In collaboration with coaches, athletics trainers and athletes, our Memphis Tigers receive bespoke sport science projects to answer specific practical challenges.
School and local teams looking for scientific solutions to their practical challenges can have the Human Performance Center conduct the same applied science projects that our Memphis Tigers receive.
Individuals, varying from community health to elite athletes, who seek a variety of specific testing services to improve their performance have access to testing offered by the Human Performance Center.