Director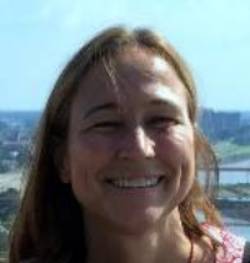 Catherine L. Phipps
Associate Professor History
Dr. Phipps is an associate professor in the Department of History. Her fields of research are in global empires, modern Japan, transmarine East Asia, port cities, and historical geography. She has taught Modern Japan; Modern East Asia; A Tale of Two Empires: Connecting American and Japanese Imperialisms; Mapping Human Lives; World Civilizations II. Her professional affiliations include President, Southeast Conference, Association for Asian Studies (2016-17).
Associate Director
Dr. Robert Kelz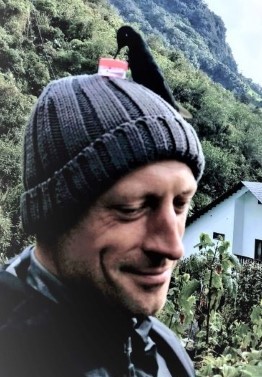 Associate Professor of German
rkelz@memphis.edu
An associate professor of German, Dr. Kelz teaches courses on modern German literature, music, film, and history. He also has led study abroad programs to Berlin, Bremen, and Eichstätt, Germany. His research explores German-speaking Jewish, nationalist, and antifascist emigration to South America. Dr. Kelz is a Fulbright and DAAD (German Academic Exchange Service) scholar, research fellow at the Payró Institute of the University of Buenos Aires, and board member of the Archive of German Immigration to Argentina. His most recent book is Competing Germanies: Nazi, Antifascist, and Jewish Theater in German Argentina, 1933-1965 (Cornell UP, 2020).