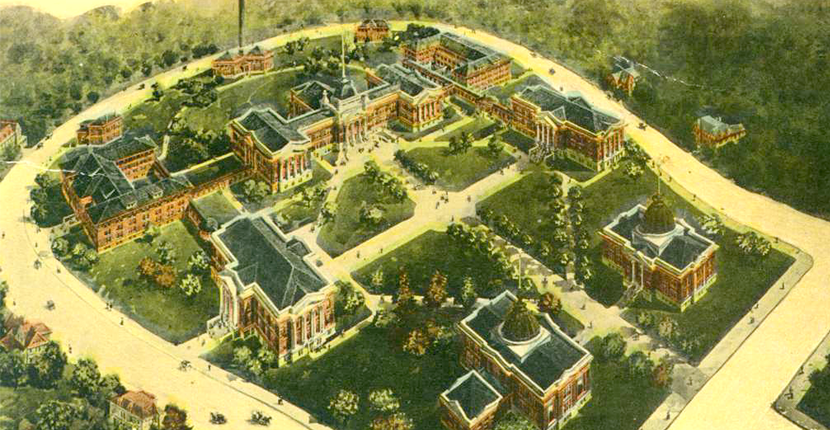 Project Overview
It is time once again to consider the future direction of the University of Memphis as part of a Facilities Master Plan Update.
In 2008, the University completed a Master Plan that provided the institution with a vision for growth and improvement. Many aspects of that vision have been successfully implemented over the past five years which makes it appropriate to embark on an update to the plan. In addition, since 2008, the University has grown both in enrollment and in locations.
Project Purpose
The purpose of the Facilities Master Plan Update is to re-align the physical, spatial, and fiscal objectives in support of the University's Strategic Plan. It will help differentiate the institution and create a distinctive destination – through outstanding academic and research programs, a vibrant urban campus life, and a compelling physical presence.