Amplify Your ROAR.
---
The Rudi E. Scheidt School of Music provides a distinctive educational experience that brings together personalized music instruction and the advantages of being part of a world-class university. Our school boasts a comprehensive curriculum led by renowned faculty, state-of-the-art facilities and cutting-edge technology to foster an environment where you can excel in your chosen musical field.
---
UNDERGRADUATE
Immerse yourself in Memphis' rich musical legacy! Explore your passion and carve your path in the world of music with our undergraduate programs tailored to your musical interests and aspirations.
Apply + Audition >
GRADUATE
Unlock your potential in a community dedicated to musical excellence, artistic exploration and personal growth. Our graduate programs offer diverse opportunities to match your musical ambitions.
Apply + Audition >
---
Scheidt School of Music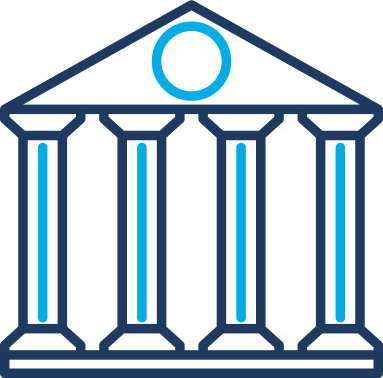 Student Experience
Our one-of-a-kind curriculum is seamlessly integrated into every class providing hands-on, real-world experiences that foster career skills and prepares you for the music industry.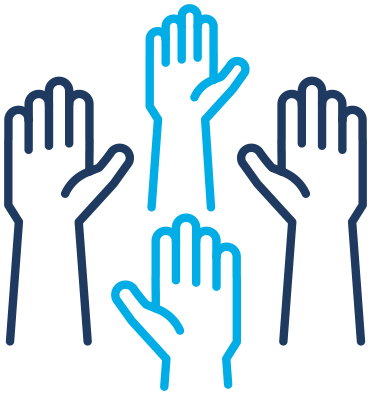 Vibrant Community
Our city is steeped in a rich cultural heritage that embraces music as an integral part of our identity. You'll benefit from the School's diverse partnerships that connect you to the arts community.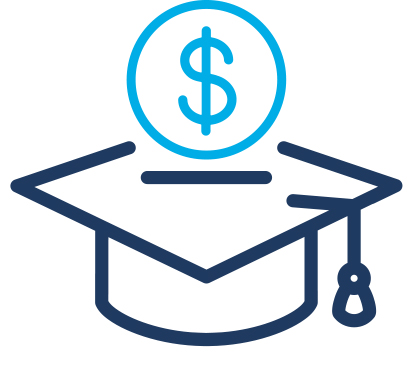 Competitive Tuition
Our competitive tuition rates, various scholarships, and financial aid options help make your musical education more accessible. See our tuition calculator to learn more.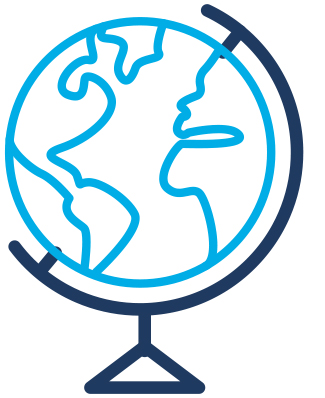 Global Network
Our program has built a vast network of accomplished alumni who have established successful careers in every corner of the music industry, opening doors to connections, collaborations and mentorships.
Learn more about us.
---
Scheidt School of Music News + Events
Stay in tune with the latest news and events at the Rudi E. Scheidt School of Music! Our school is dedicated to providing a vibrant and engaging musical community, and we invite you to join us for exciting happenings throughout the year. From performances and concerts to workshops and guest lectures, there's always something inspiring and enriching taking place
UofM Blue Note News Blog
School of Music Events
Stay Connected