Why do more than 20,000 students choose the UofM as their college home each year?
Everyone has a different reason for choosing the University of Memphis. For some, it's receiving a world-class education right here in the Mid-South. Others choose the UofM for the diverse academic offerings (for instance, we have the only doctoral program for music in Tennessee). Many of our students are on-the-go, so our UofM Global program with over 60 degree options offered 100% online fits into their schedule. See what some of our current Tigers had to say: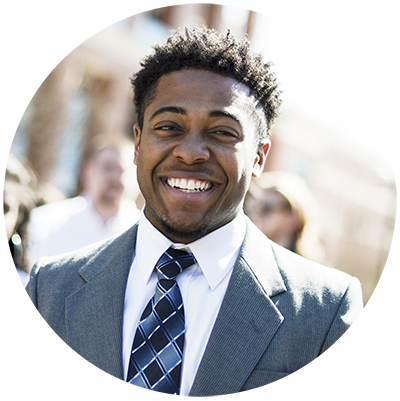 My favorite part about being a Tiger is appreciation how similar we are, while acknowledging we have different stripes.
-Jeffrey Houston
Germantown, TN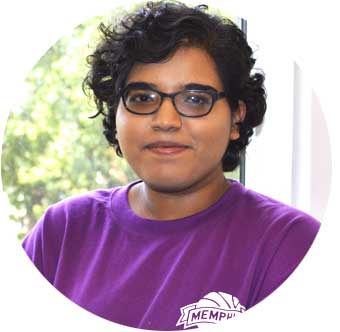 The professors are great and down-to-earth, and I love the campus. The University Center is a great place to hang out and relax. I encourage new students to get involved in organizations and talk to your professors.
-Priya Devineni
Junior, Biomedical Engineering Major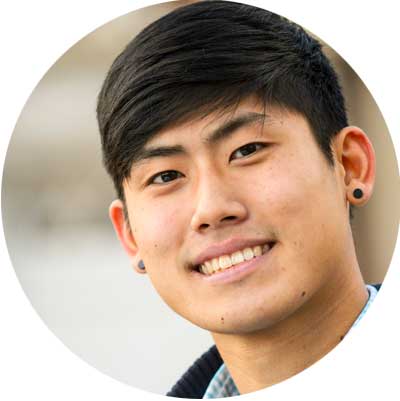 I chose the University of Memphis because I knew that it would push me to be MORE than just a student. The University of Memphis has given me more opportunities than I would have imagined. Being a part of the Tiger family means being part of something bigger.
-Andrew Mok
Senior, Accounting Major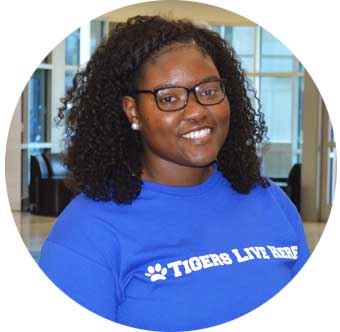 I chose the University of Memphis because it just feels like home. Even though it's a large campus, there's definitely a family atmosphere. I highly recommend for new students to get involved in the TRIO. The program has given me the opportunity to attend workshops for career readiness and visit other grad programs, and I have my own academic counselor.
-Jerrica Henderson
Senior, Biology Major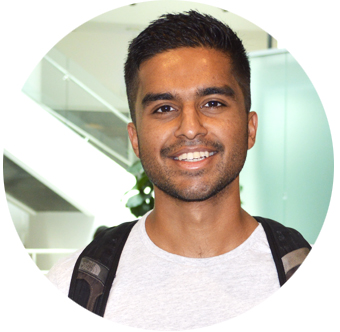 I chose the UofM because it offers a great education at a great price.
-Brijesh Kumar
Senior, Biology Major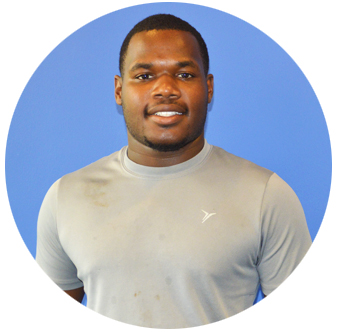 The University of Memphis was a great choice for me because it was affordable, close to home, and I was able to join the Mighty Sound of the South Marching Band. I love the atmosphere of the campus and take advantage of the Rec Center to play basketball with my friends whenever I can.
-Brandon Harris
Junior, Engineering Technology Major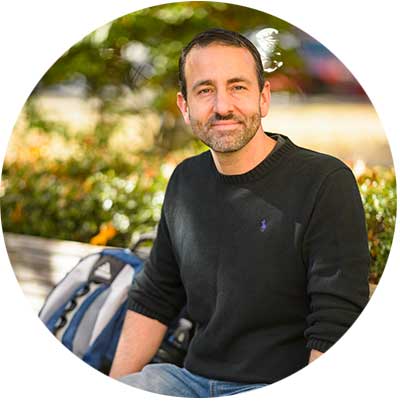 UofM is right down the street from me and offers undergraduate as well as graduate programs in both engineering and computer science, making it the ideal choice for me! I love the study areas and computer labs, which are perfect for collaboration with my peers and also comfortable for those all-afternoon, caffeine-fueled coding sessions.
-David Rosenberg
Senior, Computer Engineering Major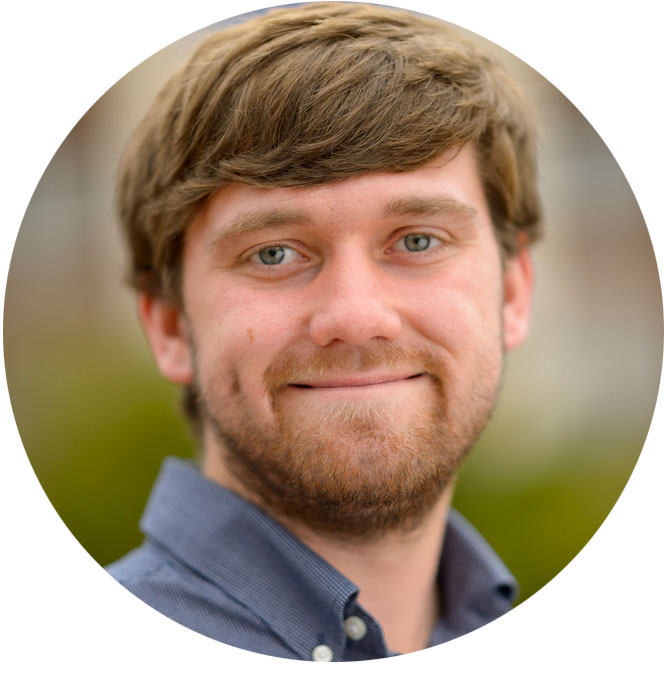 The UofM is diverse yet comfortable, and provides a connection with the community that other college campus do not have, such as our close relationship with St. Jude and FedEx. The curriculum also forces you to challenge yourself.
-Garrett Barnes
Senior, Film & Marketing Major