Staff Senate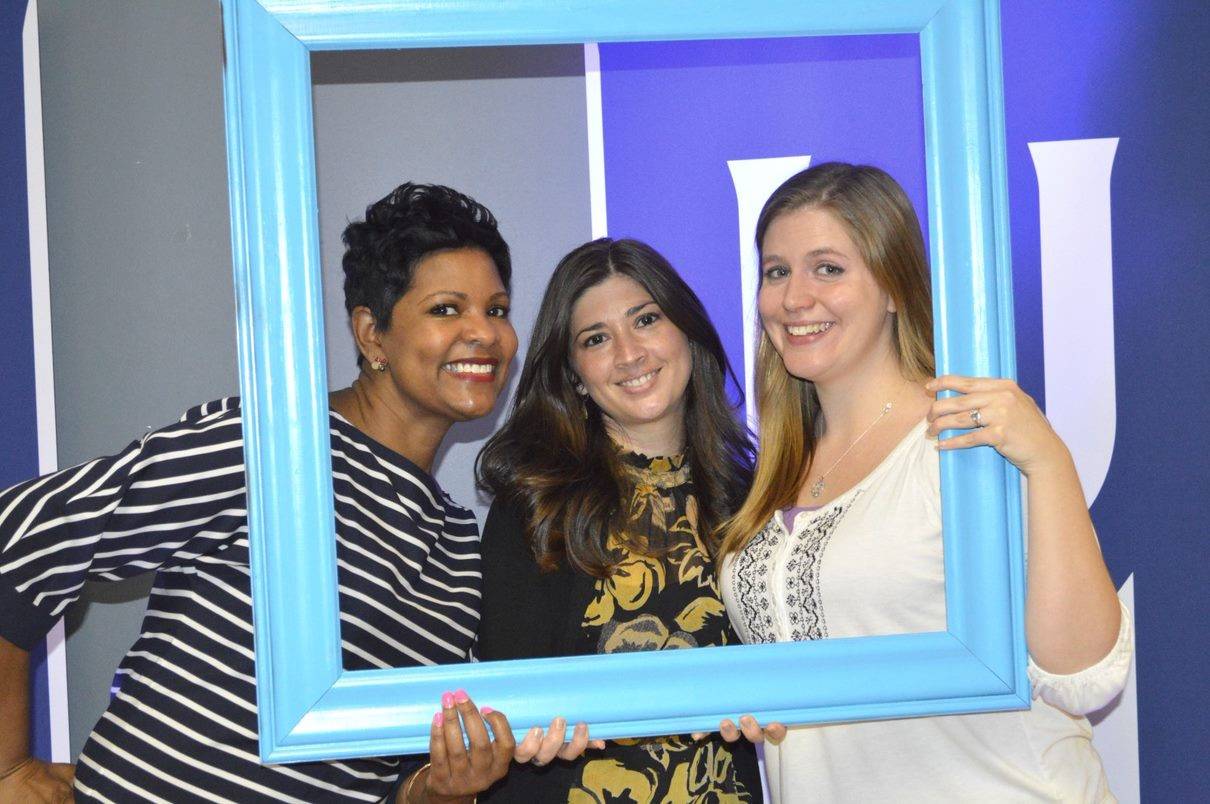 Staff Senators are elected by UofM staff members to serve as a representative within the University and college units. The Staff Senate serves as an advisory body to promote the general welfare of the University, as well as act as a communication vehicle for University staff members.
Staff Senate meetings are held the third Thursday of every month in the Senate Chambers in the University Center.
Meet your 2022-23 Staff Senate Executive Committee.
UofM Board of Trustees
Stay informed about what's happening with the Board of Trustees (BOT).