Contact Arts and Sciences Development
The success of our students and faculty relies on the support of our community, businesses, and people like you! It is my pleasure to work with you as you choose how you will support continued excellence and growth in the College of Arts & Sciences.
You can reach Advancement in the College of Arts and Sciences at the following:
Thank you for joining with me to achieve more lasting results now and for future generations.
Carolyn Dickens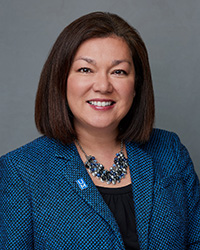 Director of Development
901/678-3523
cdickens@memphis.edu