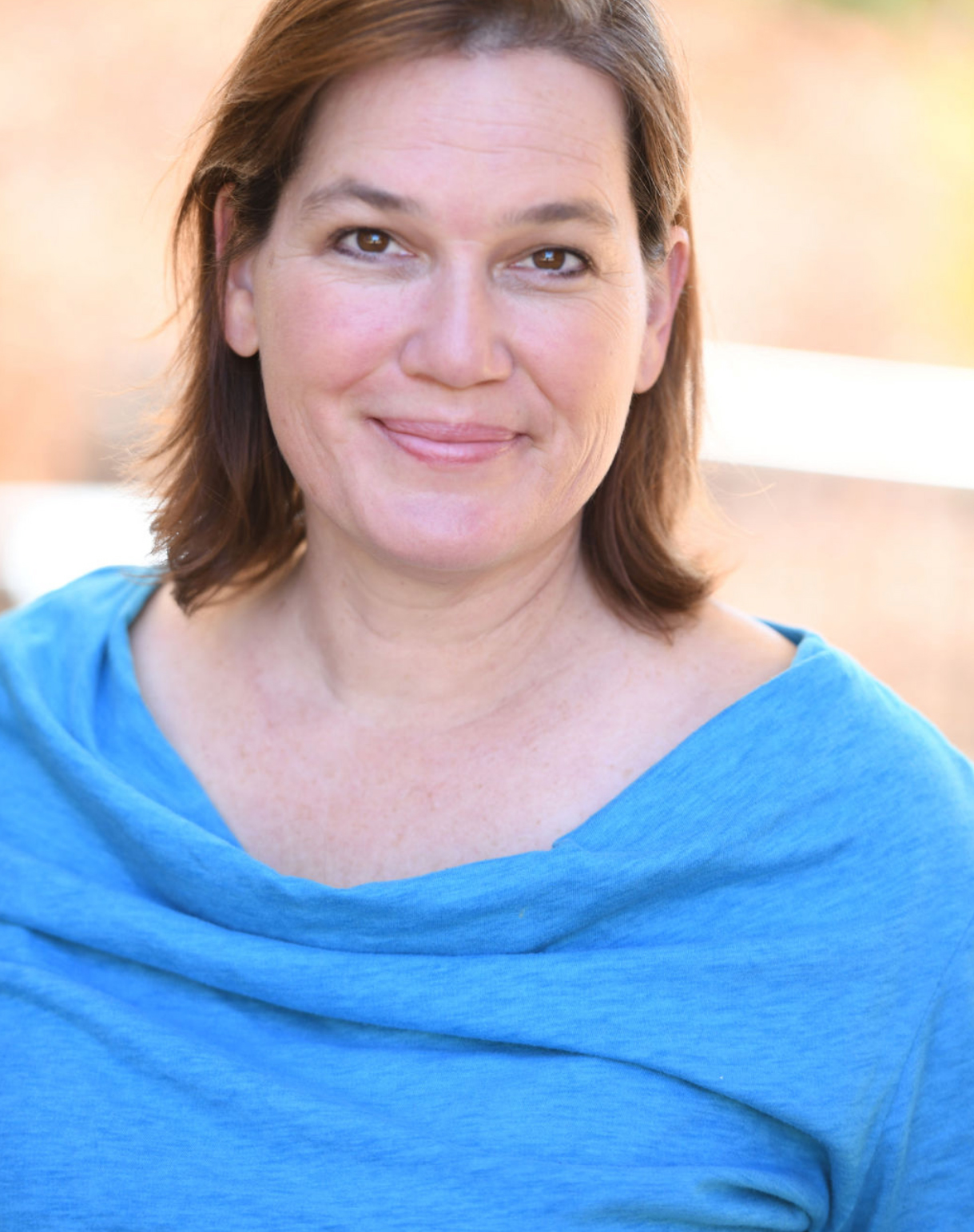 Alice Rainey Berry
Director of Publicity and Promotion, Recruitment Coordinator, Department of Theatre & Dance
Email
aeberry@memphis.edu
Office
3745 Central Ave., Theatre, Room #145
Office Hours
Mon. and Fri. 10:15 to 11:15 and by appointment
About Alice Rainey Berry
Alice, a graduate of both the University of Memphis BFA and MFA programs, is Co-founder/Artistic Advisor of Voices of the South, a Memphis based theatre company that creates, produces and performs theatre from diverse Southern perspectives and celebrated its 20th anniversary with a run on 42nd street for Summoners Ensemble Theatre in New York.
After a short stint with the Tennessee Titans, Alice returned to the University of Memphis Department of Theatre & Dance as the Director of Publicity and Promotion. Working with students is her true calling and great joy and the Department of Theatre & Dance feels like home.
Alice's creative research is in narrative theatre, creating original work by adapting and performing text not originally meant for the stage. Performing for both U.S. and international audiences, she has taken narrative theatre to three Edinburgh International Theatre Festivals, two international Faulkner Conferences, Jackson Hole Wyoming, Dijon, Strasbourg, and Paris. She has also been invited to and performed in the narrative style in Palm Desert, California, and Homer, Anchorage, and Fairbanks, Alaska.
One of Alice's greatest honors was performing the role of Mardy Murie in Place of Enchantment for Mrs. Murie, who is often called the Mother of Conservation, at the foot of the Grand Tetons in honor of Mardy's 100th birthday.
Education
MFA in Theatre, University of Memphis, 2012
BFA in Theatre and Communication, University of Memphis, 1994.
Admitted
Member, SETC