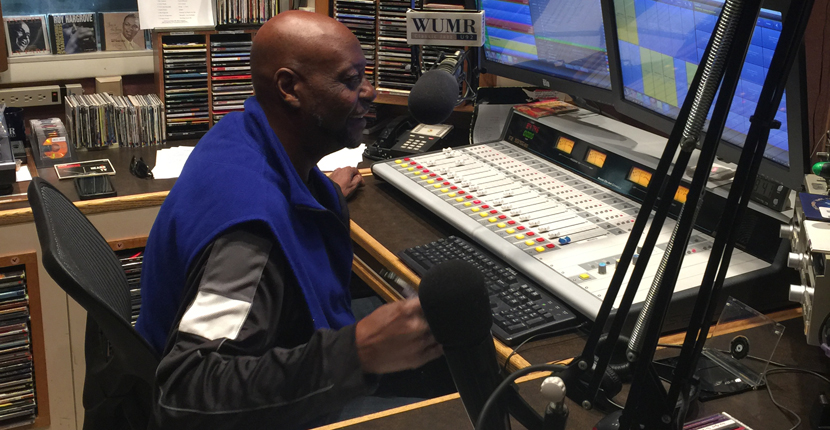 WUMR Welcome
The Feature CD of the Week is Music From The Heart: Original Brazilian Compositions by the Roger Davidson Quartet. It is a testament to his special passion for Brazil. A passion that he shares with his featured artist.
Broadcasting in stereo with 25,000 watts of power, WUMR is the only all-jazz outlet in the Memphis Metro Area. We offer a mix of contemporary and traditional jazz, as well as a sampling of fusion, Latin and new age music.
WUMR has an online donation link so anyone can make a pledge at anytime from anywhere in the world. To make a contribution, click on the "Make A Gift" link on the WUMR homepage or click on the link above.
Want to listen to great classic jazz, but forgot to bring the radio or do not have solid reception? As mentioned on "The Jazz Lover," listeners can download the TuneIn Radio program for their smartphones and mobile devices.